A group of young adults find themselves partaking in an experiment surrounding fear, but when it all goes wrong, the group is in a fight for answers as their fear and beliefs have created something beyond their imagination. Following the group, they must work together and overcome their fears, otherwise, they'll never leave at all.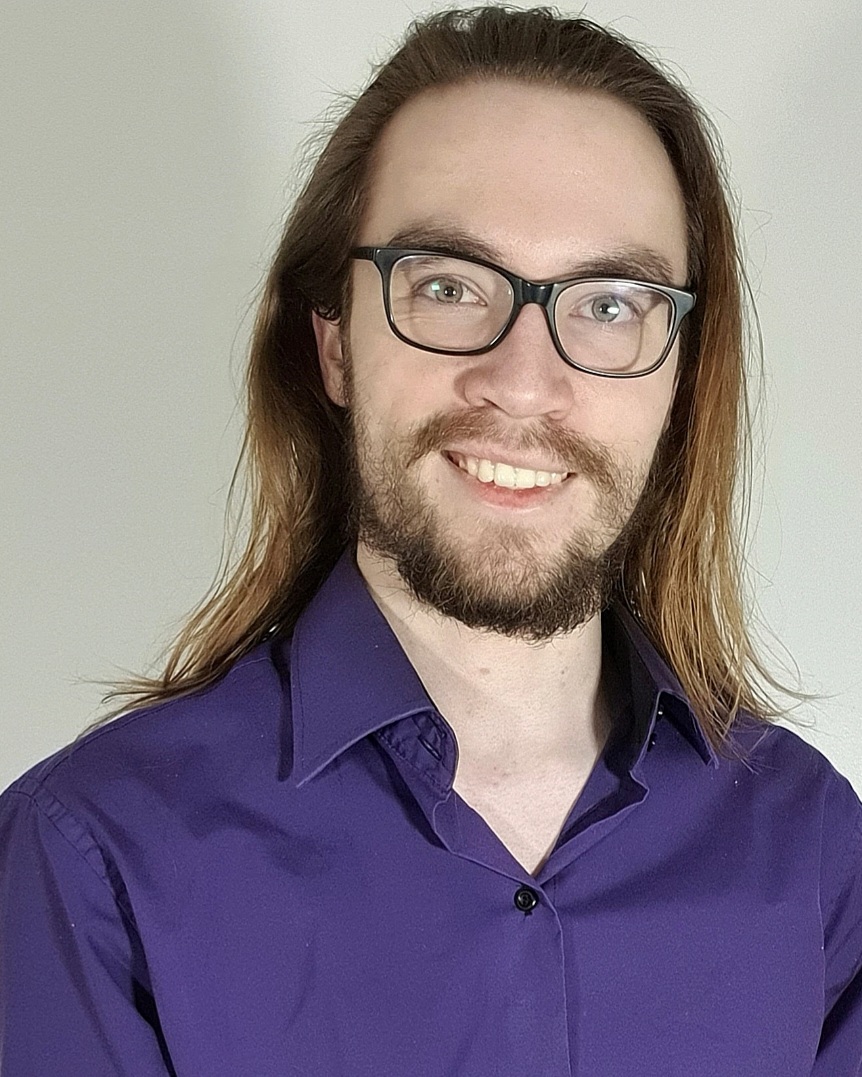 I am an actor, based in Kent, with 5+ years experience in theatre, film, and TV. I want to work in film to inspire others and to make a difference.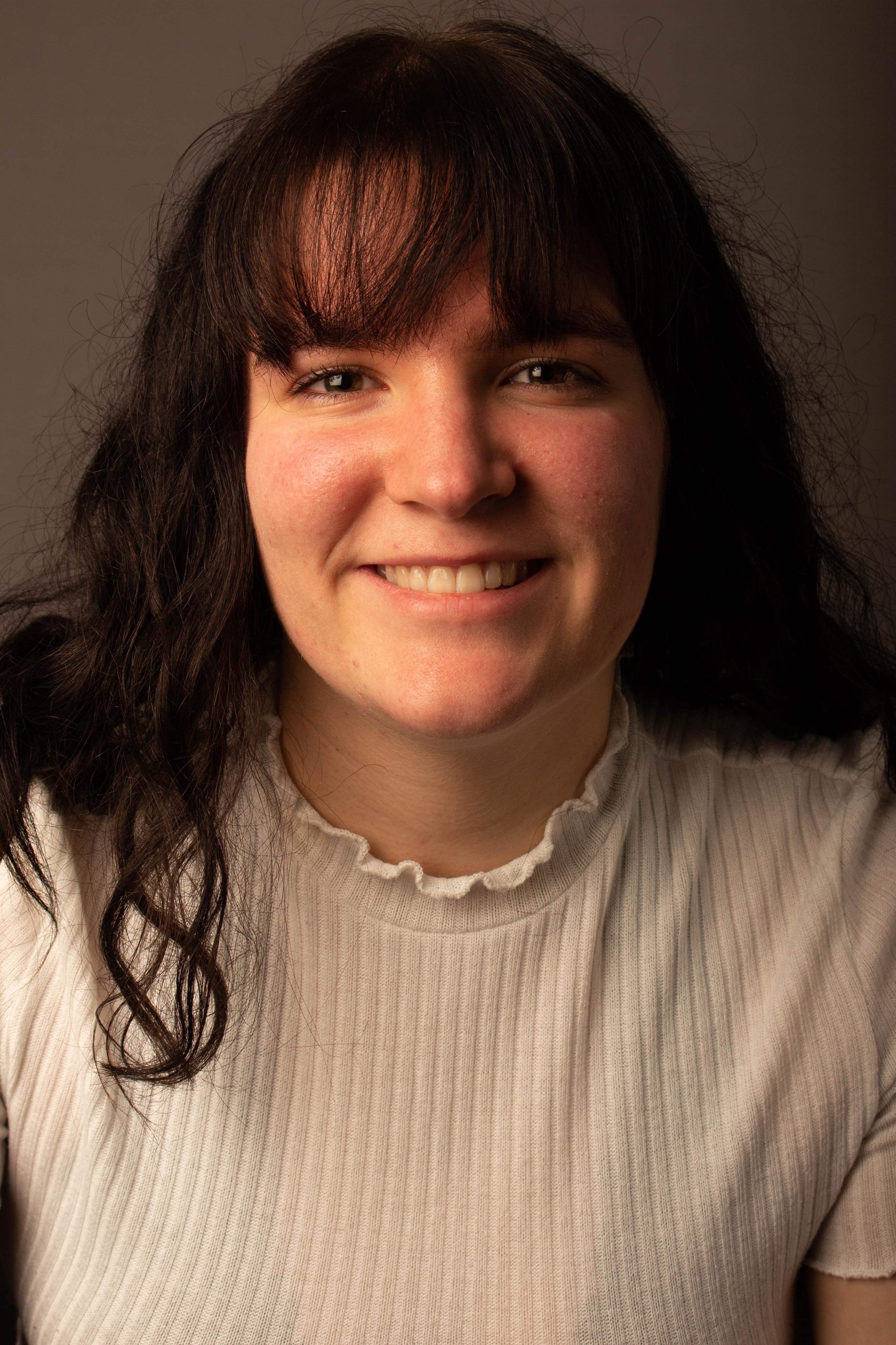 I'm from Wakefield, West Yorkshire. I've never worked in film before but I'm excited to learn and develop my skillset on the course alongside my group!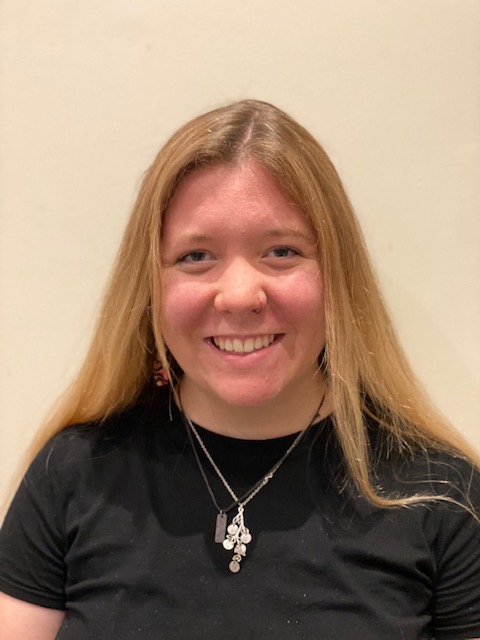 I am a London based actor with a strong passion for Film. My current acting experience lies in Theatre so I am very excited to be taking part in Set Ready and can't wait to act in a short film.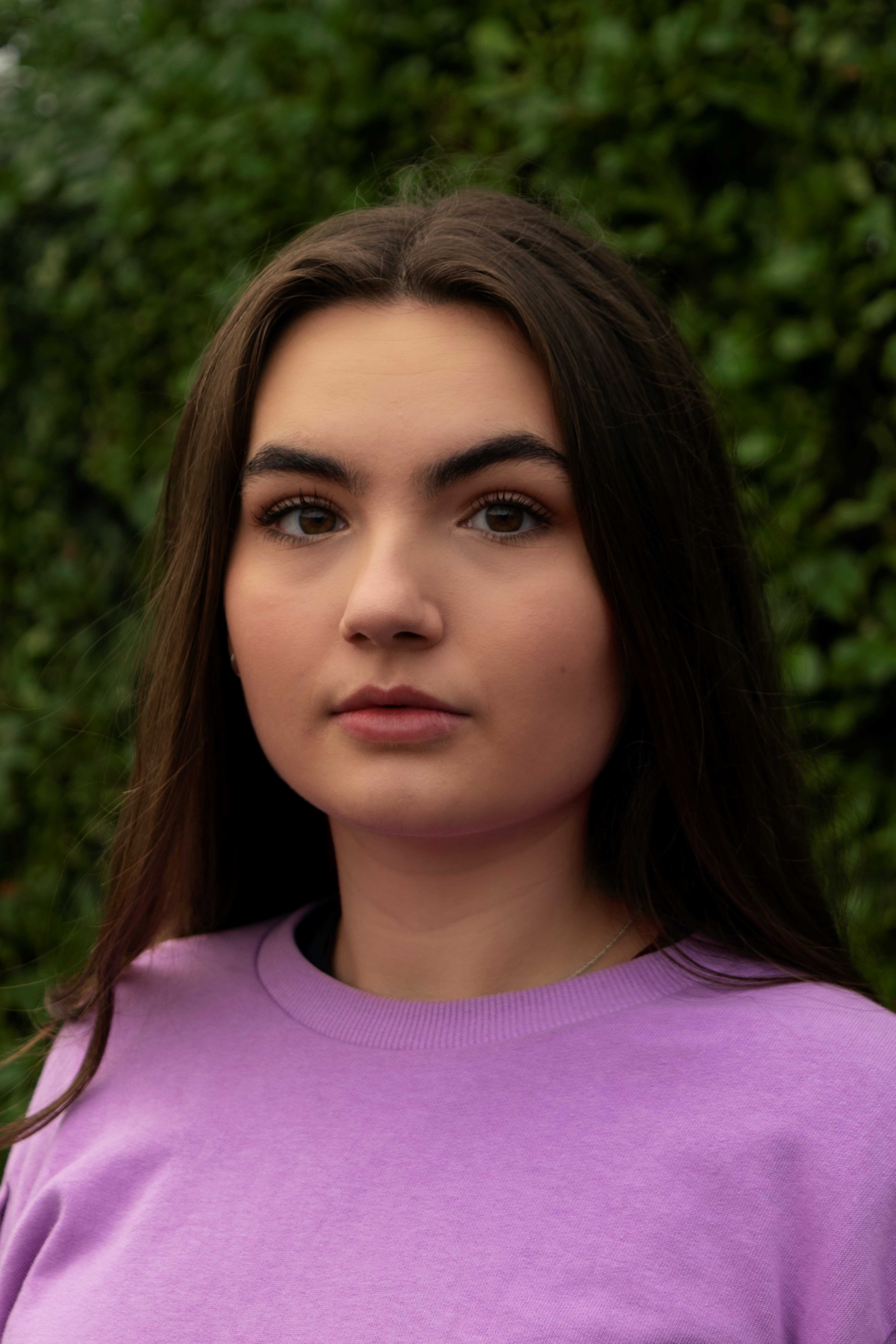 I'm from London but studying Drama at the University of Manchester.
I took part in Breakthrough into Acting and since then have played the lead in a short film at university.
I want to work in film because it brings together so many different artforms.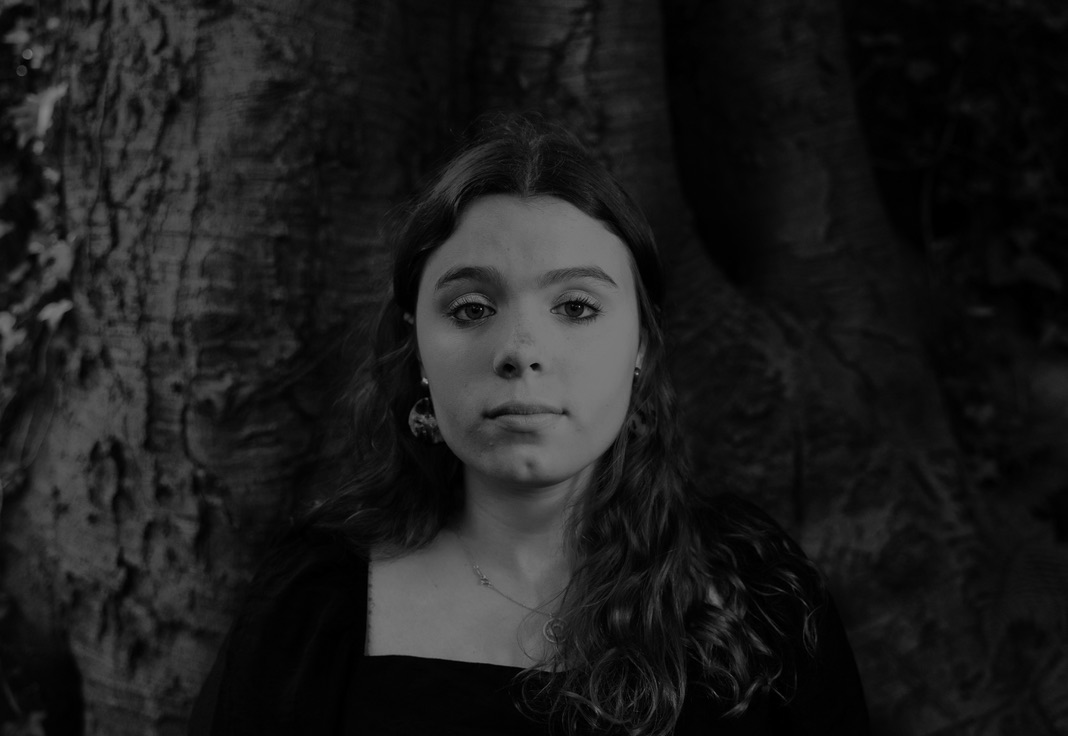 I'm Honor, I'm from Battersea and I currently study Philosophy and English at Durham University. I did my Foundation Course in Acting at RADA, and have experience as a director, producer and actor in theatre. I am interested in pursuing a career in film as I find it more intimate than theatre, and love the idea of being able to perfect your work!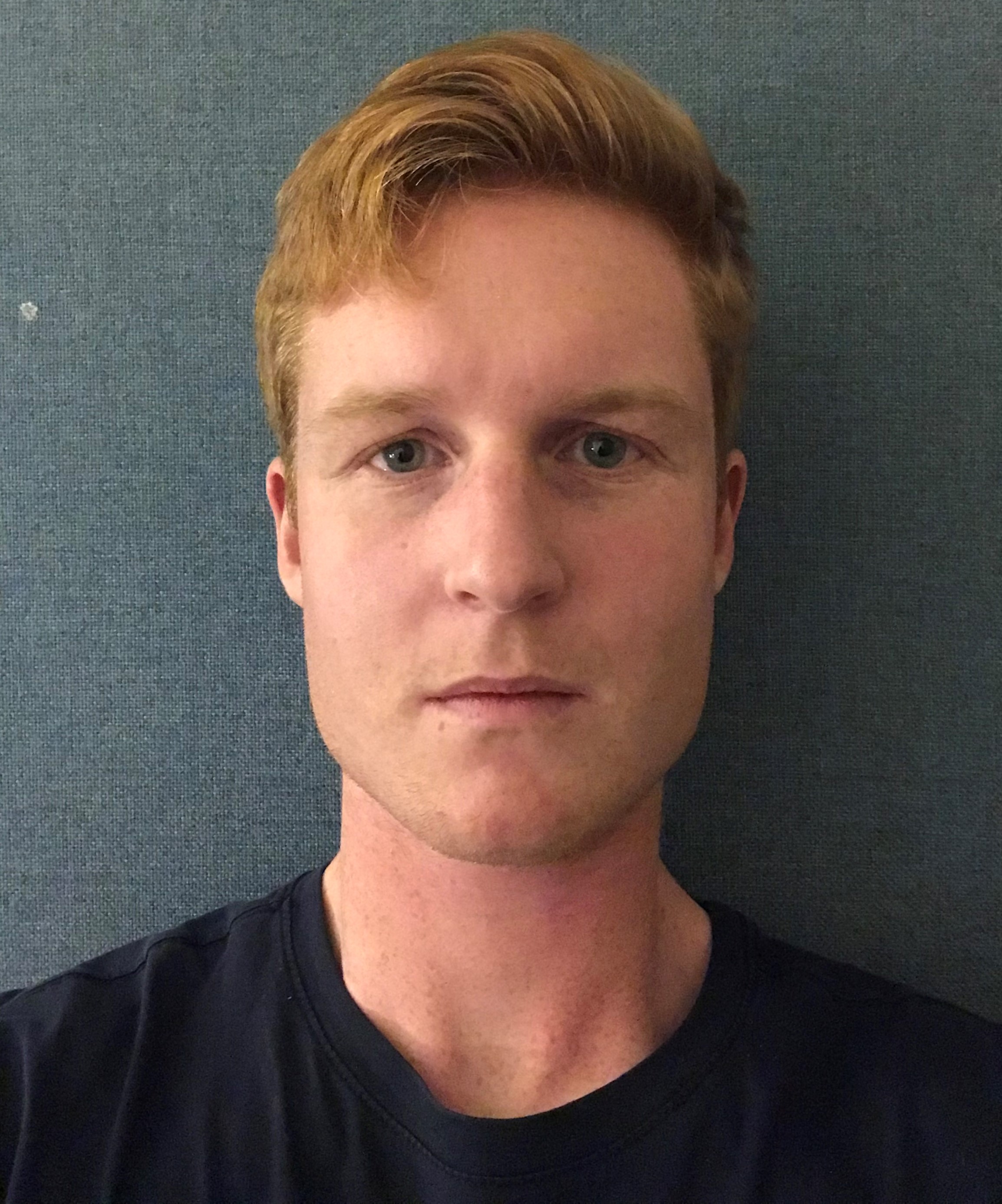 I am from Scotland. Performed in a range of theatre productions throughout school and University as well as played main character roles in a few student films and one other short film. I love collaborating with a creative team to bring a meaningful story to life that will bring an entertaining experience to the audience.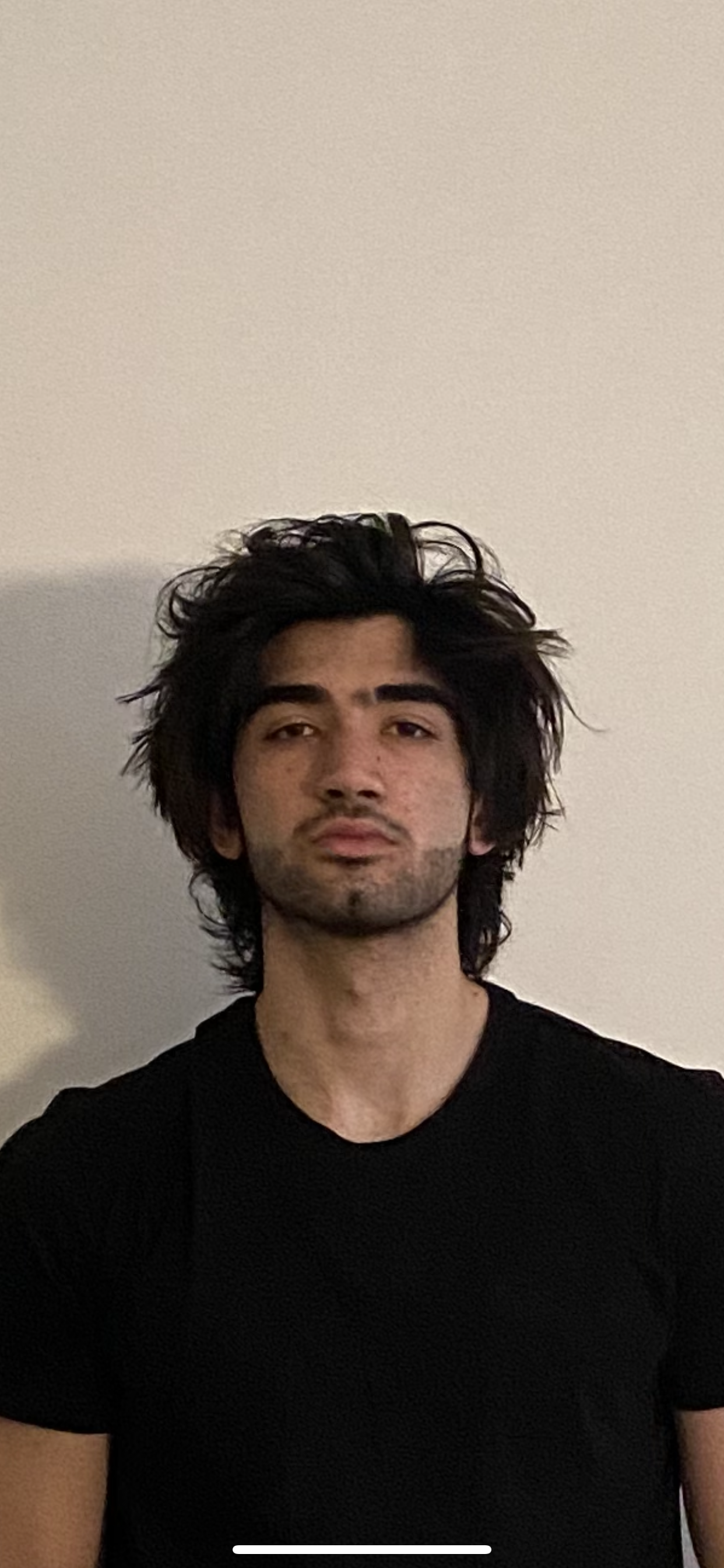 I have done some previous extra work, and some school shows. I would like to make a career out of film. I am from Glasgow.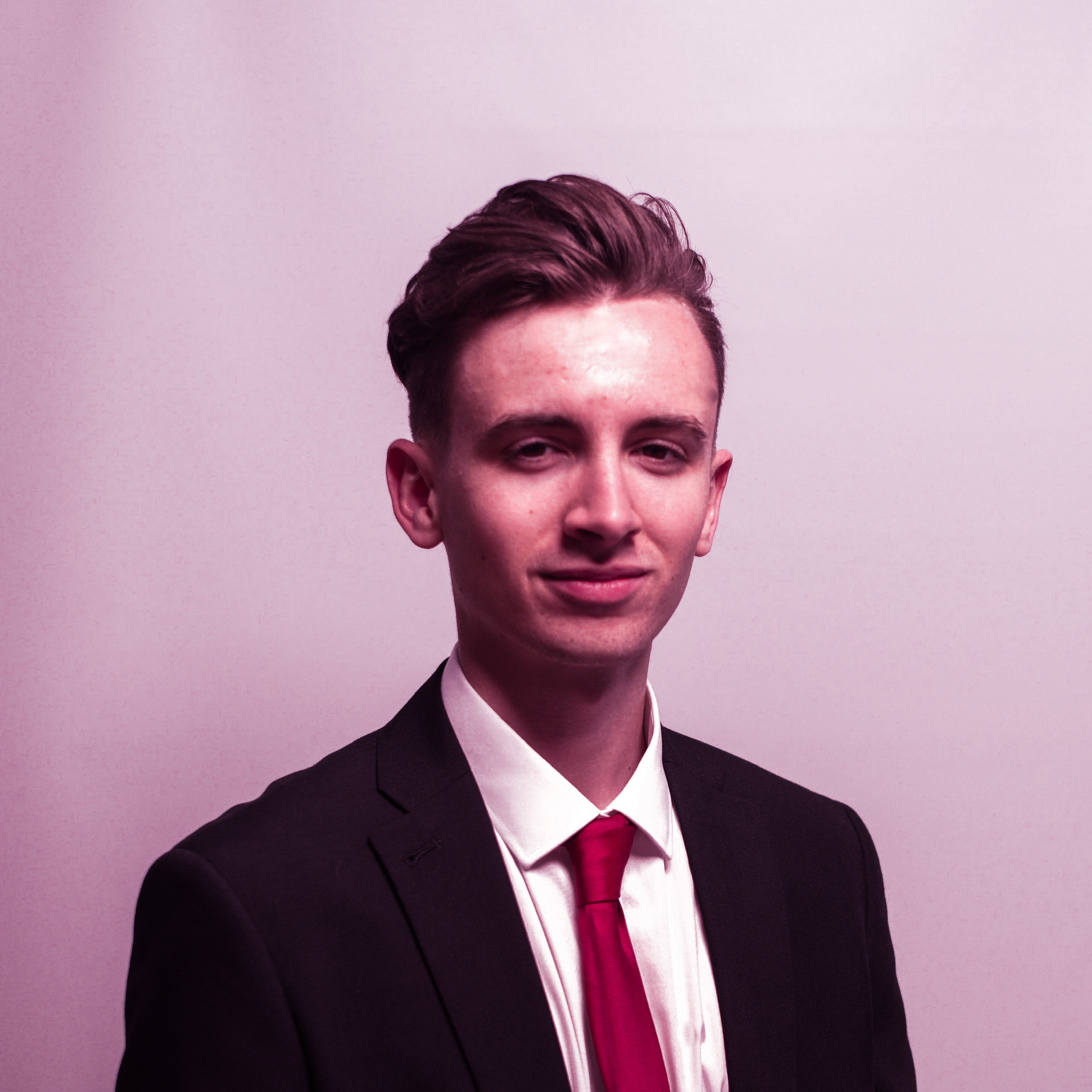 Fairly Experienced in most aspects of film, loooking to hone my skills and create unique emotionally provoking content. I'm from West Sussex, living in Bristol