On the morning of her wedding, the happiest day of a bride's life is put in jeopardy, as her friends & family cause a series of chaotic events.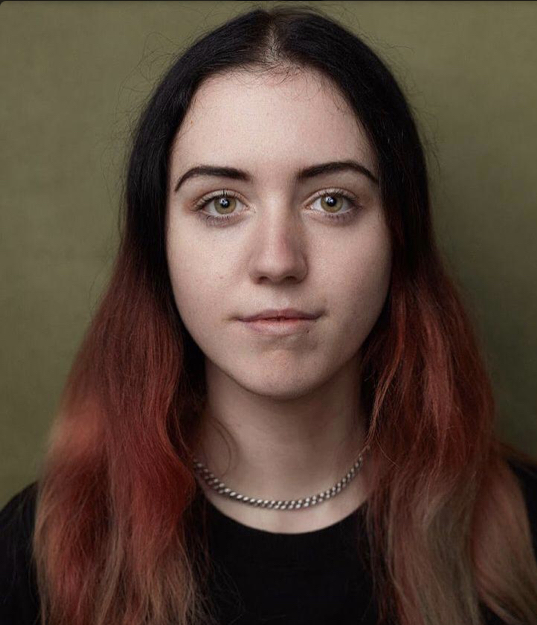 Meghan McClure is a 23 year old actor from Nottingham. Meghan is originally from Torquay and moved to Spain at eight years old for four years. Meghan since was a young girl was always in many different acting groups and clubs. When she turned 18 she started studying performing arts at NCN Clarendon, which is now knows as the City Hub. She is currently studying at All In Actors, a one year drama school course in London.

Meghan has mainly done theatre work, but later learnt film is what she truly desires when she was trained by Sarah Jane. Sarah Jane described Meghan as electric when on camera.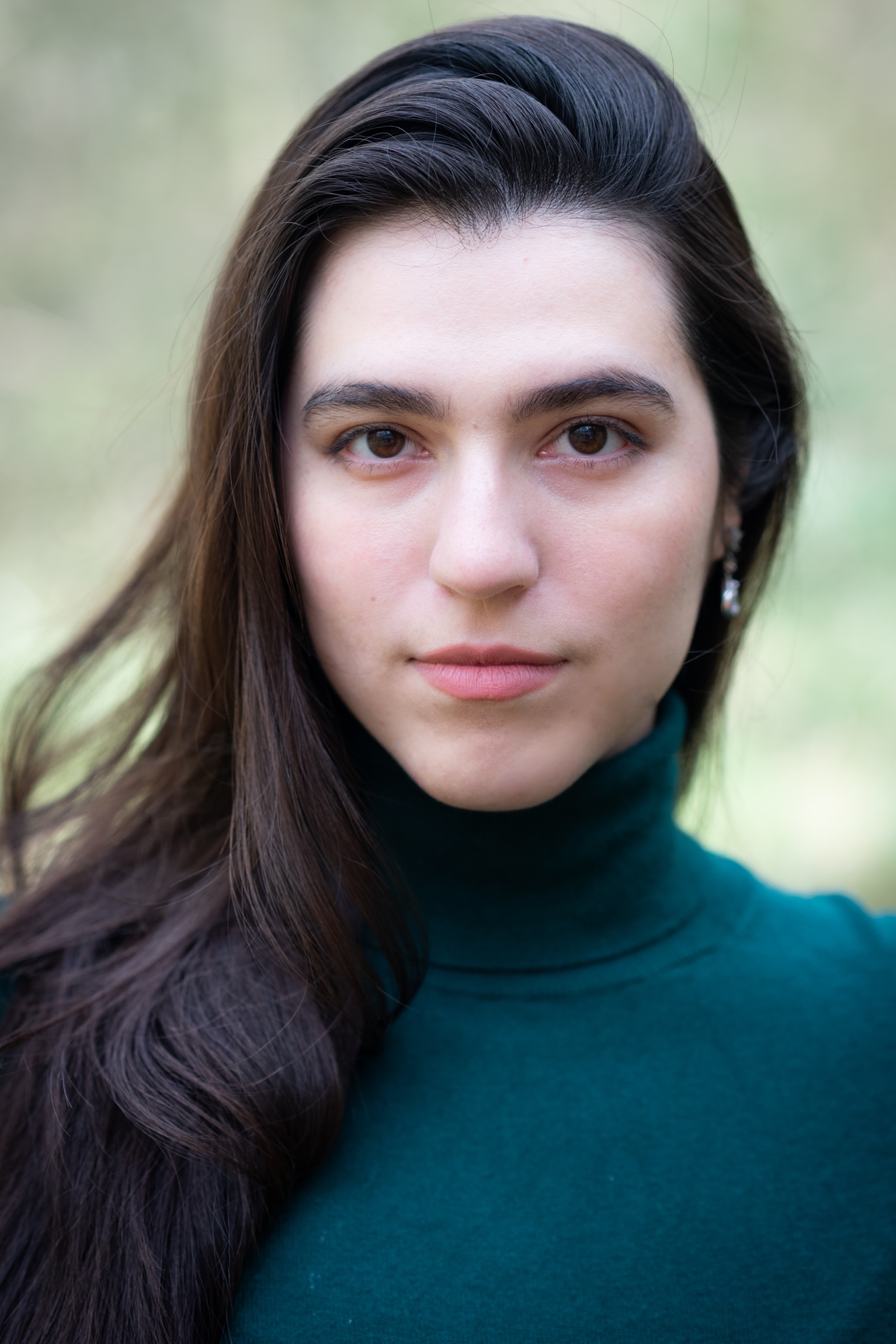 Few student short films, independant short film "Bar Watch" available con Amazon UK.

Film has the power to change people's perspective, to inspire and transport.

Born in Mexico. Half Venezuelan/Half Mexican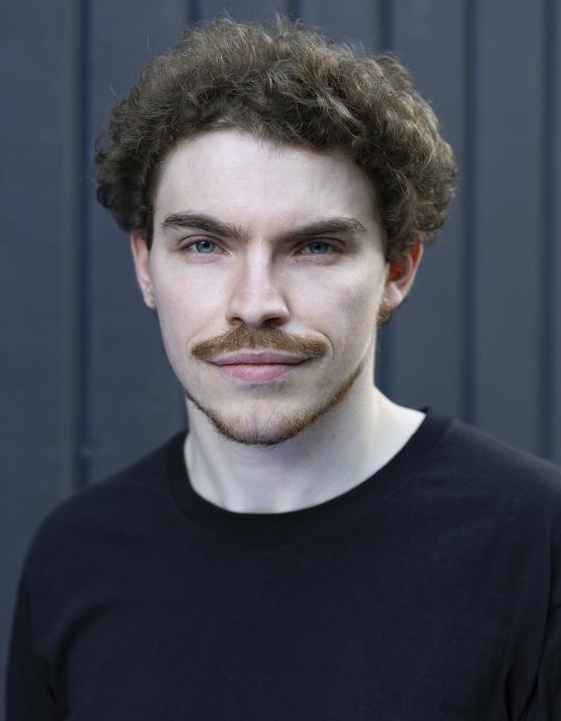 Having acted in several student productions across 2020/2021, Toby is based in Northumberland and is eager to be a part of the unique stories that cinema offers its audiences.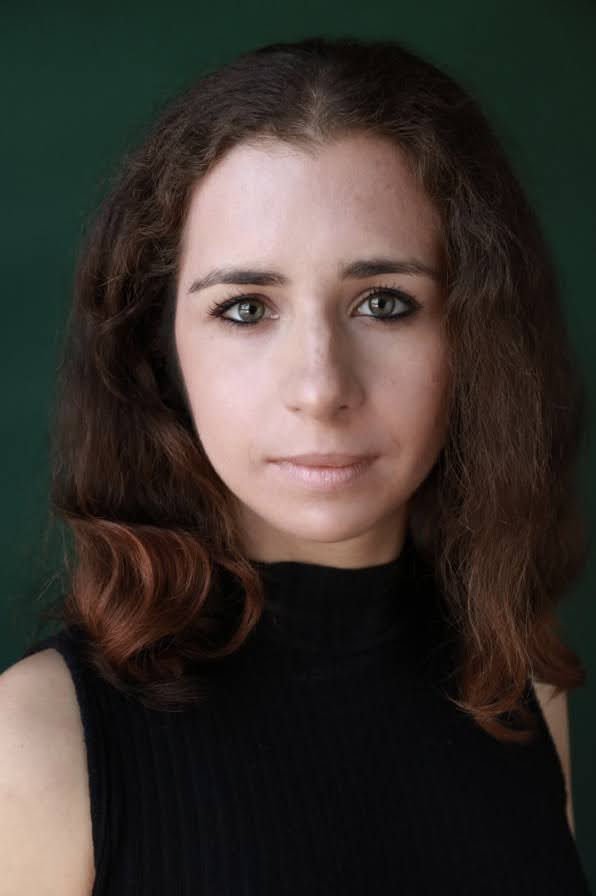 Acting has always been a huge passion of mine. So far, I have been lucky enough to work as an extra in three films.
I live in Lymington, Hampshire.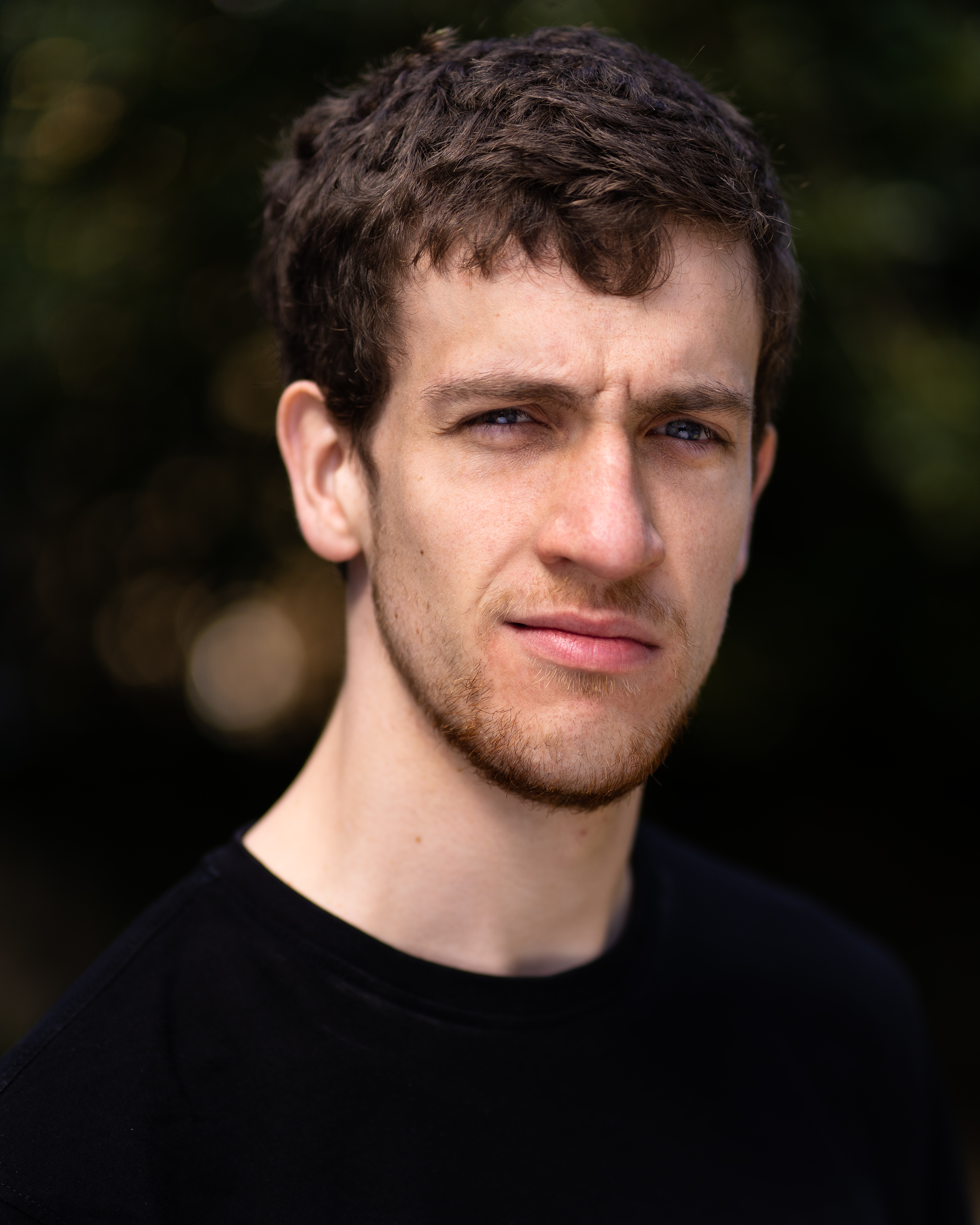 Calum Philp is a Glaswegian actor who has previously performed in several professional theatre productions. He now aims to diversify into film by gaining more knowledge and experience through SetReady.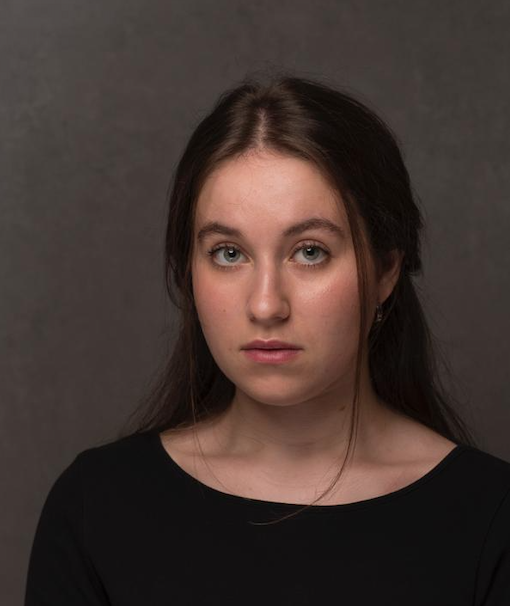 London based actress & writer with a BA from Exeter University in English Literature, specialising in Creative Writing and Film. Currently, I'm completing a diploma at BIMM in vocals. Previously, my experience is theatre based so I am incredibly excited for my debut screen role.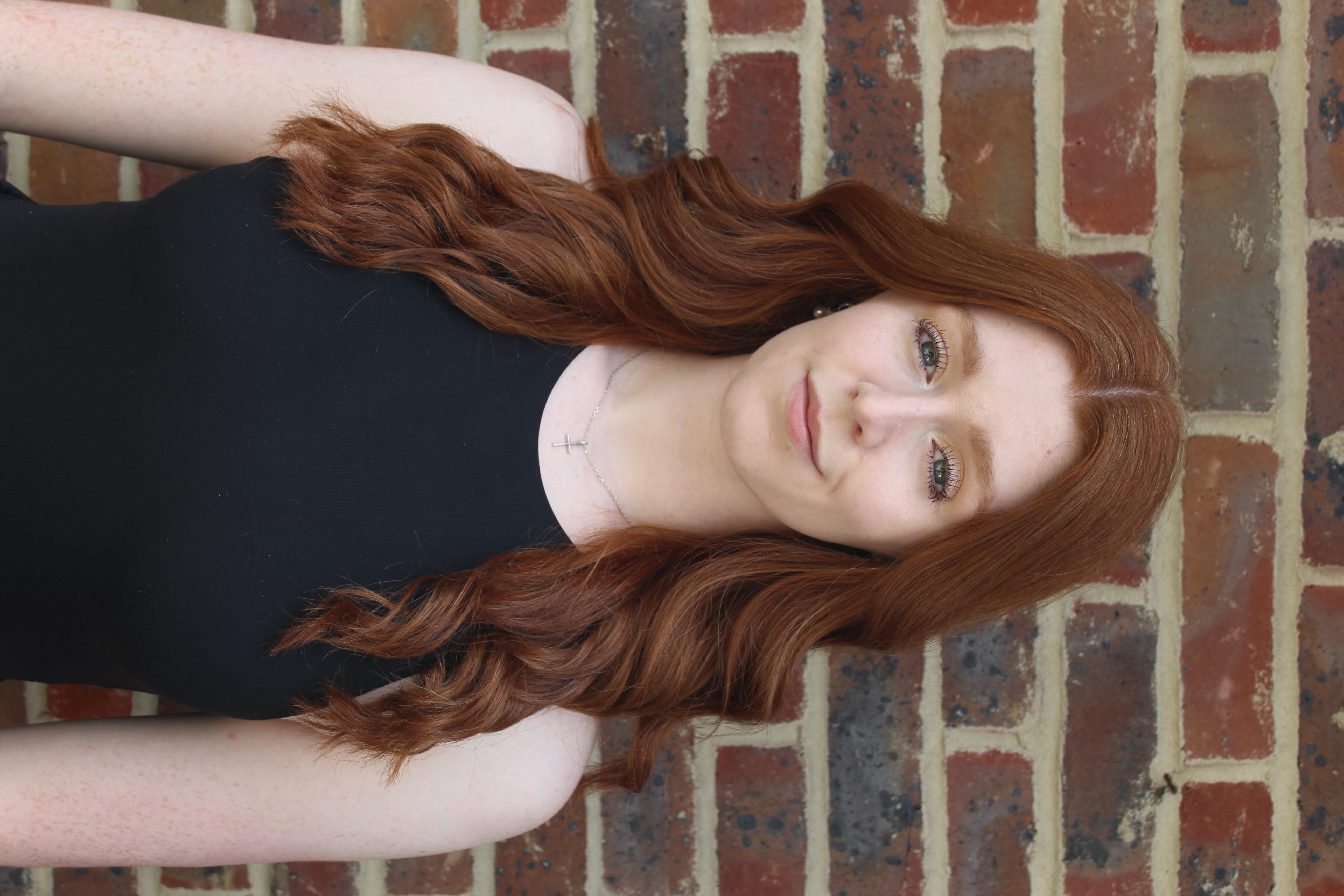 Ciara is a Sussex-based actor, who is new to film, having previously worked on theatre-film projects. The versatility of the film industry is exactly what Ciara is looking for.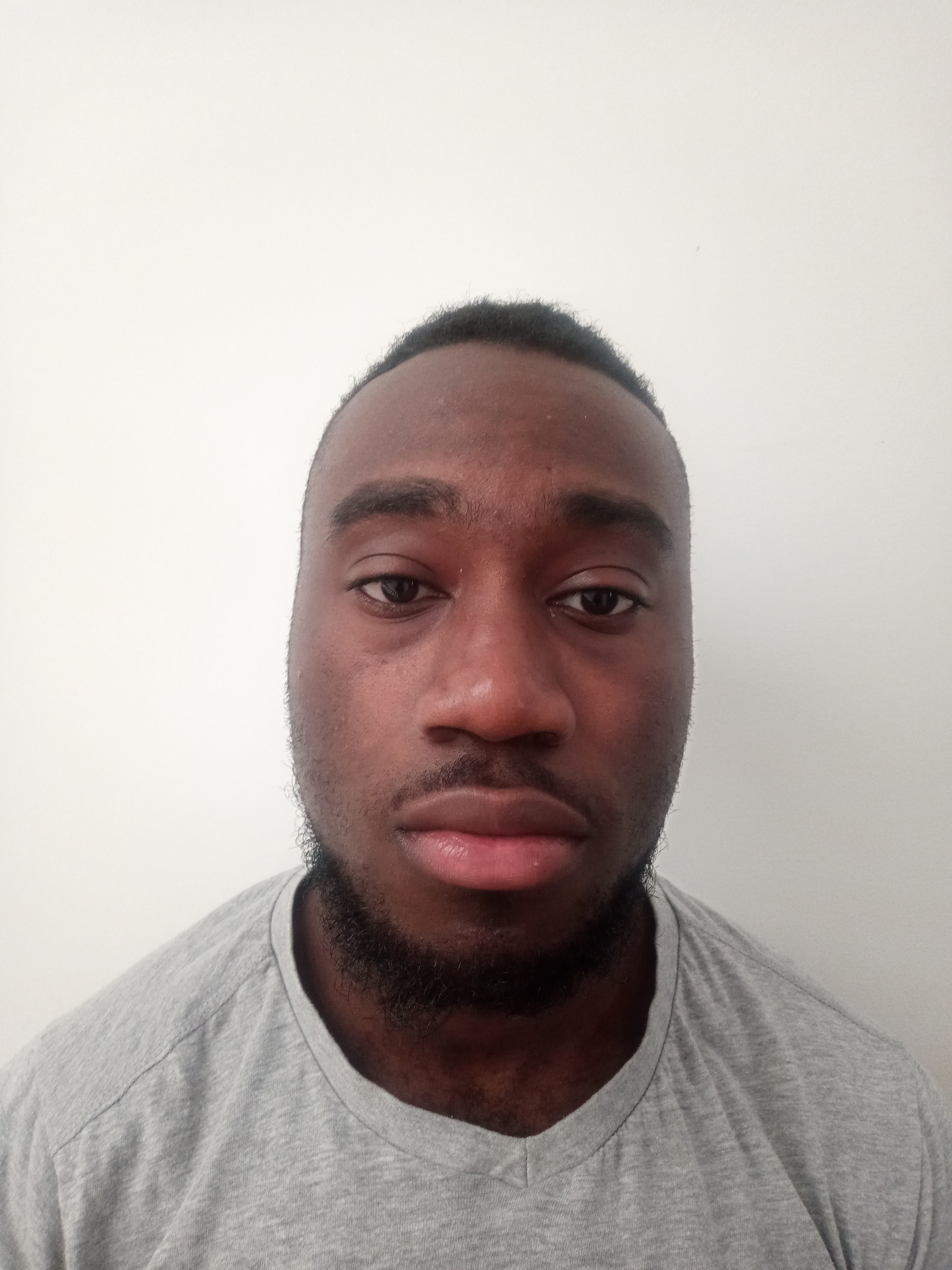 In my third year in college I directed a short film, then went on to direct a Documentary.

I have not done anything professional yet. I am from London, England.
I am the director of the independent Lancashire-based studio Skint Film Company.