Two opposing teams of LARPers battle over a rare orb during a special Live Action Role-Playing event. While some take the competition seriously, others just want to go home or take a lunch break. In the thick of friendship-ending dramas, we learn the true power of the orb.
I am a reliably actor from North London. I tell stories because In my experience storytelling continuously reveals aspects of myself I'd otherwise never identify. I am willing to go the extra mile in order to achieve exceptional results. I want to use my voice help to shine a light on those of us in society that may not have a voice. I want to work on film to understand the industry much more and learn new skills.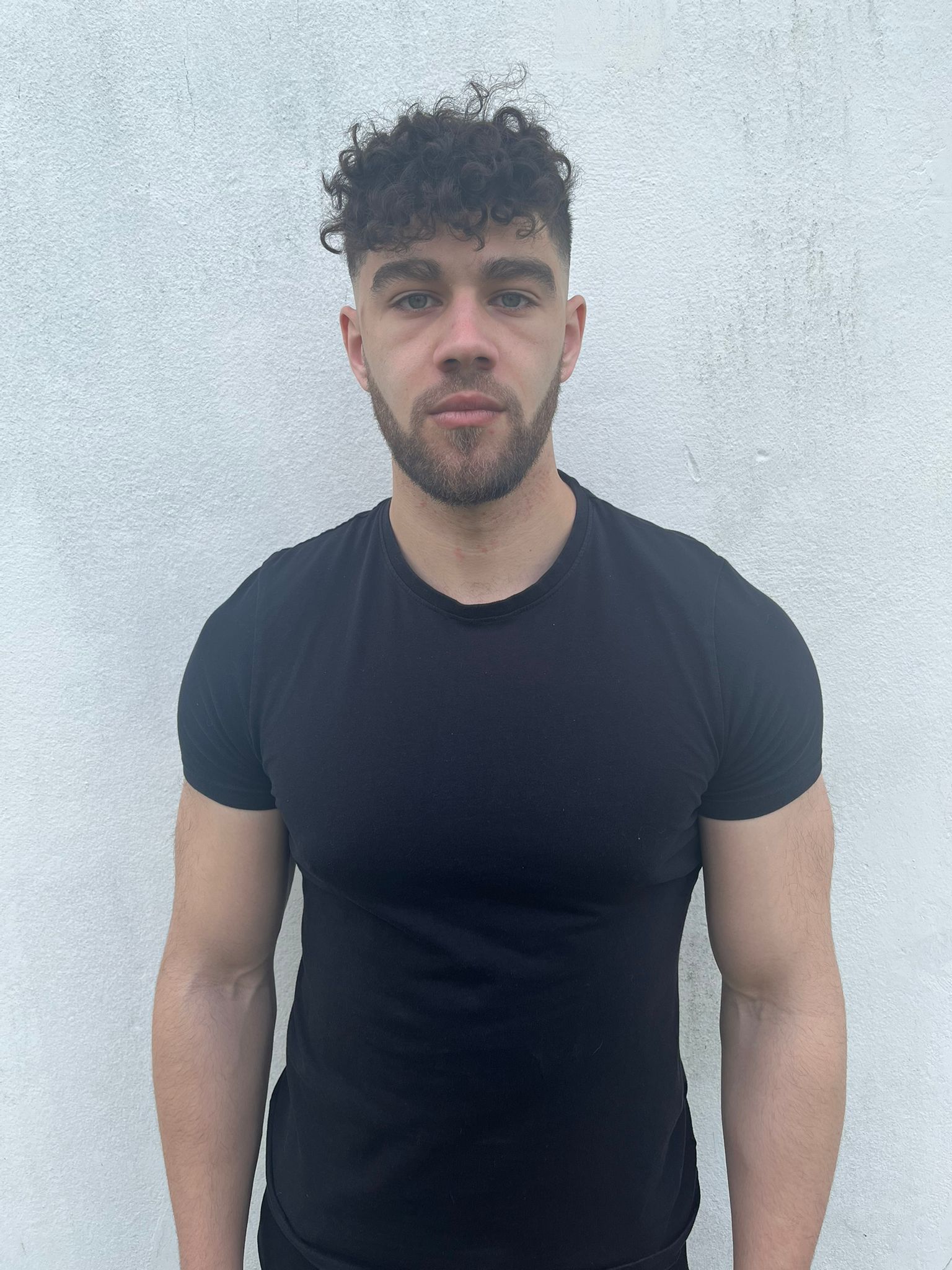 I have worked on short films, 1 feature film and a short animation I wish to work in film because it's my passion it's my life It defines who I am and I want to inspire others and show the world what I can do, I am from essex.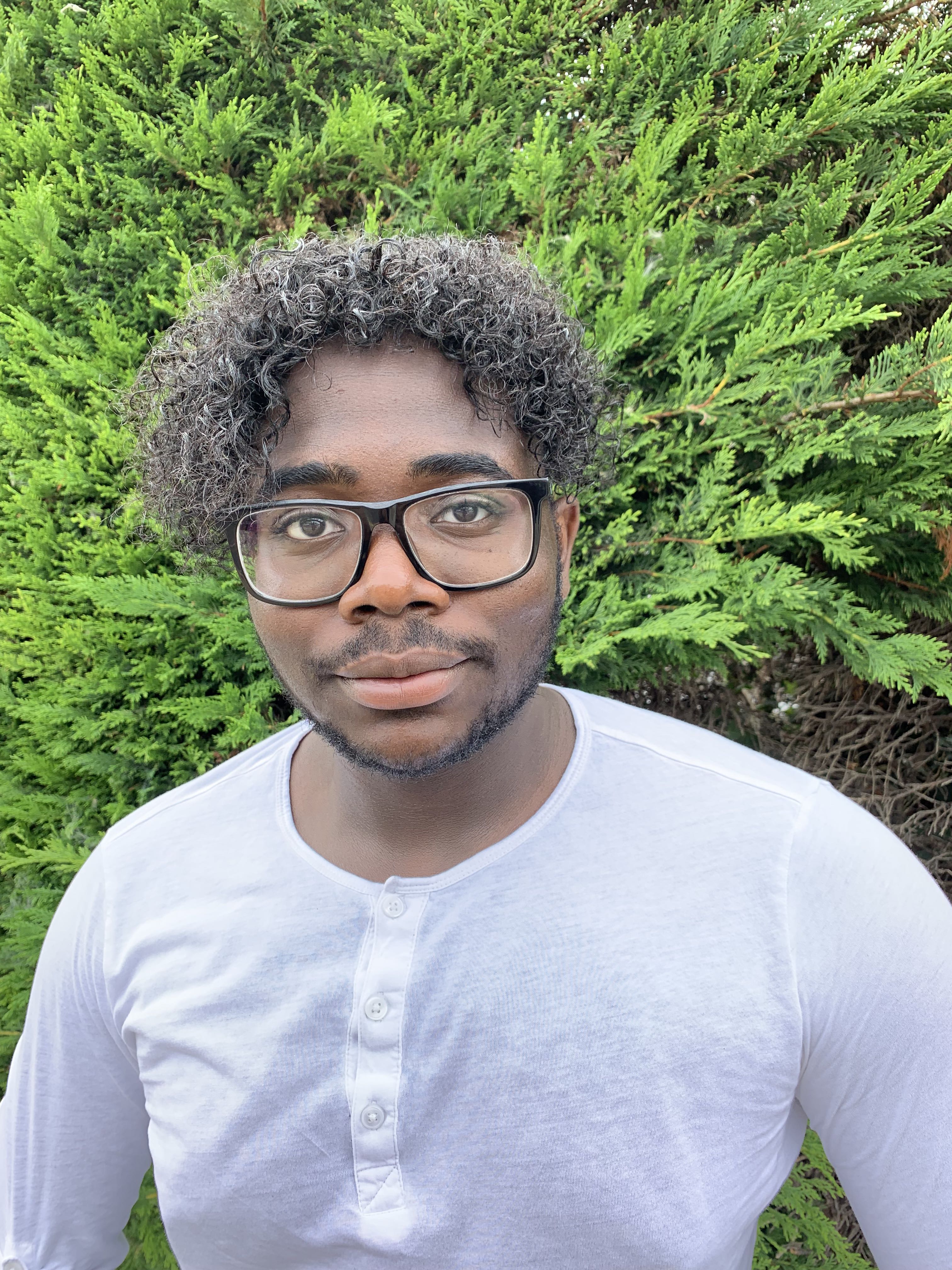 I'm from Ipswich and have performed and directed short films as well as been involved in feature films.
I want to progress within the industry as a versatile actor.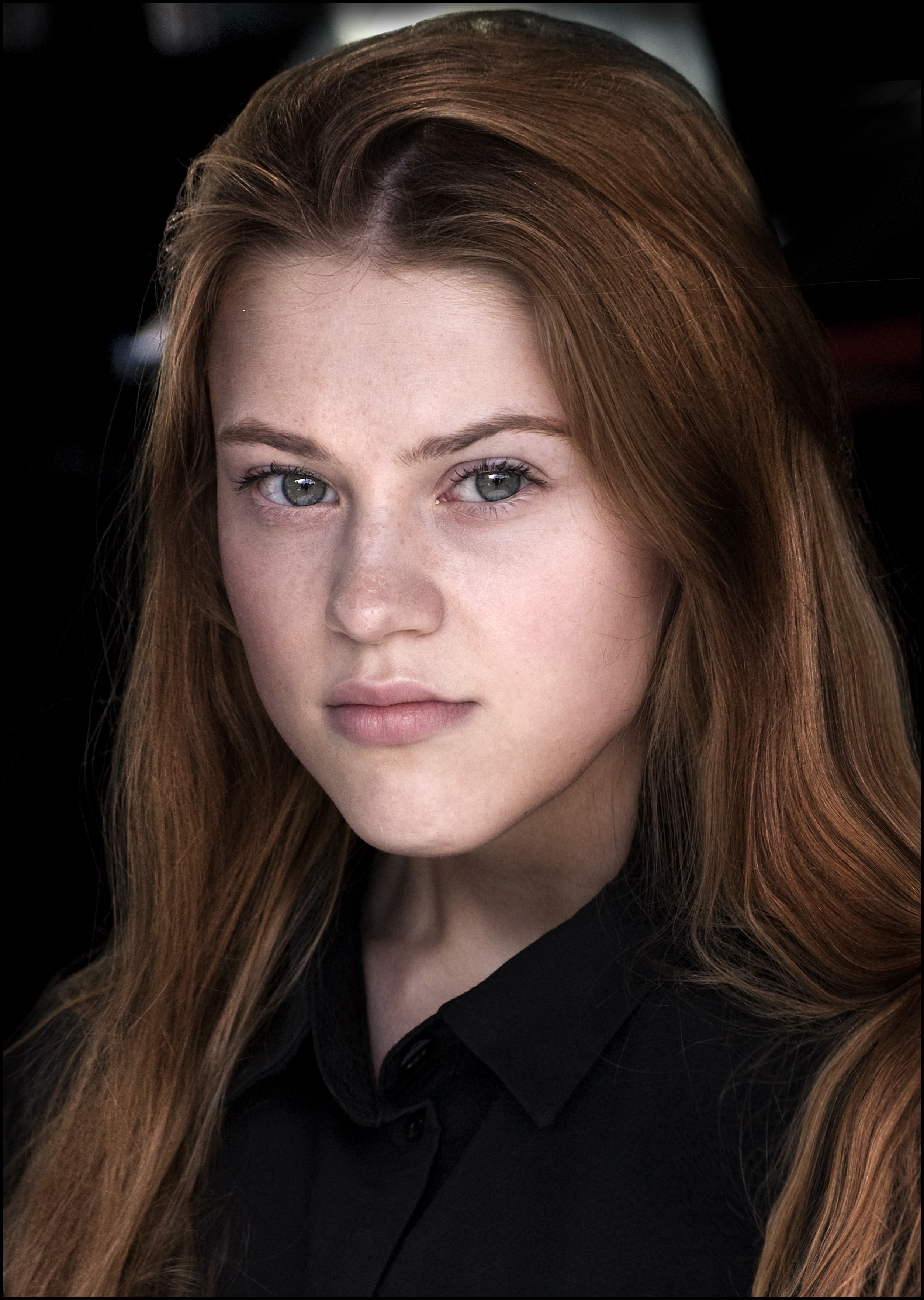 Am a northerner living in London , with a degree and +10 year passion for film and performing.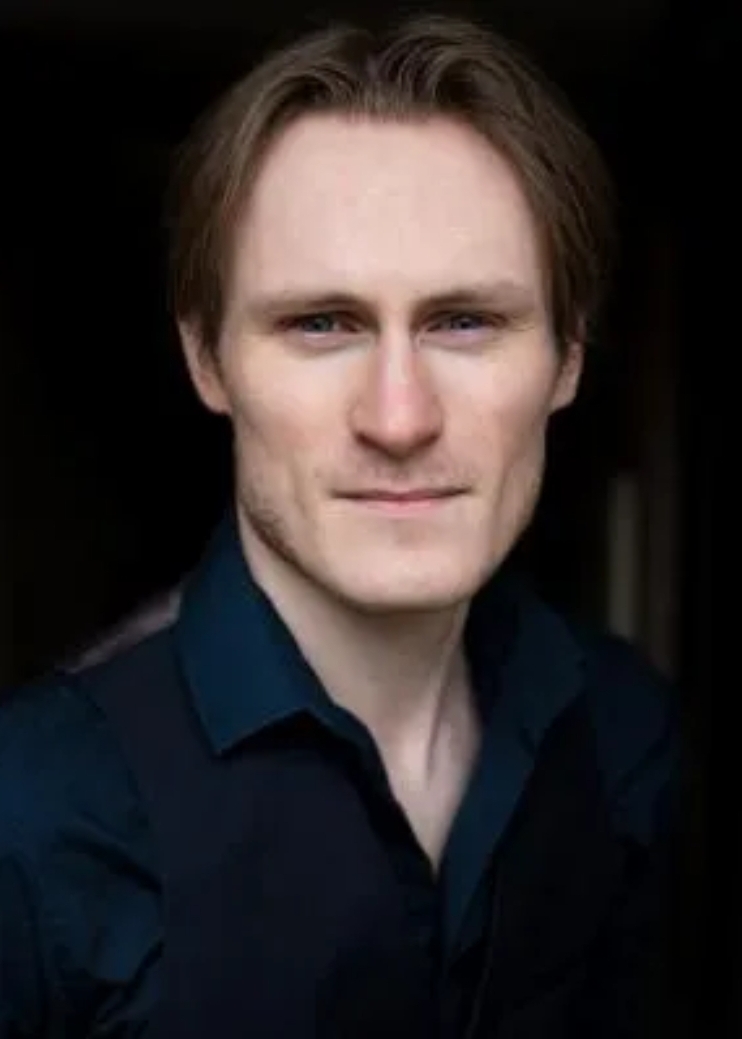 Chris started acting in 2019 at his university drama society while he was studying media production.
Since going professional in 2021 Chris has acted in lead and supporting roles in short films, audio dramas, and theatre.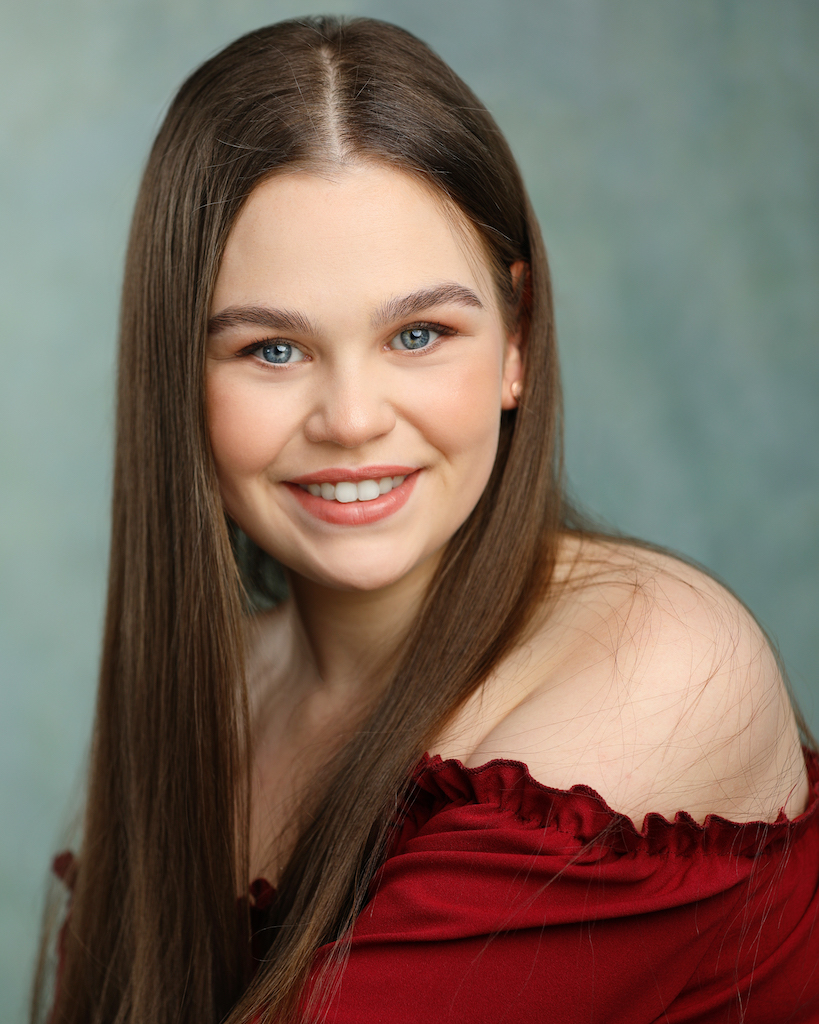 I am a actor from Wales who have acted in short films for the BBC in my early teen years and want to take my career further by pushing myself in my acting skills to my fullest potential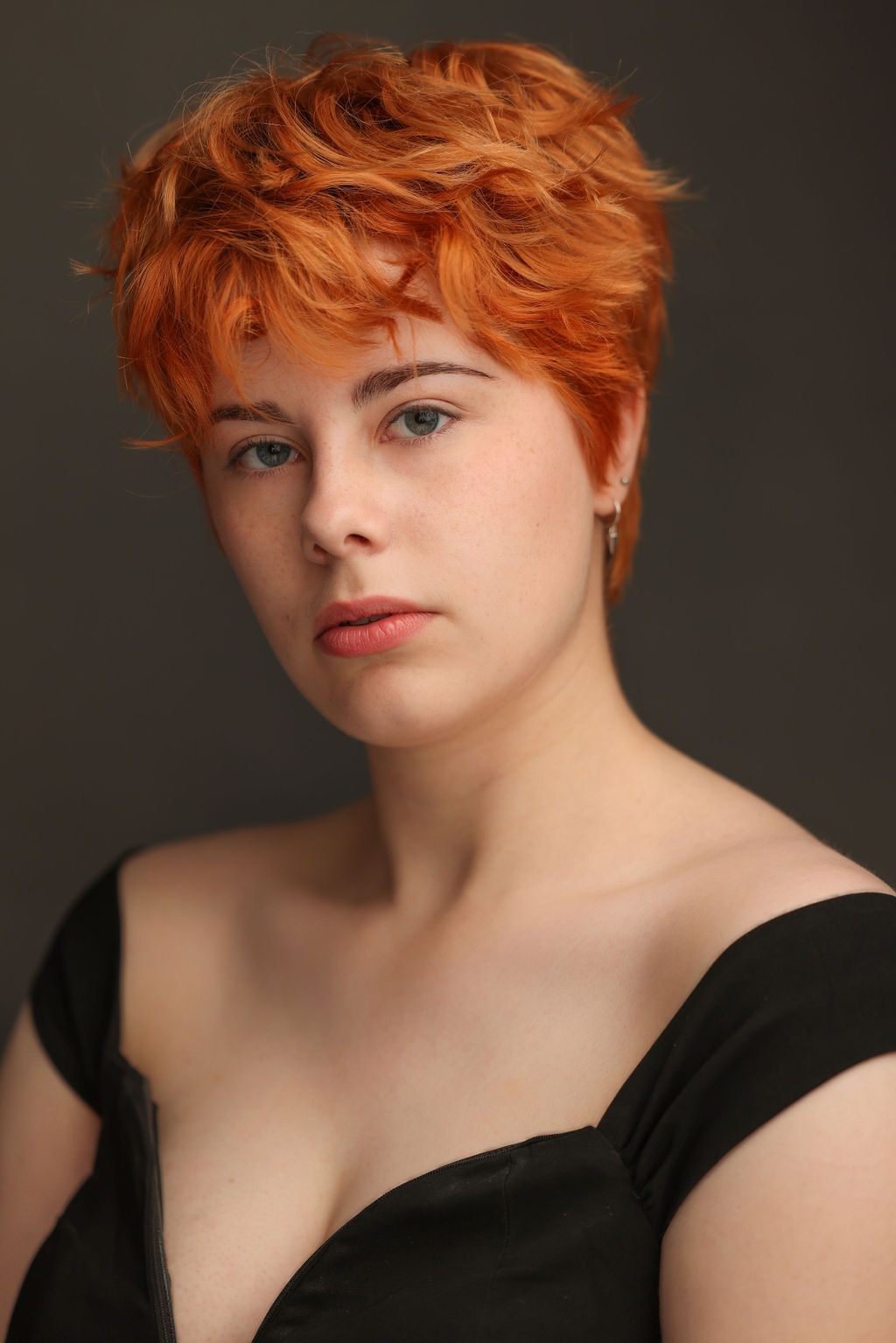 In addition to her role as an actress (performing both on stage and screen), Ruby has experience working as a unit stills photographer and a camera operator.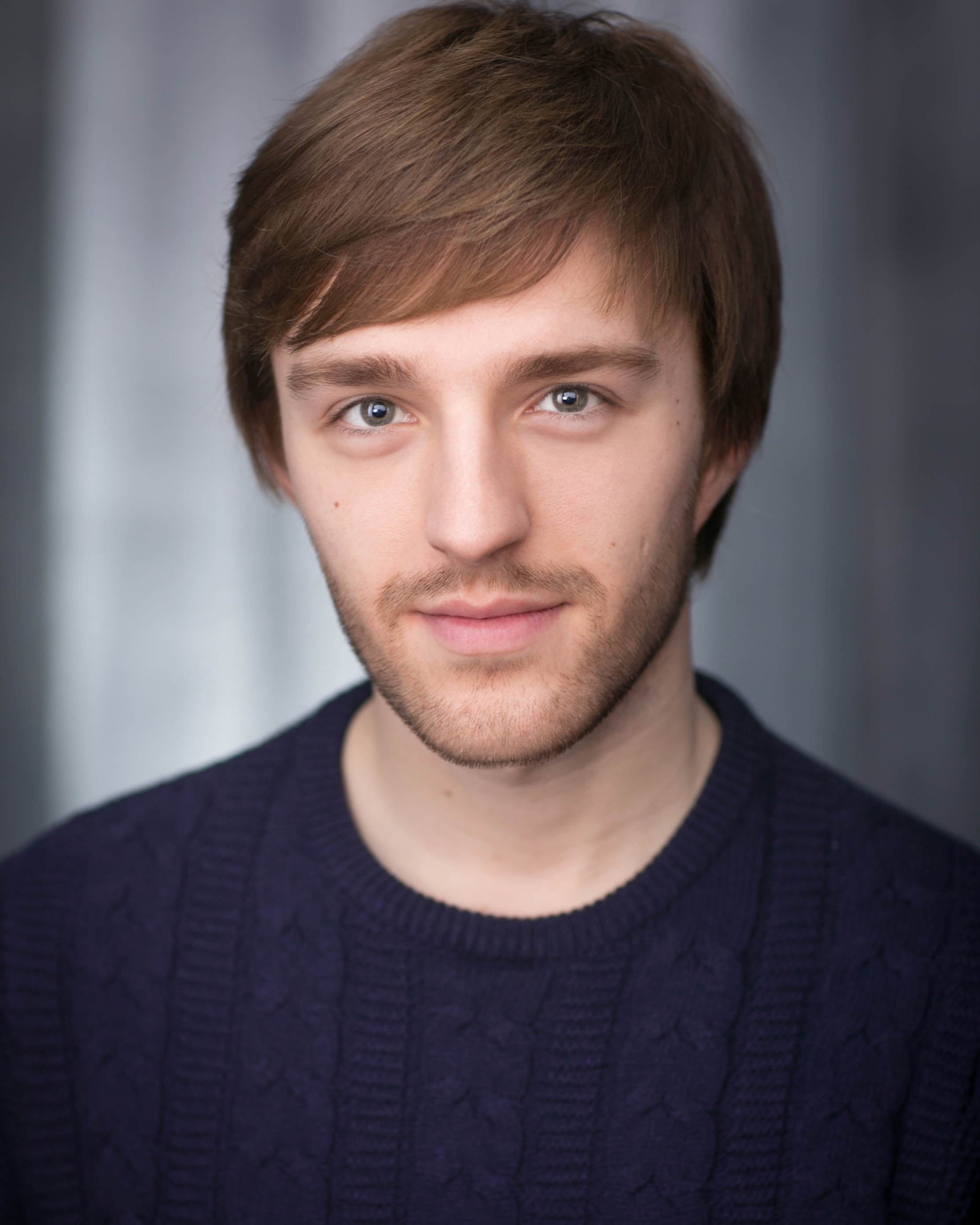 An enthusiastic actor based in Central London who loves and adores Fantasy films (because who doesn't want to live out their Lord of the Rings fantasy?). With BA in Acting, I'm ready to take the next step!