5 people must each escape their own sinister challenge room and a mysterious therapist. A version of their own personal hell that has been constructed by their own obsessions. Imagine BBC Sherlock's 'mind palace' meets Saw and Panic Room. An intense thriller accumulates in a tender but raw account of how OCD can be a personal prison.
Dominique Thomas St Ville
I worked on numerous student projects to develop my show reel. I want to work in film because I want to create something memorable. Films that change opinions and spark new feelings and interests. I'm based in west London but I'm originally from the Caribbean.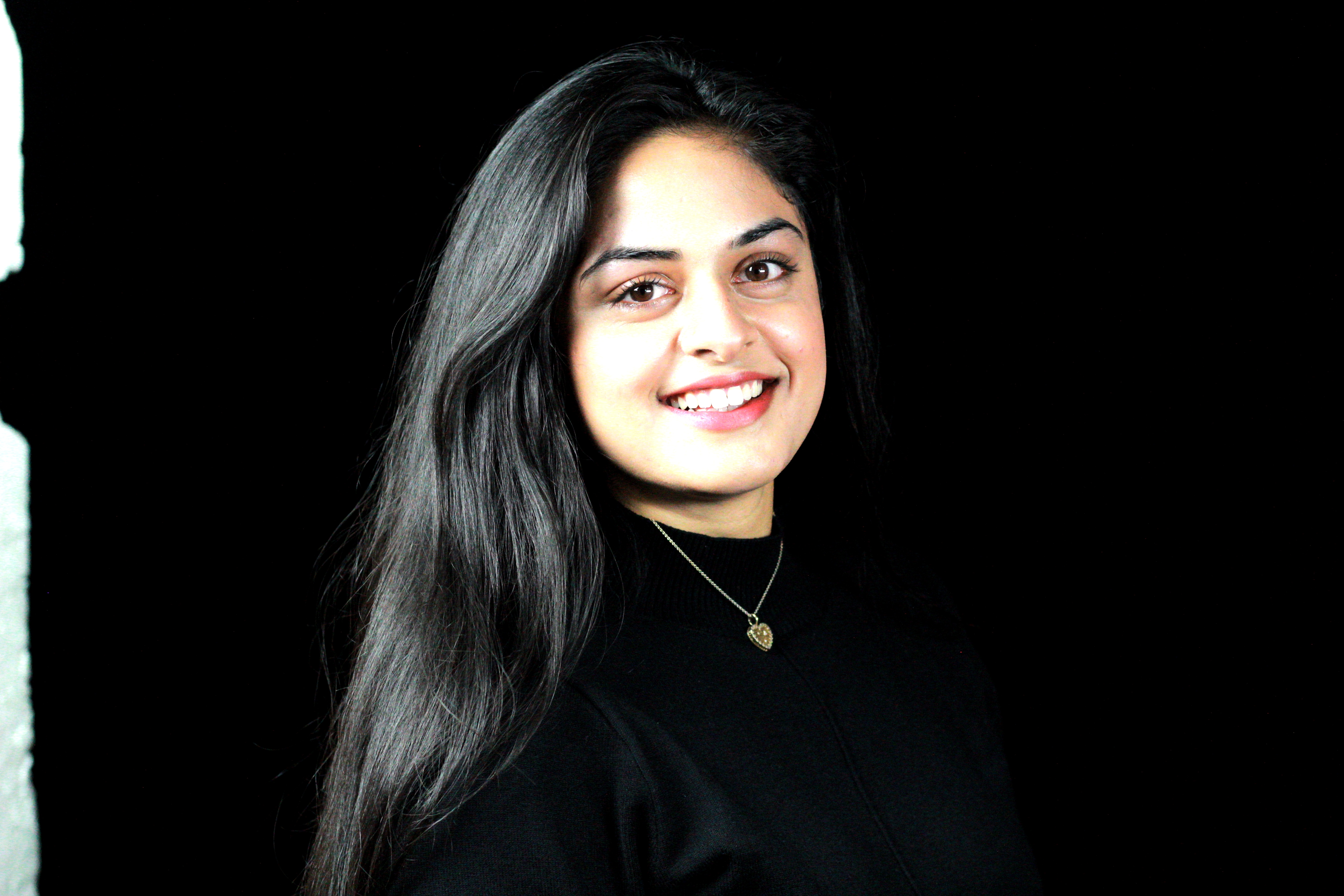 I come from Southall, West London. A small, vibrant town filled with Indian culture and crowded atmosphere. A filmy town that managed to capture my soul through watching Indian films on a Big Screen. I want to work in film because I feel this is where I belong, a place where I can be whoever without having to make an effort. Acting comes from the heart, which is shown through various ways, whether it's through facial expressions, body language, tone of voice, gestures, pauses and silences. Or even through works of practitioners like Stanislavsky, Meissner, Bertolt Brecht, Augusto Bowl, Keith Johnstone, laban and many others. Which all excites me and makes me thirsty as an actor, so far I have studied Performing Arts at college and then at University of East London. I have been accepted and done a summer course with National Youth Theatre. I have recently had the opportunity to work in two Punjabi songs as a lead actress, and has hit nearly one million views. Onto my third song and looking forward to a Film that will be happening in October, which will be shooting in Amsterdam. But what is actually missing is I want to represent all my skills and culture into the British Films. So that other people get a taste of our vibrant culture and long time history. This is a dream I am living and soon a reality. That is why I feel National Youth Film Academy will help me to push me to where I want to be so that I can be an icon for my community I have been brought up in.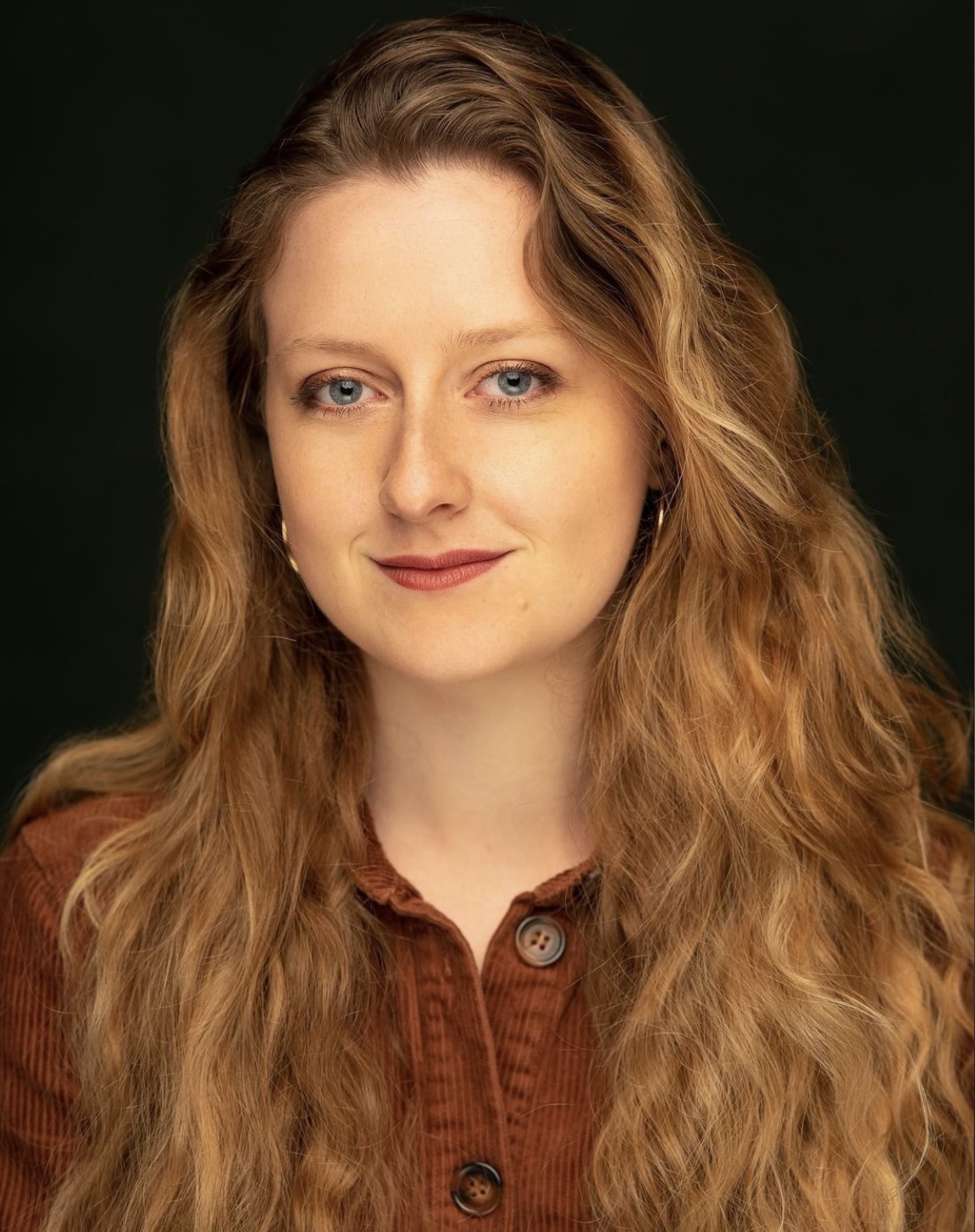 Chloé is a french actress, singer, dancer and pianist, recently graduated from the International College of Musical Theatre. She's always wanted to be an actress and has done a lot of performing on stage but she's quite new to the film industry. She's just finished filming for her first featured film and she's very excited for future projects coming up very soon !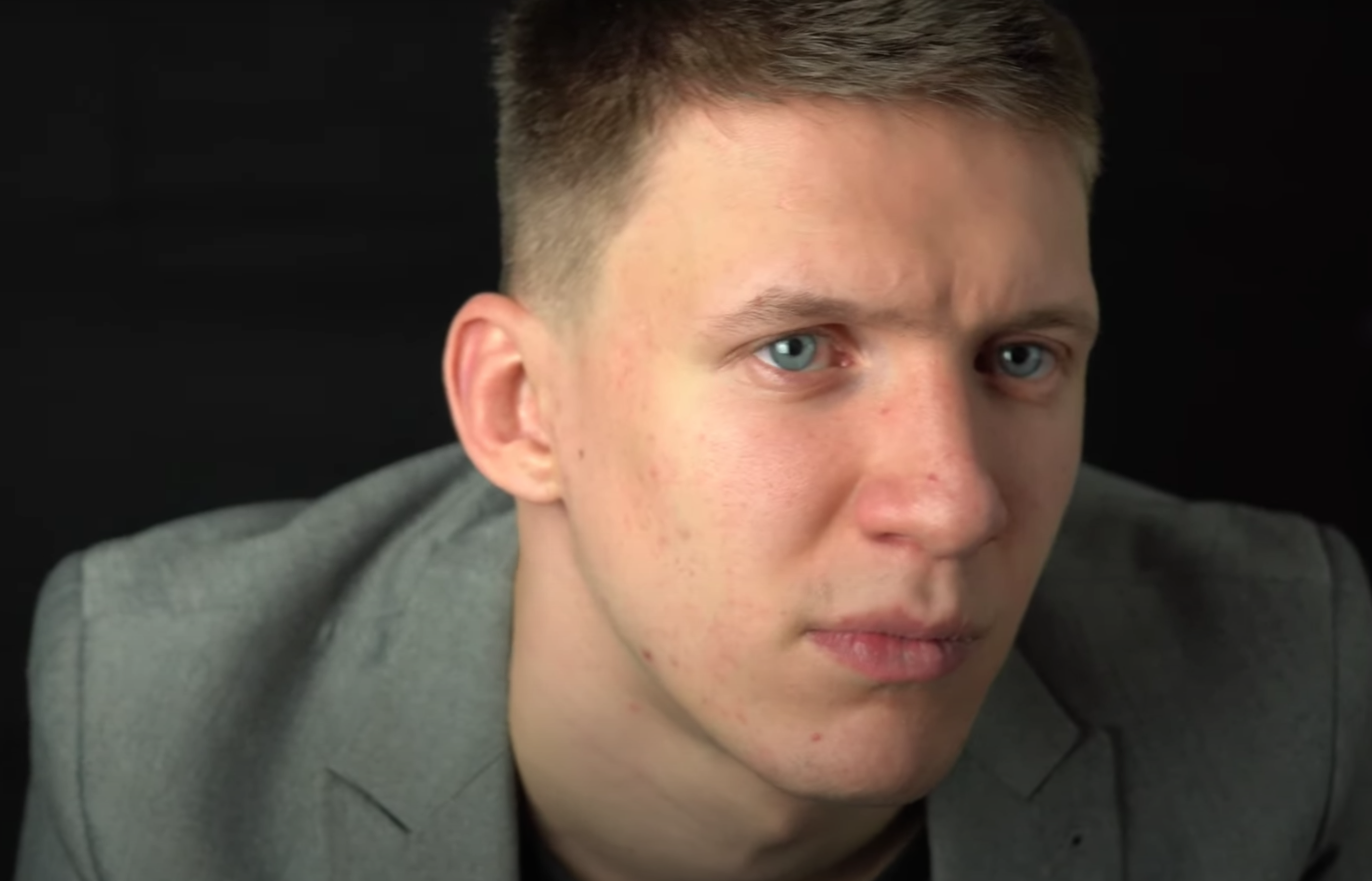 ge and short bio: I am a 24 year-old disabled actor and director graduating from bath spa university with an upper-division 2:1, successfully auditioned, and been accepted to the national youth film academy. My credit includes bricks as supporting lead (Tommy), professional in Capel Green credit as supporting cast and cockpit as an extra . my hope is for these shorts and features to go through film festivals and use the footage for my professional acting reel.

Why I want to do film: "I want to go into film for several reasons most importantly I love to be able to play all different types of people and characters, as someone with cp that's never going to change but film acting allows me to present a different character than myself where my disability isn't the first thing that defines me, audiences see the character first."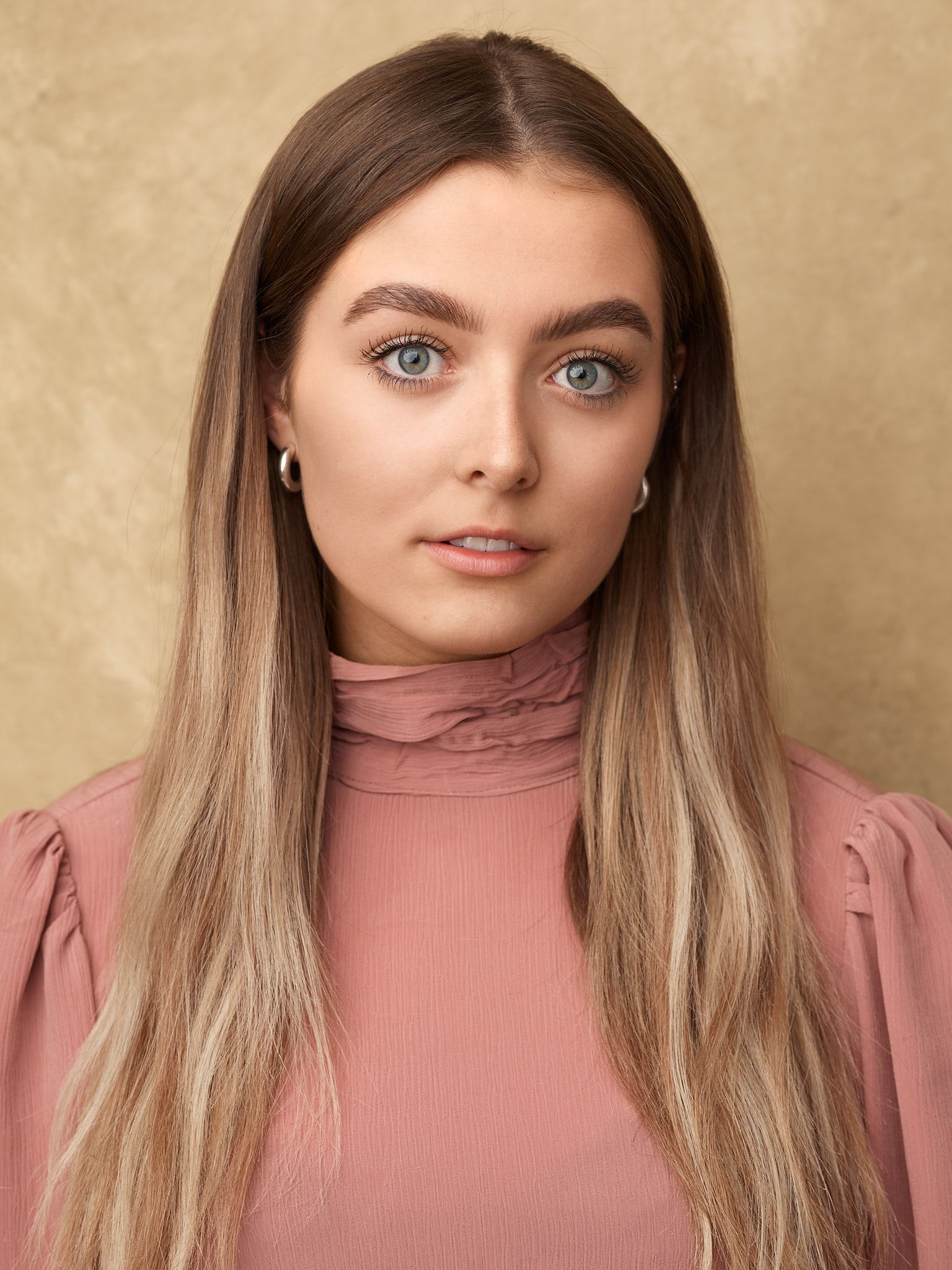 I am from Southport in Merseyside, but currently located in Brighton. Most of my experience is in theatre and i have mainly done extra work but i want to work in film as i believe the subtleness compliments my style of acting.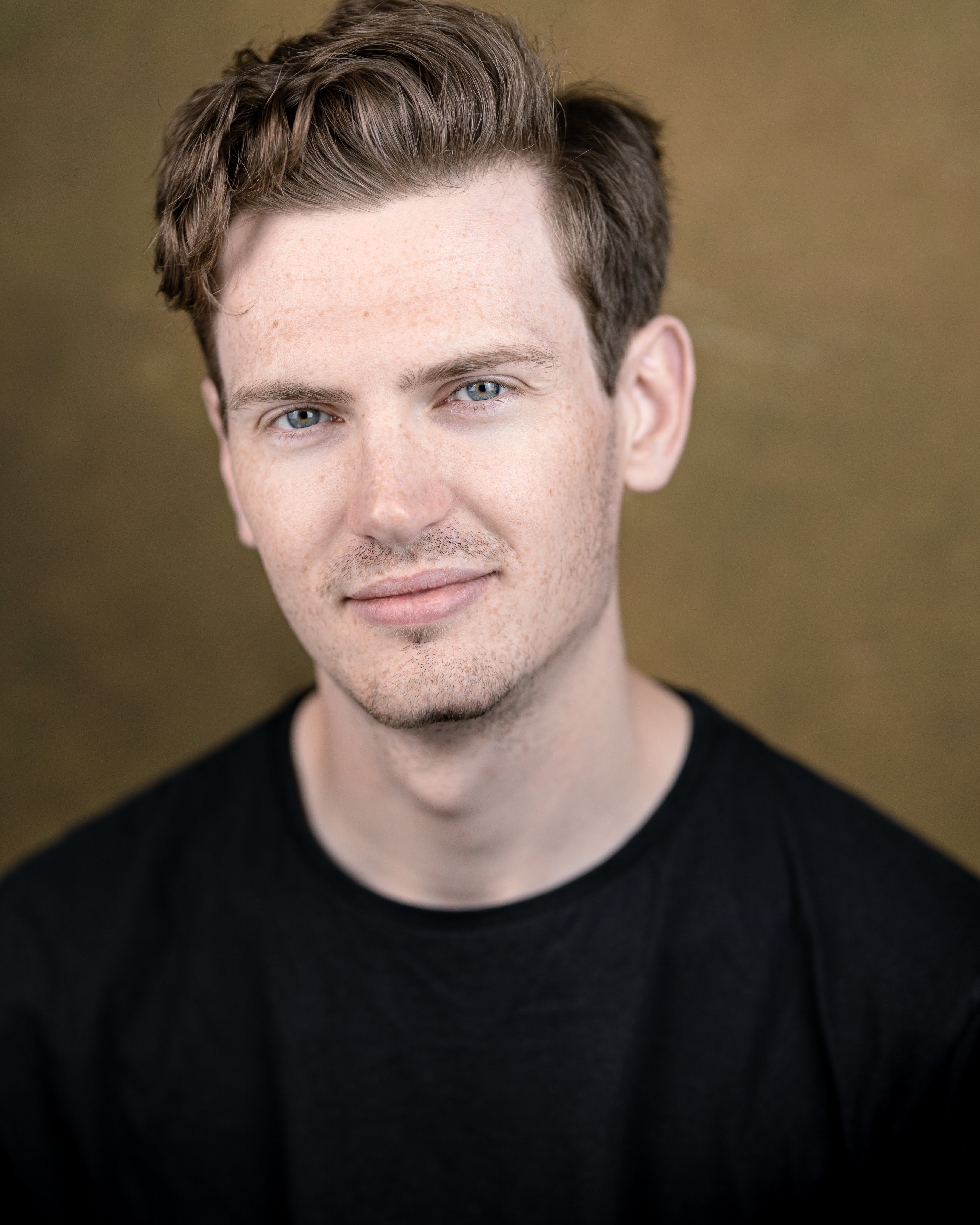 Saul Bache is an actor from the Midlands with previous Short Film experience with Bournemouth Film School. He had an interest in historical dramas and is looking to expand his experience on-screen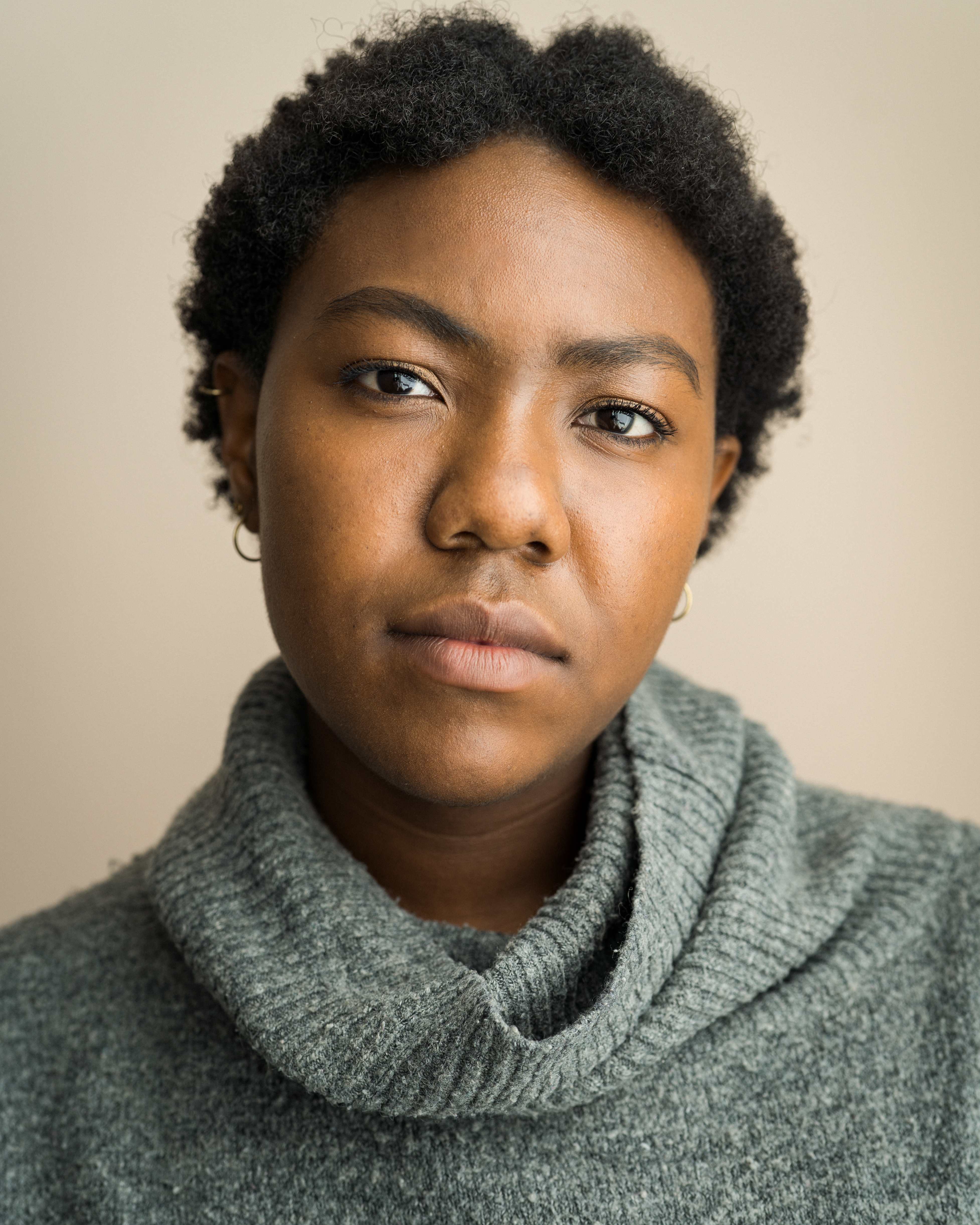 I am a professionally trained actor who is vey interested in telling stories from an African diaspora perspective and want to create more diverse and equitable opportunities in the industry. My most recent works include Moving Day, a raindance MA short, And Here is Home a theatre piece that explores migration and the challenges of belonging and finding home in a new country.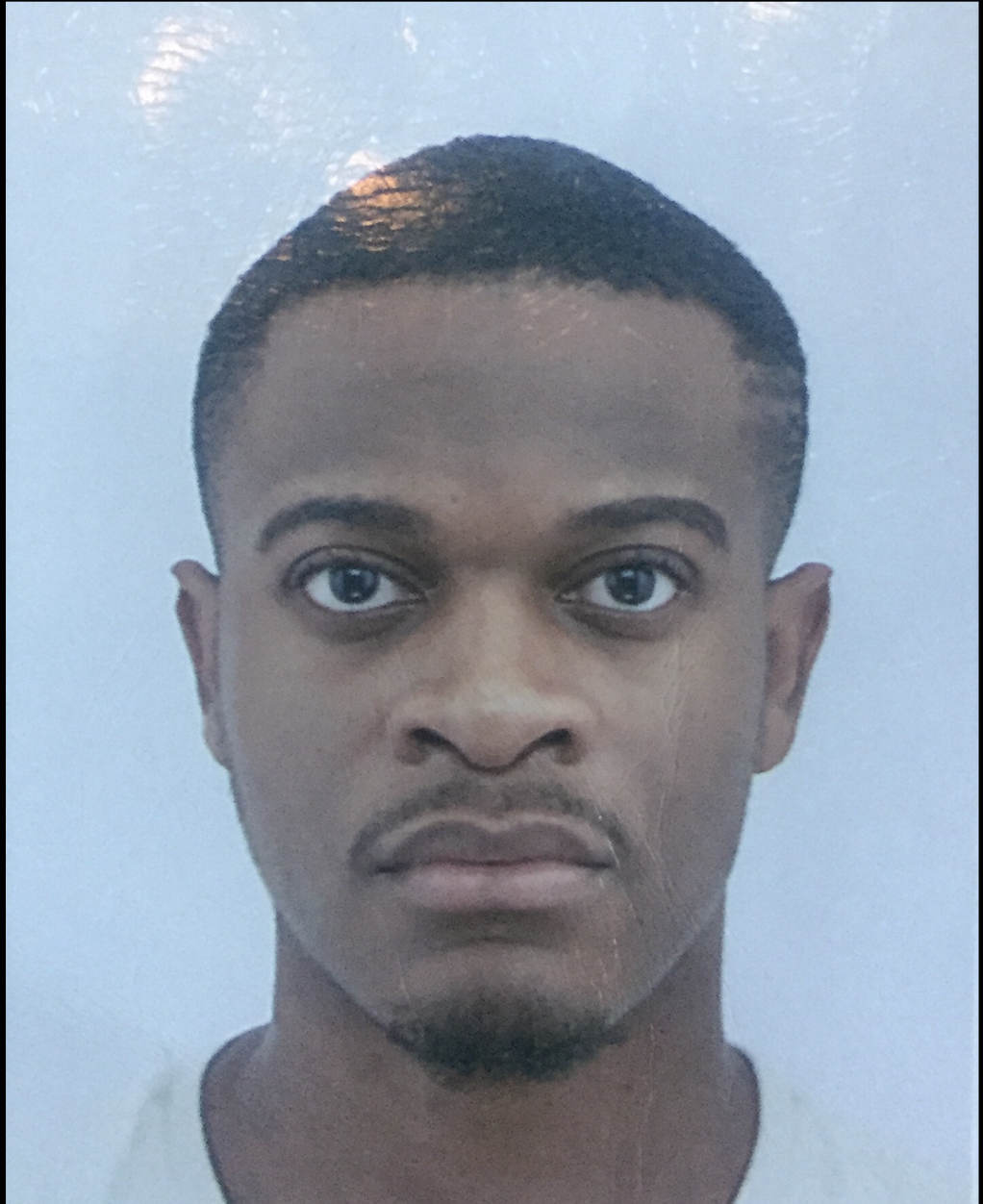 Born in Cameroon and raised in Birmingham, I'm driven to explore the ranges and push the limits of the film industry and its various possibilities, regardless of my lack of experience.