A group of young offenders are given an opportunity at freedom if they are able to complete a Turing Test. One member of the group is an android and the group must figure out who the android is or face the consequences if they are wrong.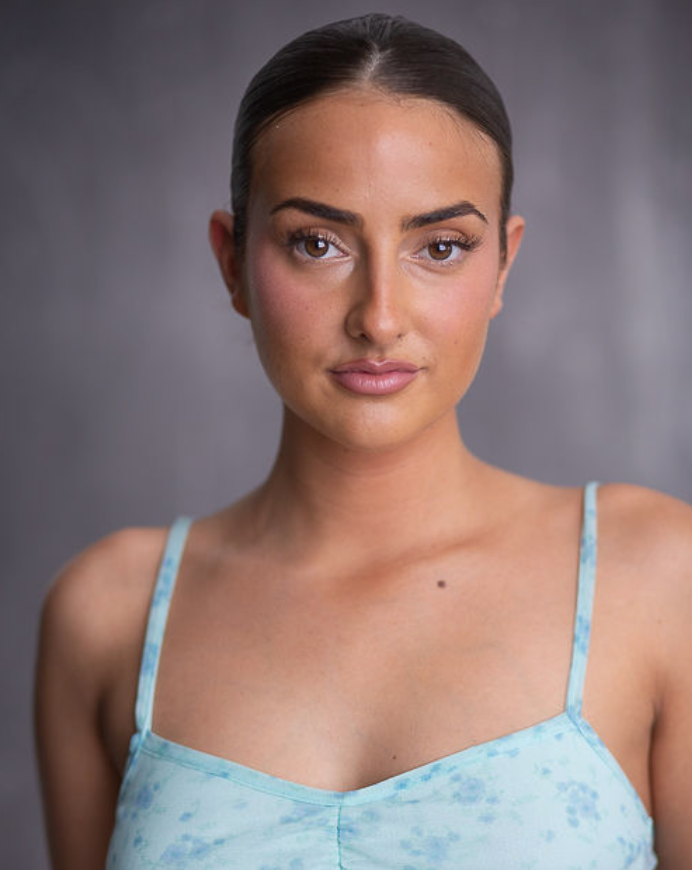 I have never done film before. I want to do film acting to contribute to telling a story and embody different characters in a naturalistic way. I'm from Manchester.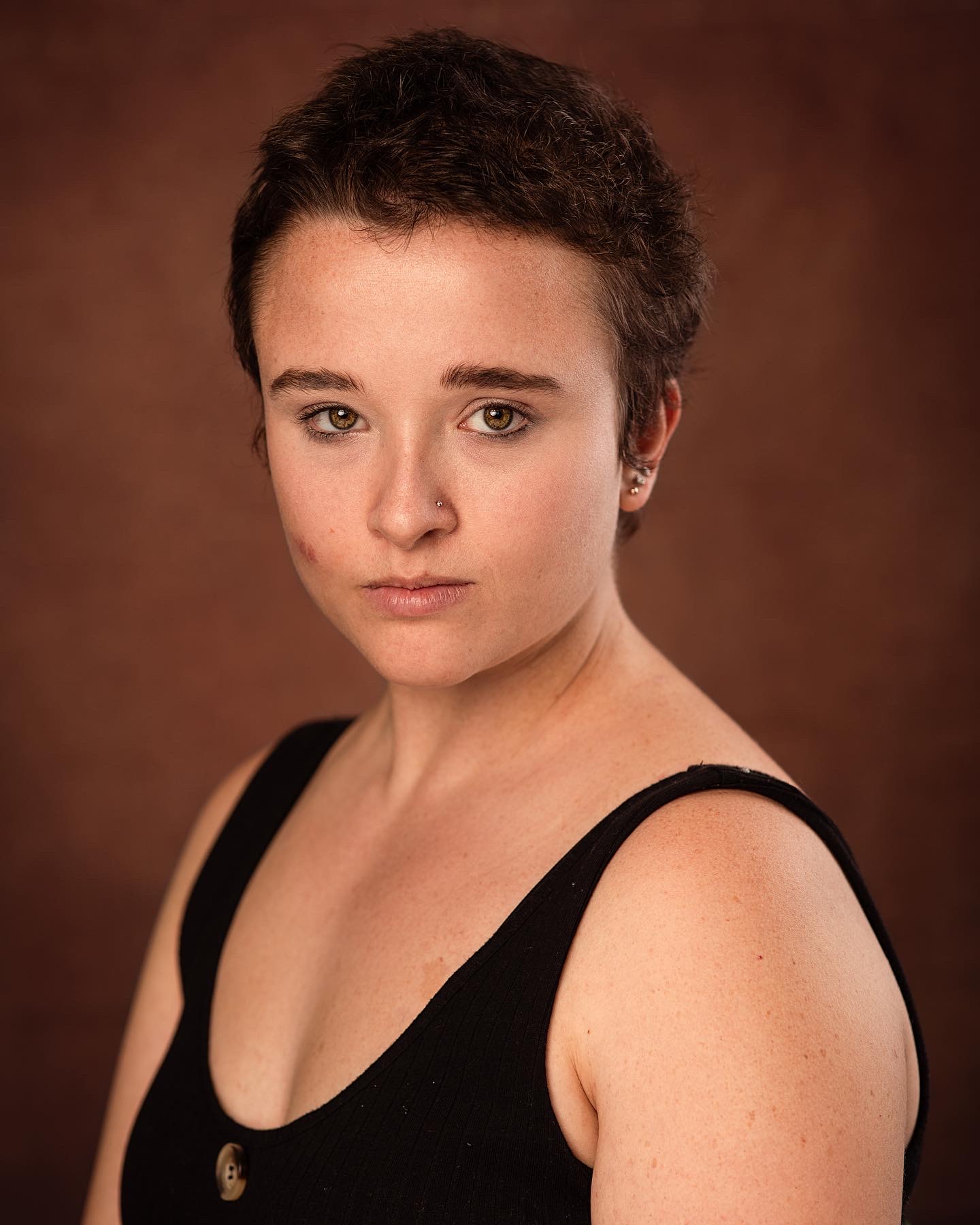 From Bedford, having trained in BA (hons) Acting, this is her first professional film work, wanting to work in film to be fully immersed within a different world.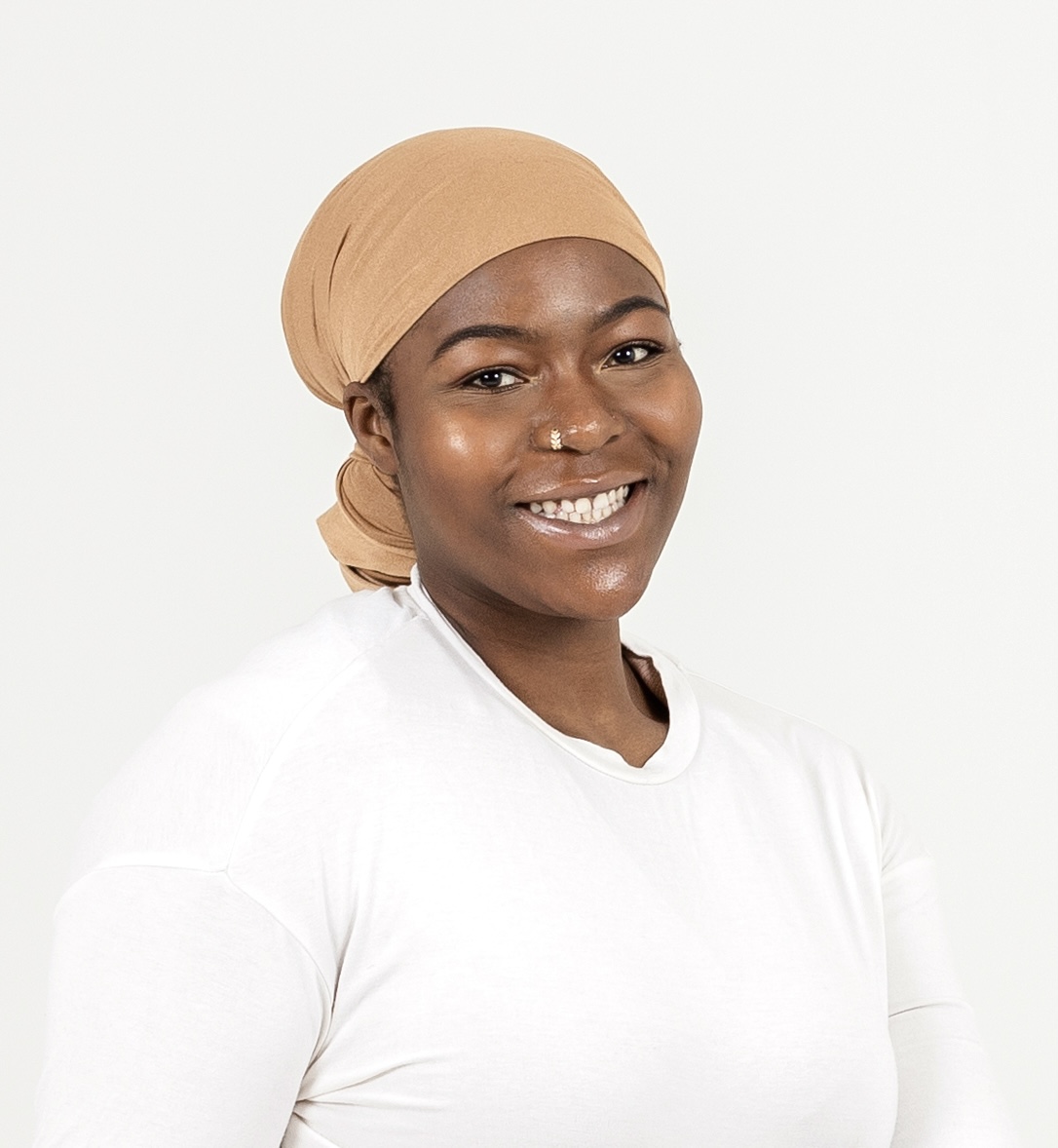 I don't have any previous film experience, however I do have years of stage experience.
Acting allows me to express myself through storytelling, whilst creating something others may relate to and finding that support network who share my creative vision and ambition.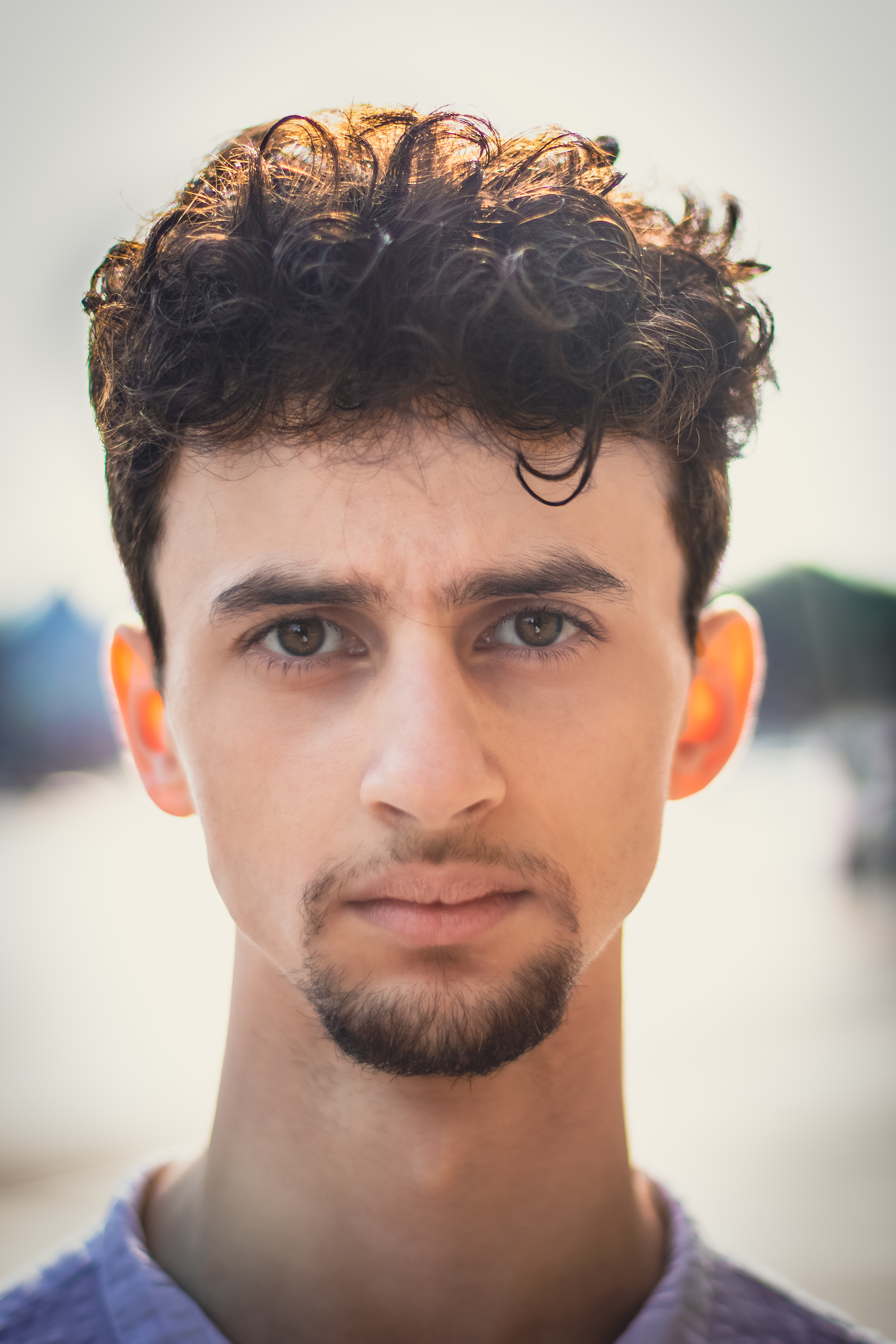 A London based Actor with emotionally-evoking performances and a display of athletic prowess, aiming to tell stories genuinely. Experience in a list of short films.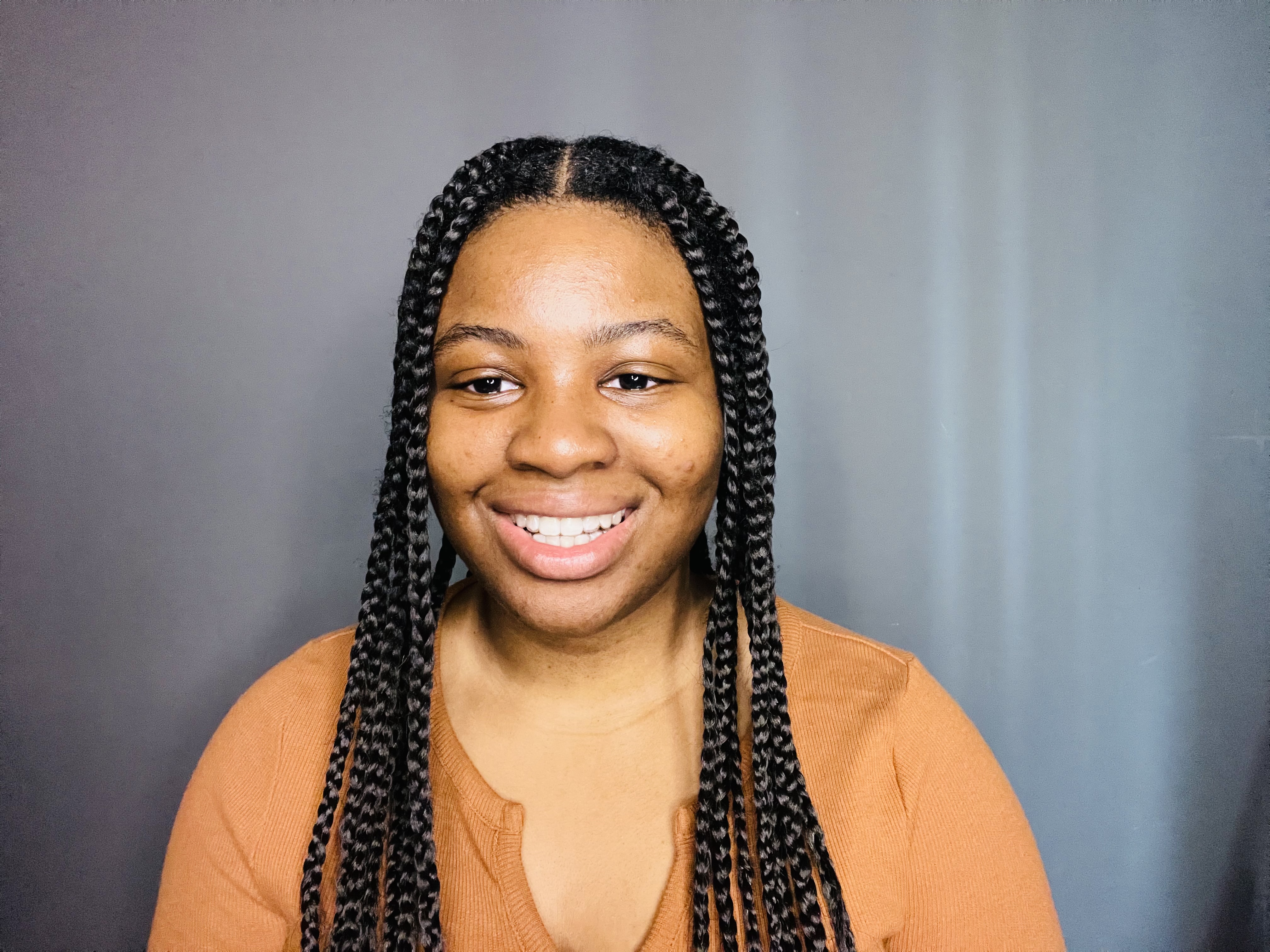 I'm currently acting on my first feature with NYFA with hopes of breaking into the industry. I'm of African heritage but raised in London.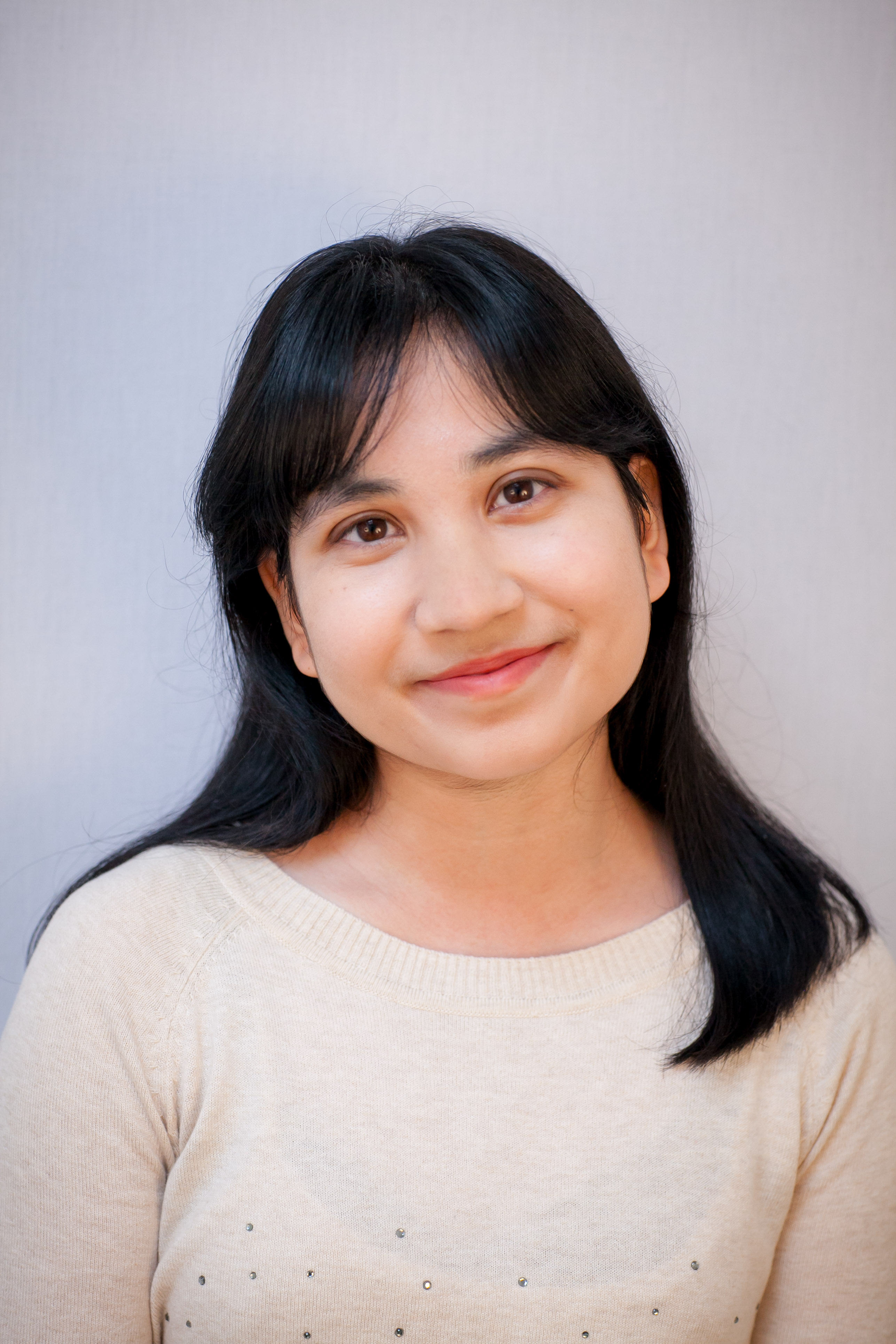 Previously in film, I have produced, acted, and directed my own student film created at my university. I also made a film raising awareness for climate change for COP26 and Beyond in 2021. Most recently, I participated in ensemble work in a film for the National Youth Theatre, performing on stage at the Royal Court Theatre.

I want to work in film because I feel I belong in front of the camera, and I am a true creative who loves taking on different roles and the thrill of embodying different characters.

I was born and raised in London, but am originally from Mauritius.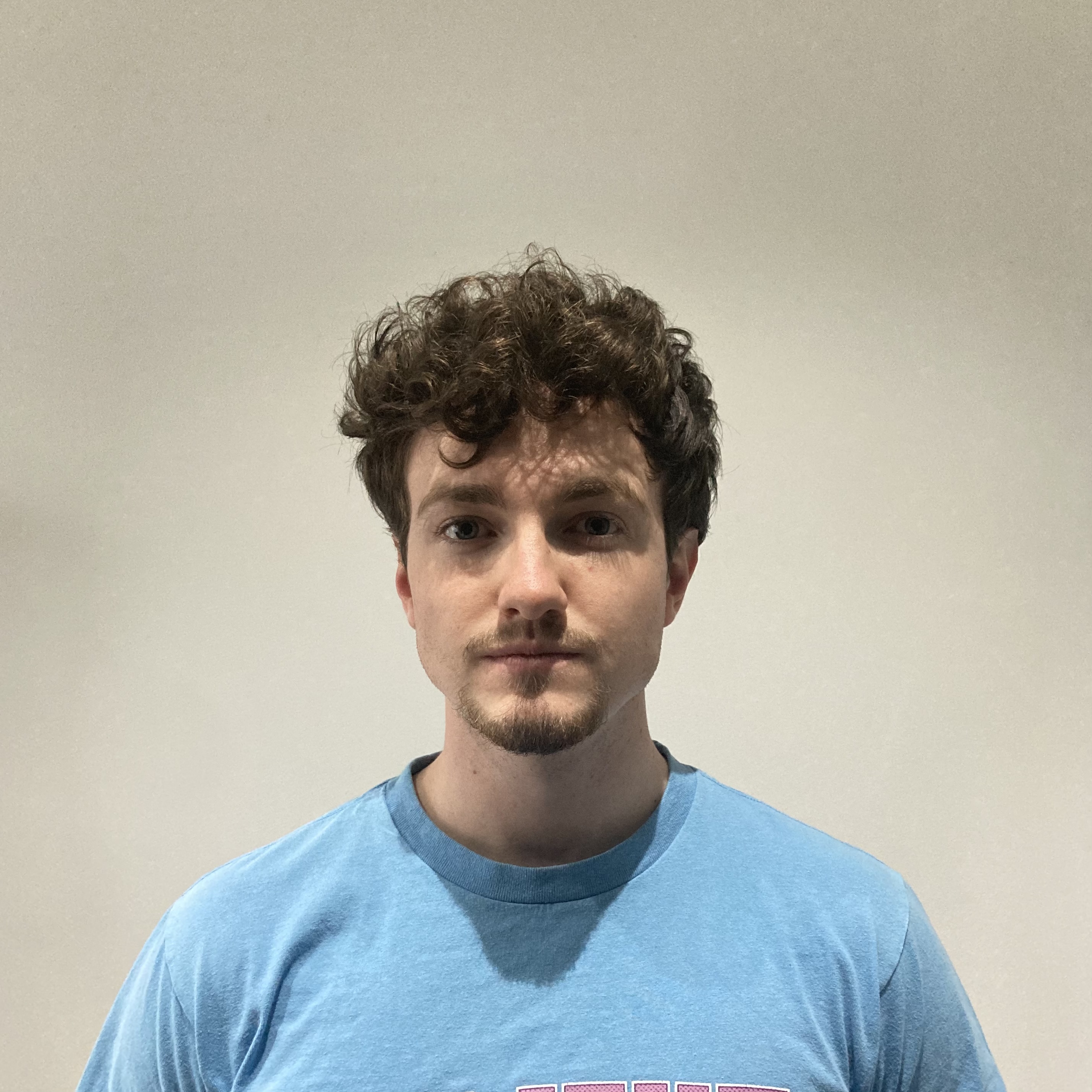 Only ever made short funny videos or a few snowboard edits back in the day, I naturally assume different personas dependant on a situation , Glasgow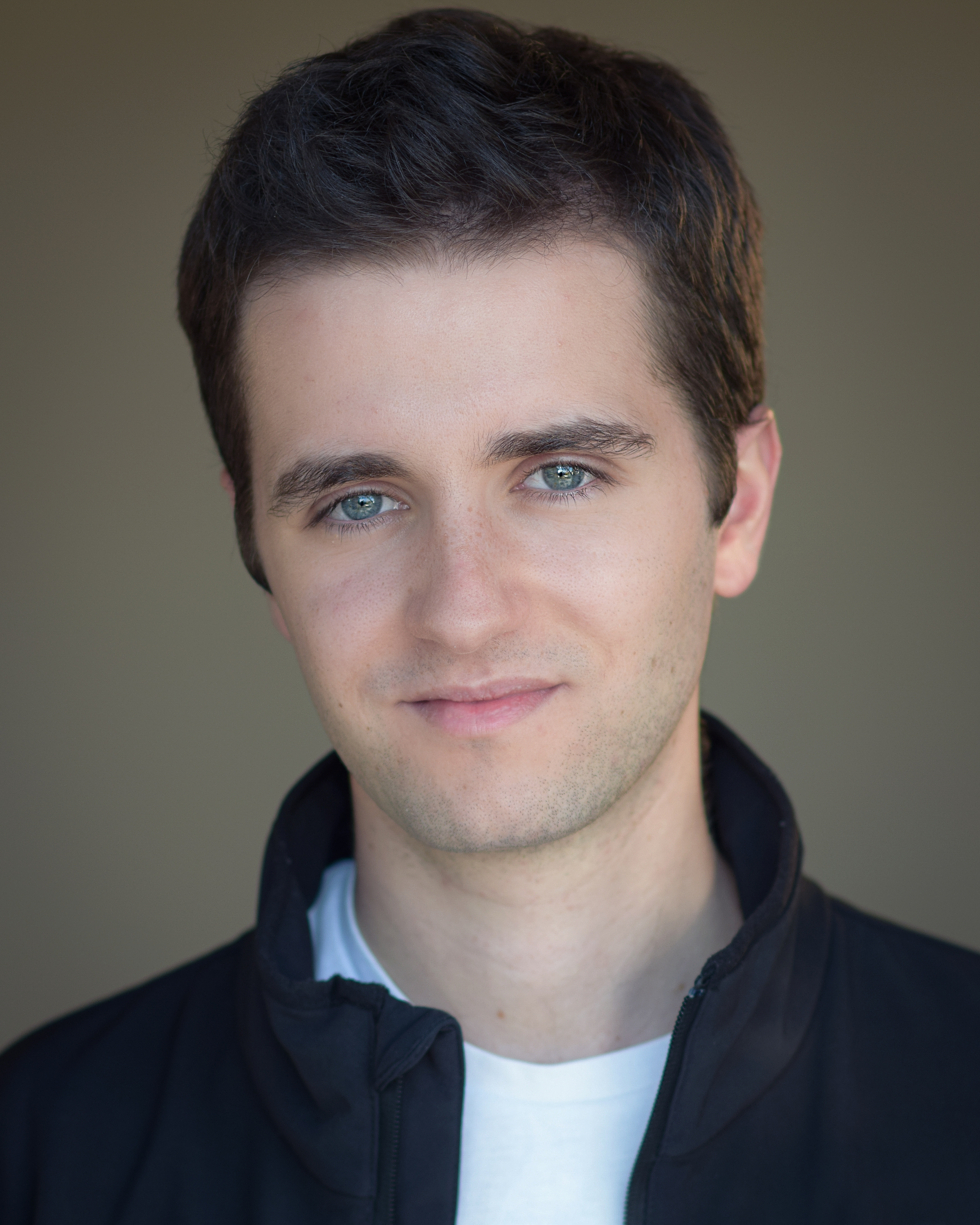 Professionally trained actor with experience in stage and screen performance, from West Midlands. Represented by Alan Hamilton management and a member of Spotlight.