Feeling distant from her friend, Gillian jumps at the chance to reconnect over drinks. These will be drinks to die for.
I'm a 27 year old male originally from London UK, now based in Leighton buzzard I have a background of theatre work, professional wrestling, wrestling commentary and most recently worked on 2 short films and an audio book as of late.I wish to work more in the film industry as I have a burning desire for film and I feel I can offer my best in this industry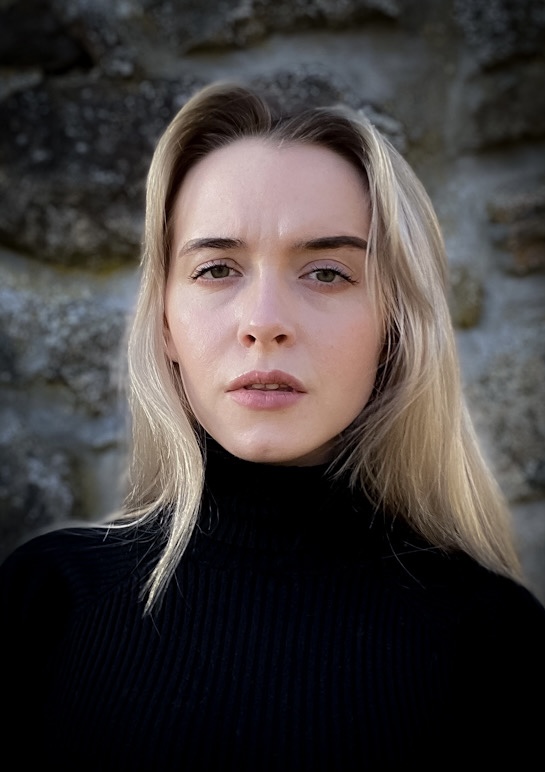 Originally from the Lake District, now living in and being inspired by the beautiful city of Edinburgh. My ambition has always been to work creatively, I'm interested in where ever my creative instincts take me. I am a self taught artist, painting mostly portraits for most of my life. A member of both NYFA and NYT, both communities have brought me so much in fellow collaborators and friends within the industry. My ambition is to work in film, both as an actor and in other roles as well.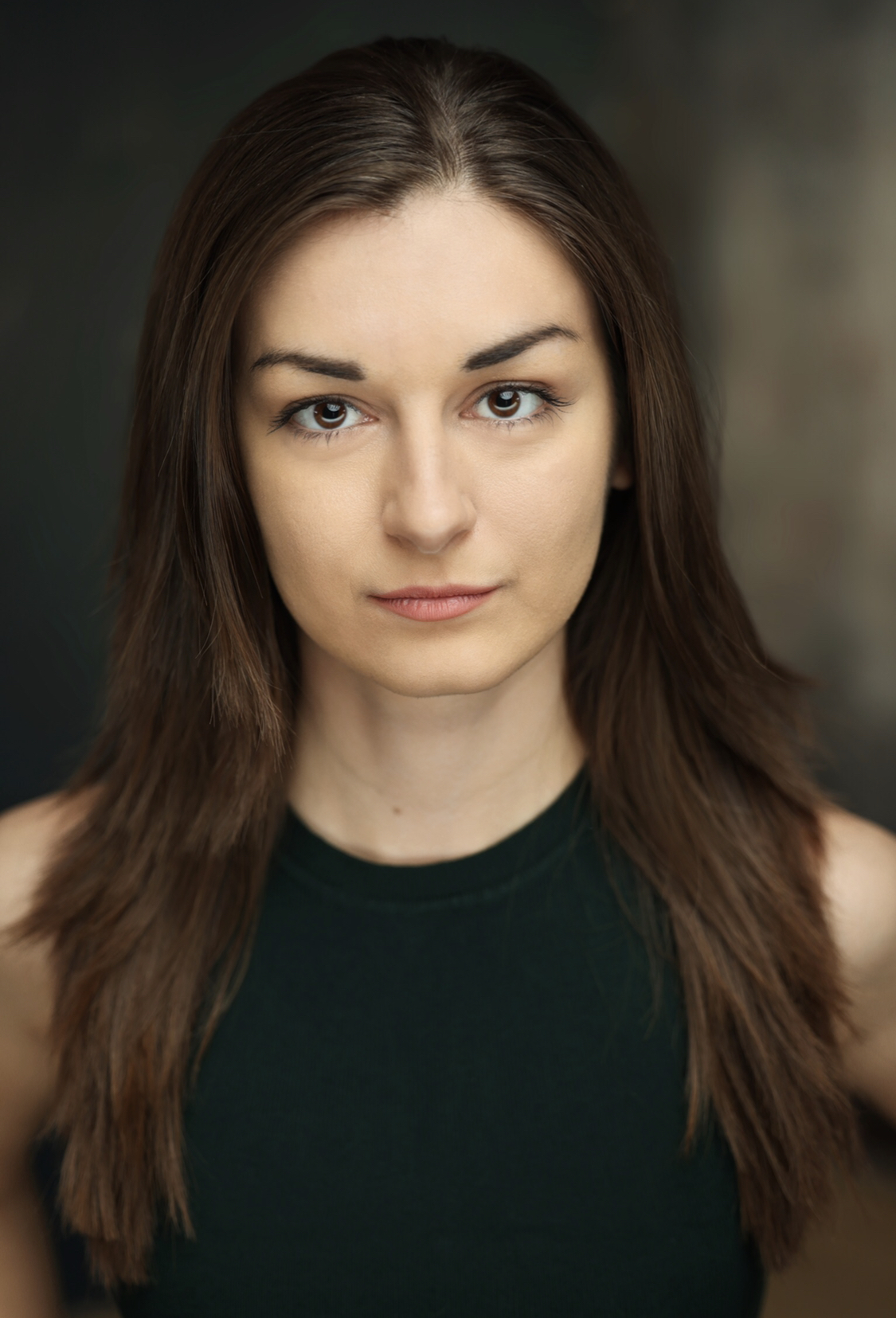 Born in Bulgaria but moved to Greece and studied acting in her final year of high school.Then moved to London and has done 1 feature film and short films. I want to contribute to the evolution of humanity through my performances.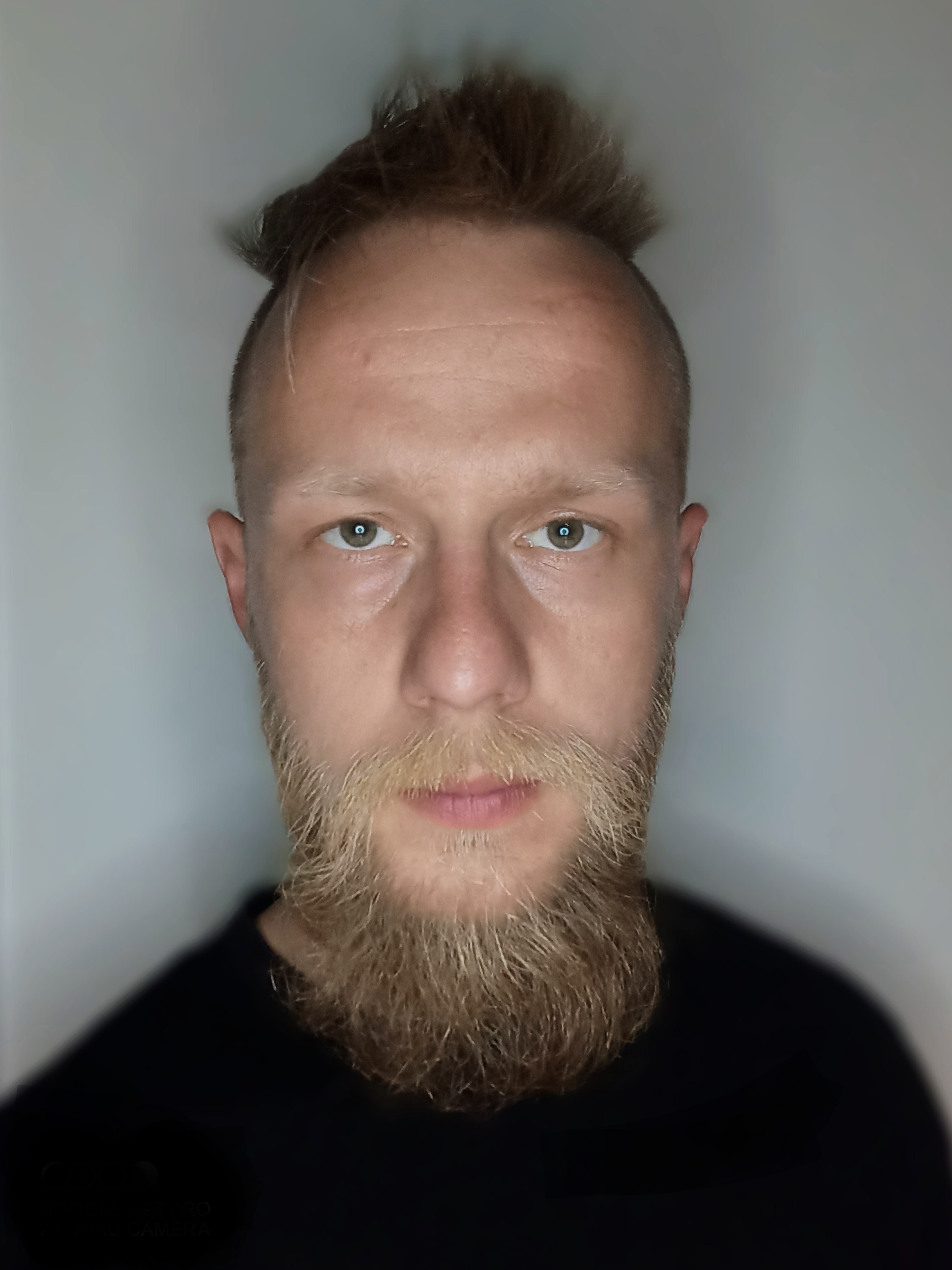 I was born in Poland, and now I live in Scotland. I've had a few speaking roles in Polish tv-series. I've played in students' movies and I was an extra on big sets. Working in the film would be another step in my acting development.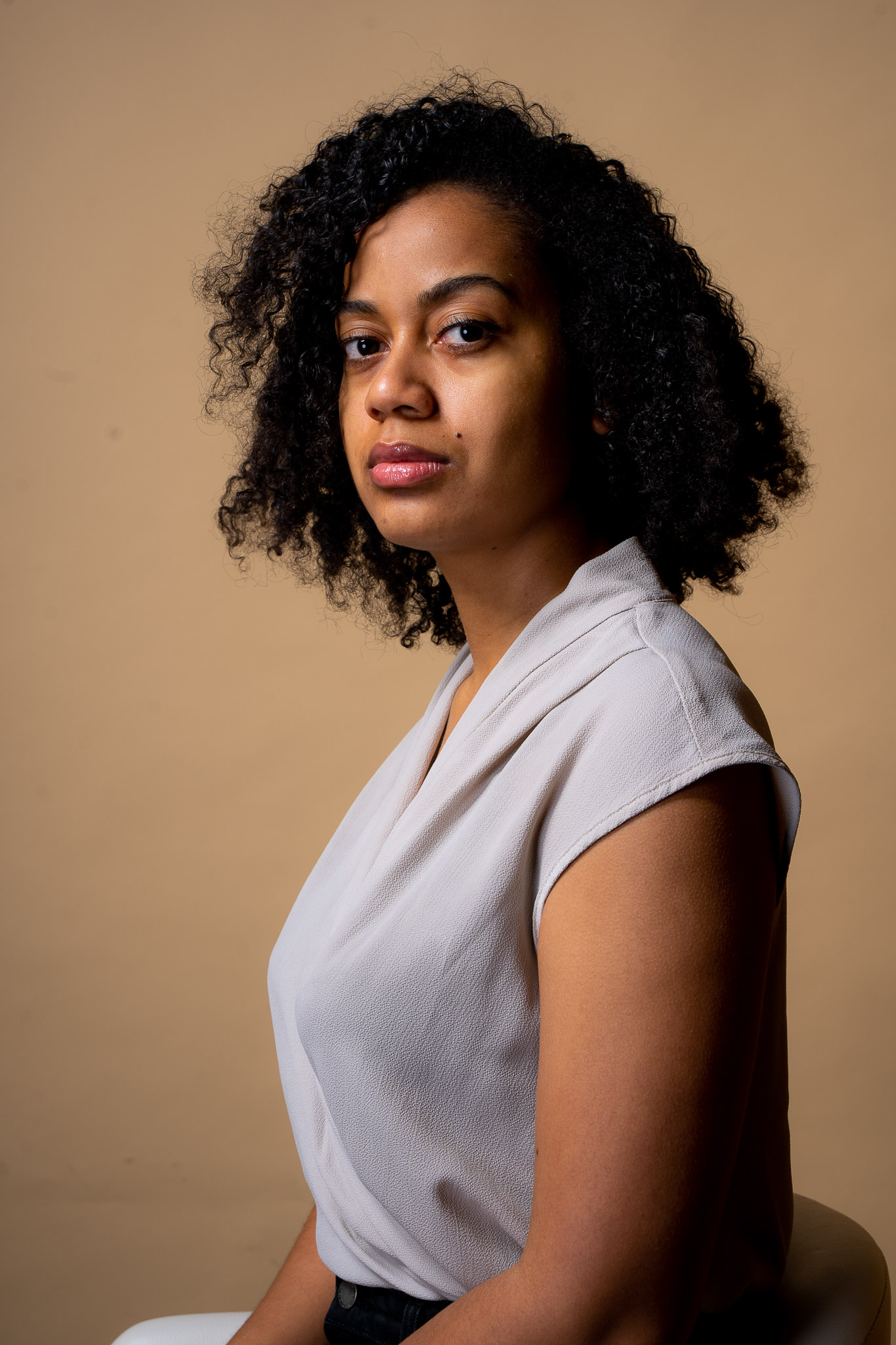 I started training in 2020. Since I've starred in the Chelsea & Kensington culture festival run play 2%, and the upcoming indie feature film DEON.
I love telling stories.
London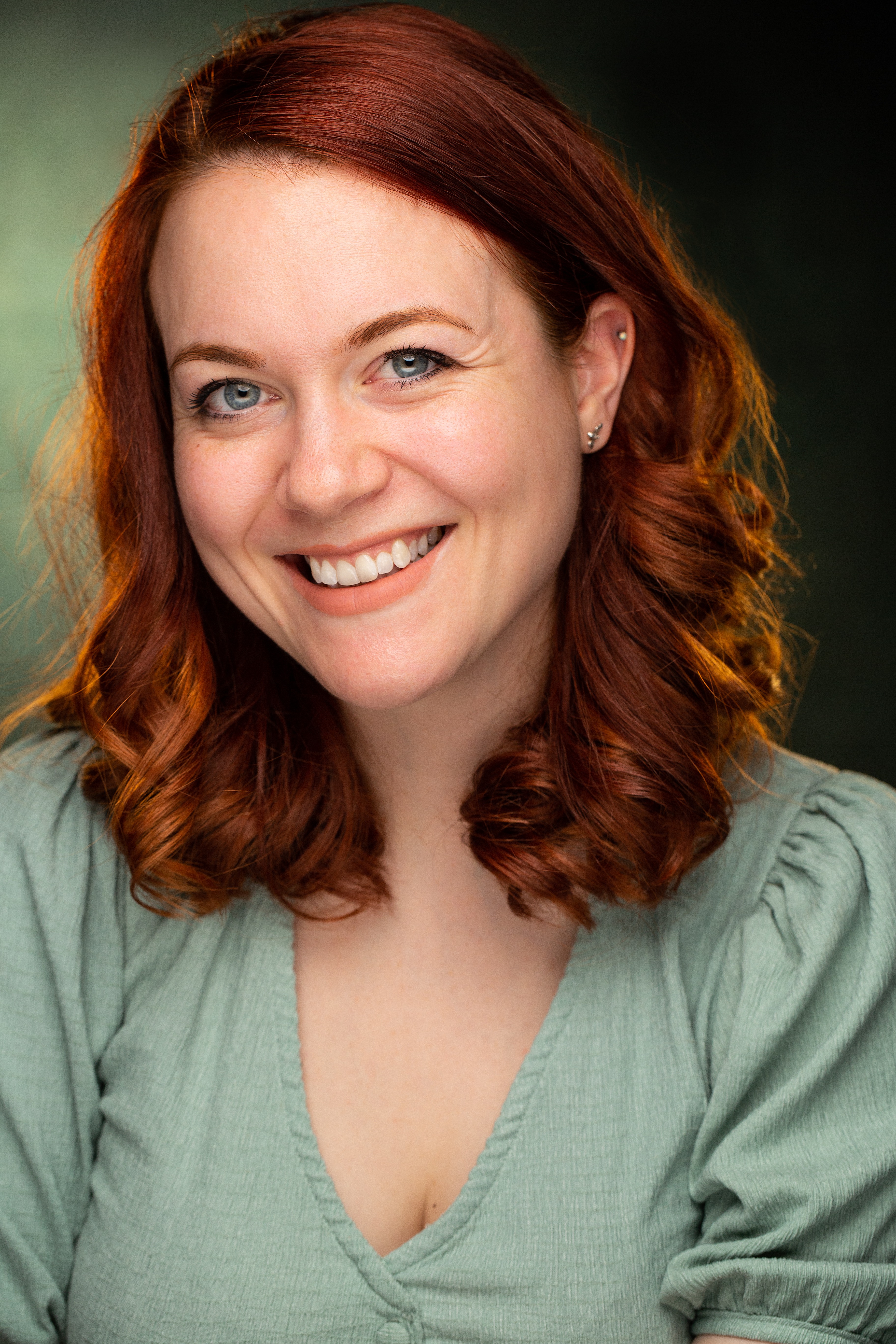 In the last few years I have been involved in many short and student films in and around Bath, Bristol and Cardiff. My background is in theatre so I am excited to be branching out into film work.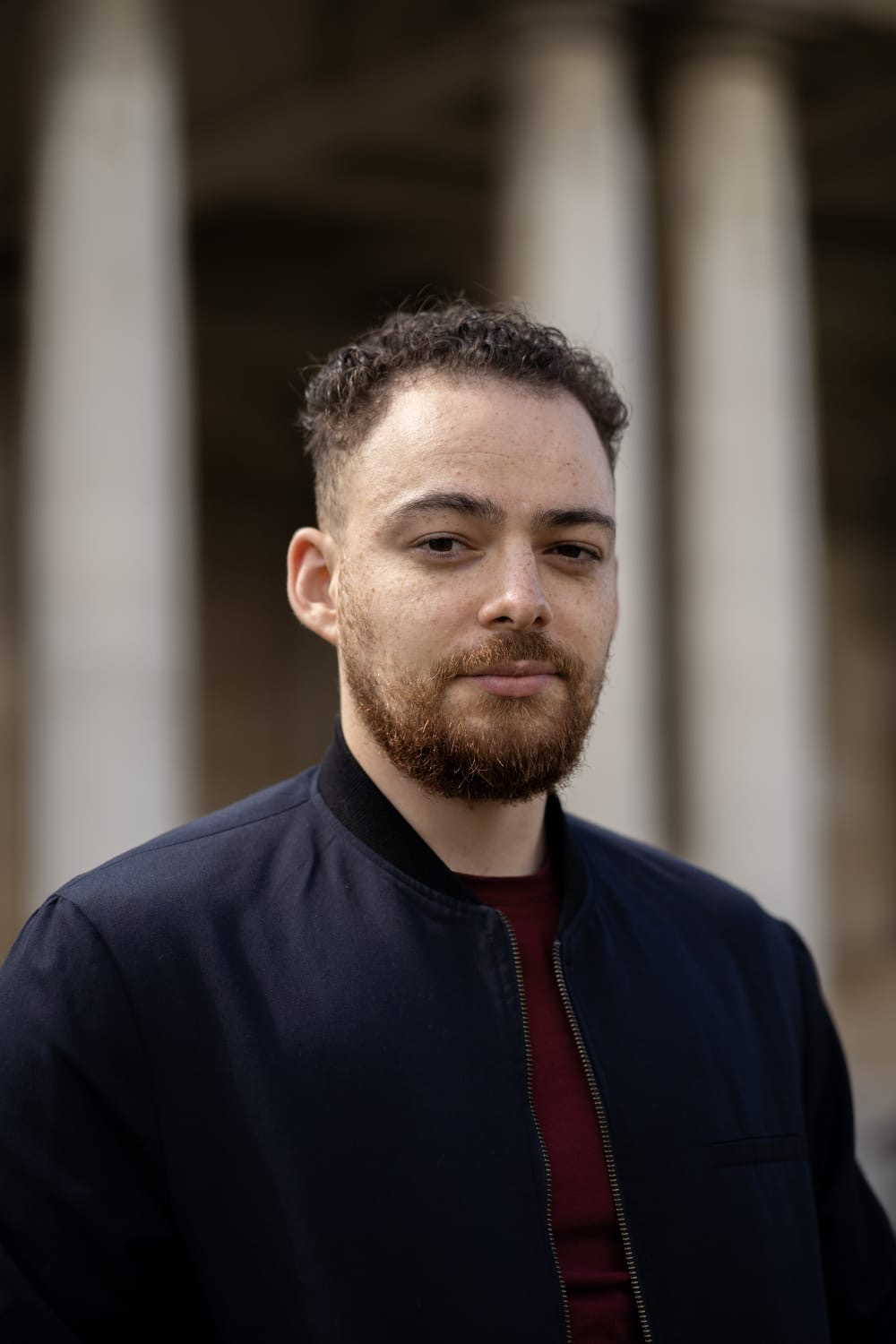 Louis Anthony Prince Duke
Louis Anthony Prince Duke is a Mixed-Race actor of English, Jamaican and Guyanese heritage based in London. He has most recently trained at Identity School of Acting. He is also trained in Muay Thai and basic stage combat and basic weapons training.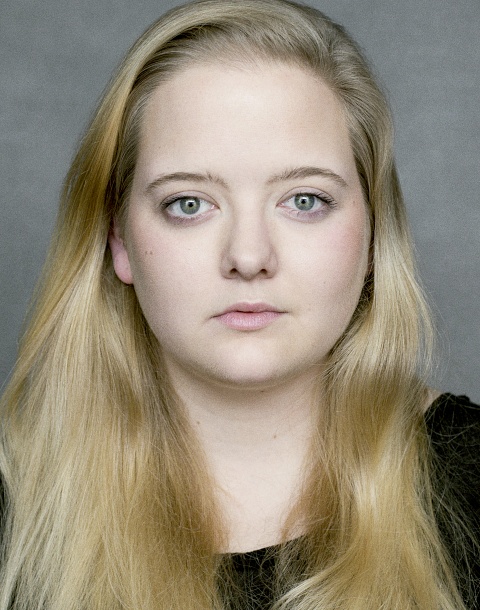 Tamara is an Irish actor, based in London. After spending the past decade creating and performing in theatre, she is excited to expand her skill set into the film industry.
Manager & Producer for TV Shows, Want to be Film Producer , I am From Afghanistan