A group of rich, young socialites are enjoying a party where they plan to gluttonously consume every type of food on the planet, including human meat as a final course. But their indulgent and decadent retreat turns into a chaotic fight for survival when the socialites are ambushed by animal rights vigilantes.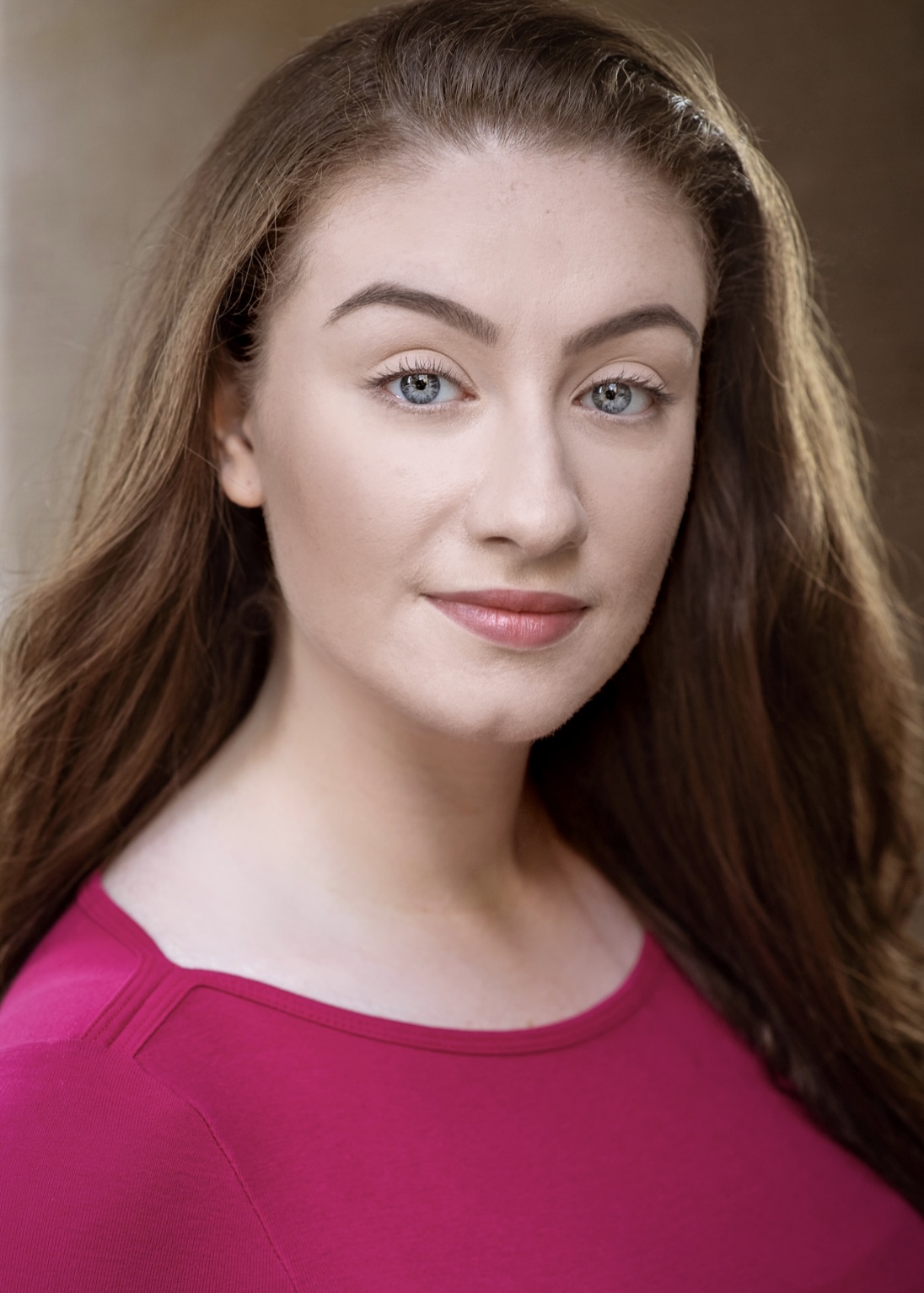 Amber has starred in over 100 film productions, including playing leading roles in 19 Feature Films and numerous award winning short films. Currently starring in "Laugh Lessons" on BBC Three. She won Best Actress at Falcon International Film Festival 2020, and was nominated for "Best Actor" at the 2021 National Youth Film Awards. Amber is also a presenter and qualified scientist, and has 3 million combined social media followers. Based in Central London, with numerous additional bases around the UK and Europe.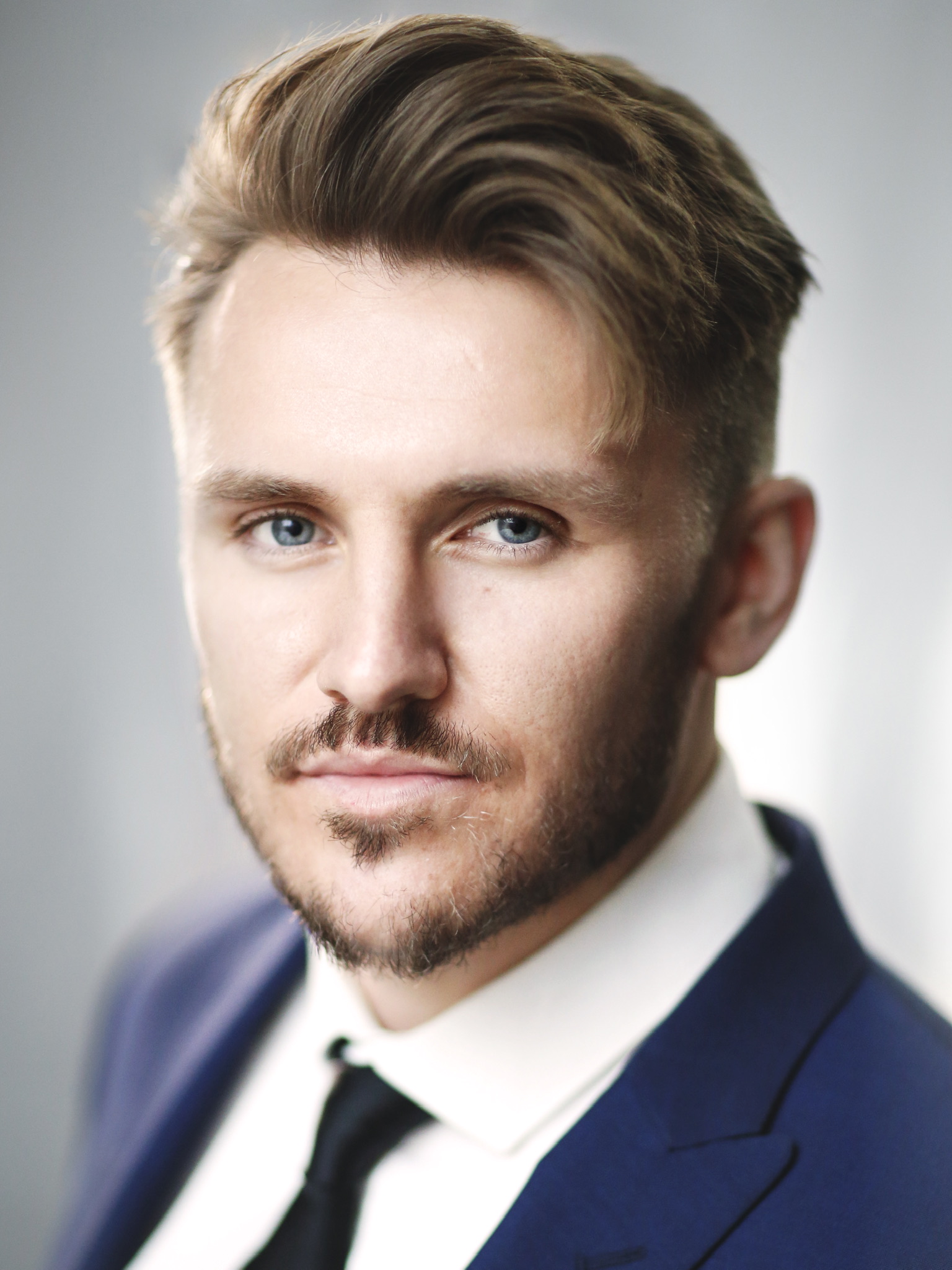 Christopher Mulvin trained at The Arts University Bournemouth and the went on to train and became a member at the National Youth Film Academy in London as a chosen Emerging Brit/Rise-Up Actor in 2018-2021. Christopher has since seen himself in many TV, films and feature film productions playing roles such as Hans von Brauchitsch in the multi-award winning short film "The Code", Martin in the multi-award nominated short film "On In 15", P.C Josh Cormack in the BBC TV drama "Doctors", Matt in the horror feature film "Lore" and the lead role of Jed Freeman in the horror feature film "Feed Me".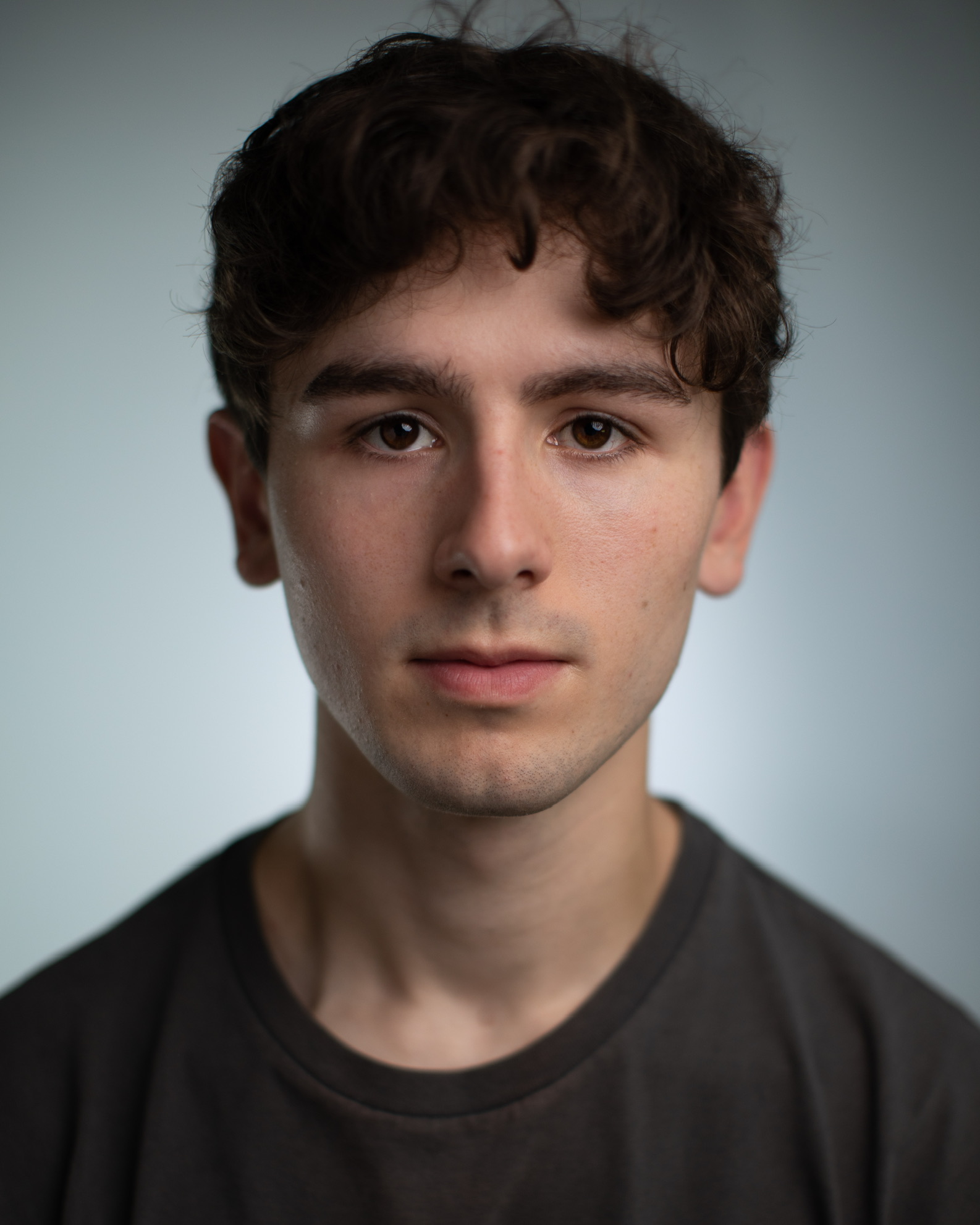 Born in Hertfordshire, I moved to London and received a year and a half of performance training at Mountview Drama school. Over the pandemic I joined NYFA in order to gain experience in film and since august 2021 have been part of three shorts. Over this time I have also had weekly training led by Meisner and Lead acting teacher at LAMDA, Philippe Bosher. I'm pursuing a career in film because I'm addicted to the challenge and euphoria of storytelling, working as a team, making people feel and therefore making art to be proud of.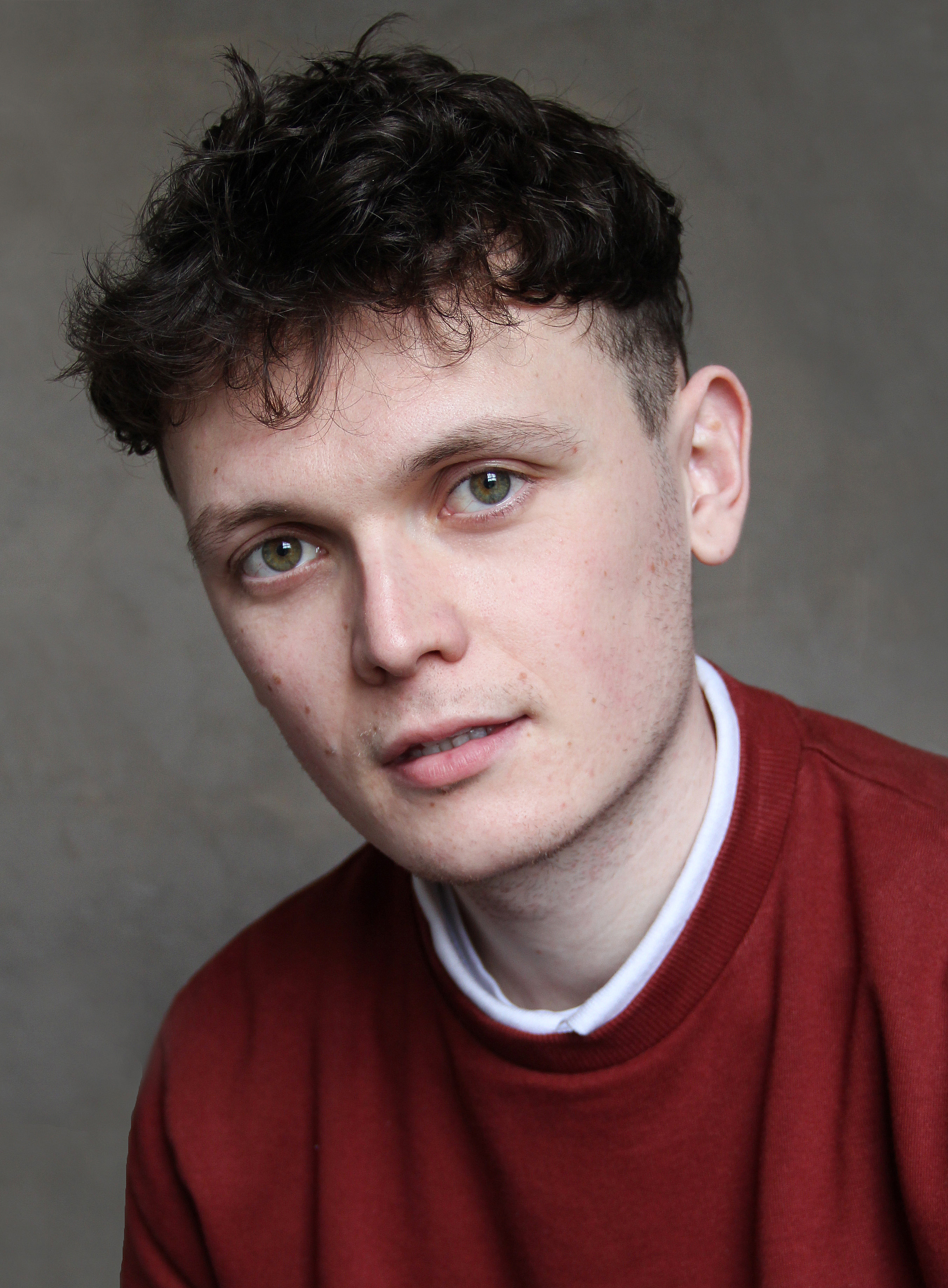 Charlie is an actor from Margate now based in London. He has worked on things such as True things Directed by Harry Wootliff and Staring Ruth Wilson, The Letter directed by jack Archer, Forgotten Directed by Brad James, St George's Directed by Kate Mcmullen. He wants to work in film due to the magical and creative ways you can portray a story.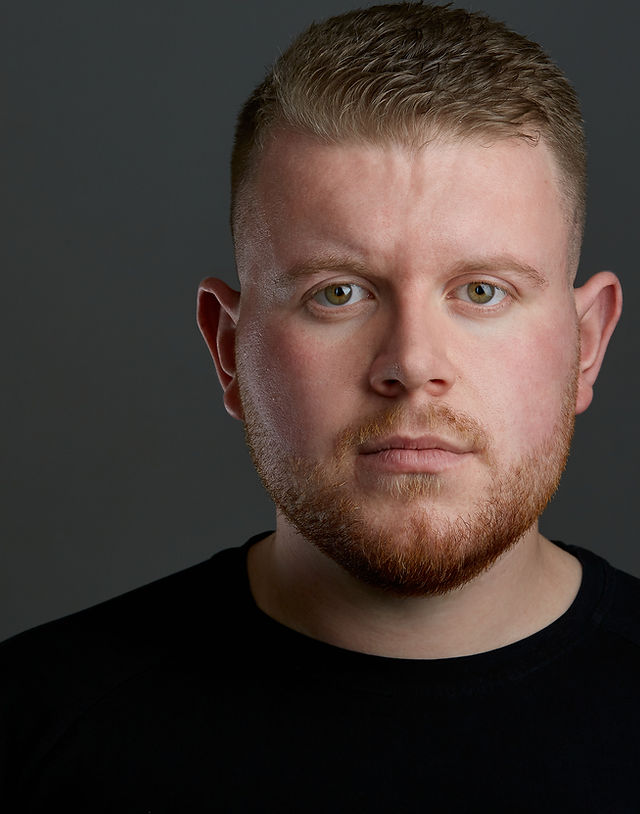 I'm Deano, a 27-year-old Actor from the border of Derbyshire and Cheshire.

I was raised and spent most of my time on my grandparent's farm up until the age of 11, where my parents would then allow me to go out with my friends in the local village. Even though I carried on to work and help on the farm, I knew it wasn't for me.

Around the age of 13, I began to teach myself how to dance (street dance, body popping)

​I then went on to receive a distinction in a BTEC National Diploma in Acting from Aquinas college.

Over the next six years, I worked in the haulage industry driving HGV's up and down the country, until starting my own business in the haulage industry.

​From this, I then went on to complete the National Youth Film Academy's SETREADY course, and was selected in the top 15 male actors over the last 9 years to join their Emerging Brits Programme.

​Alongside my acting my hobbies and working include driving HGV's, motocross, farming, dancing
Zak exclaims that he has always had a creative streak since being young. During his school years (born & bread in Stockport, Greater Manchester) most parent evenings would start with '…if only Zak would apply himself…' and end with '…It's just a lack of focus…' To Zak, that lack of focus was creativity and imagination. He was labelled as that 'young hyperactive kid' that no one could control, until his passion for acting flourished.
Since the age of 12, Zak has been involved with numerous different theatre companies (Stars Drama Academy, Chads Theatre, Stage Productions) whilst undertaking LAMDA up to Bronze level. He was involved in productions such as Bugsy Malone, Romeo & Juliet, Tom's Midnight Garden and The Chrysalids to name a few. In early 2014, Zak landed a role in Channel 5's Fred & Rosemary West as John West.
In the summer of 2014 Zak successfully auditioned for the National Youth Film Academy's #SetReady Course and managed to land 1 of 60 places available in the hope that the organisation would help him pursue his dreams of being a professional actor. Upon completing the Course, he got an offer to move up to Newcastle upon Tyne from his home in Manchester to work for the National Youth Film Academy.
Upon moving to Newcastle, Zak kept in close touch with Director and Camera Op Richard William-Scott who he met on the #SetReady Course. After successfully auditioning, Zak won the lead role (Jason) in Richard's Internet series Corpse that was filmed through the closing months of 2014, leading into the New Year.
After working on a showreel, Zak was put in touch with London based agent, Shane Collins Associates. After a successful meeting, Zak signed with Shane and since that point, hasn't looked back. Through Shane, Zak was able to gain professional experience in productions like Wolfblood and learn valuable skills & tricks attending numerous auditions. He has since worked on many different short & feature film projects: Unhinged, Catalyst, The Devil Come Calling and Solvii to name a few. The latest project he worked on was The Daily Lyre, with Rise Up Director Daisy Ashby-Hawkins.
Zak is a proud member and Emerging Brit of the National Youth Film Academy. He simply cannot wait to work on the Rise Up programme for the 2nd time and create something magical in the process!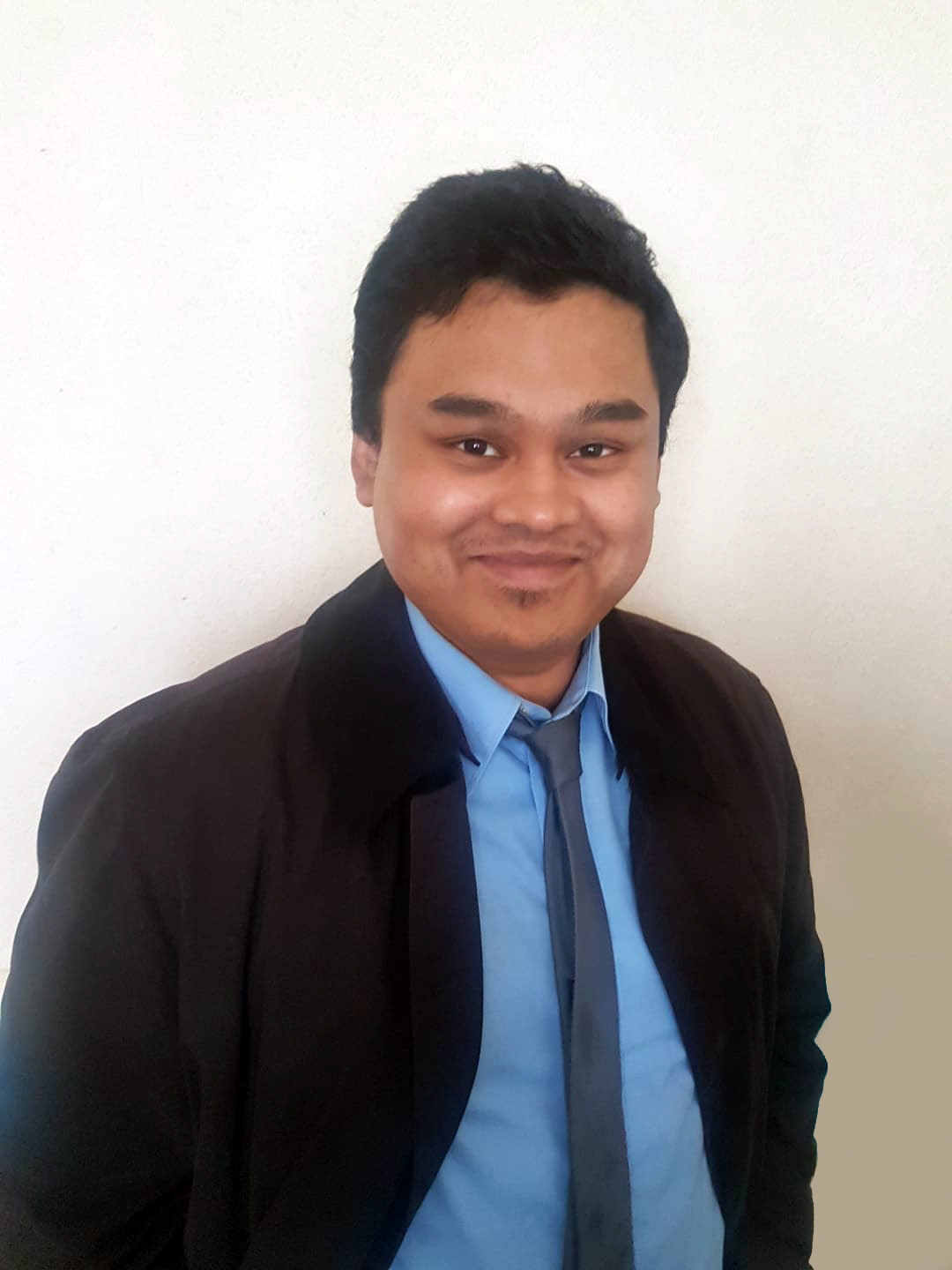 I've worked on multiple film projects as a Director, Producer, Editor, and Director of Photography, Set Design, and Special/practical effects. I want to be able to present stories and bring them to life in a visual medium and film is one of the greatest ways of achieving that. I'm from the United Kingdom British Asian. Multicultural person. I'm of South Asian descent and Culture is a very important part of my life, it has contrast, story, history and it displays human nature and beauty.