Following the comings and goings of the ever-changing residents of a South London home, Outgrown is a short film centering around connection, community, and what makes us human. Every home has a story to tell.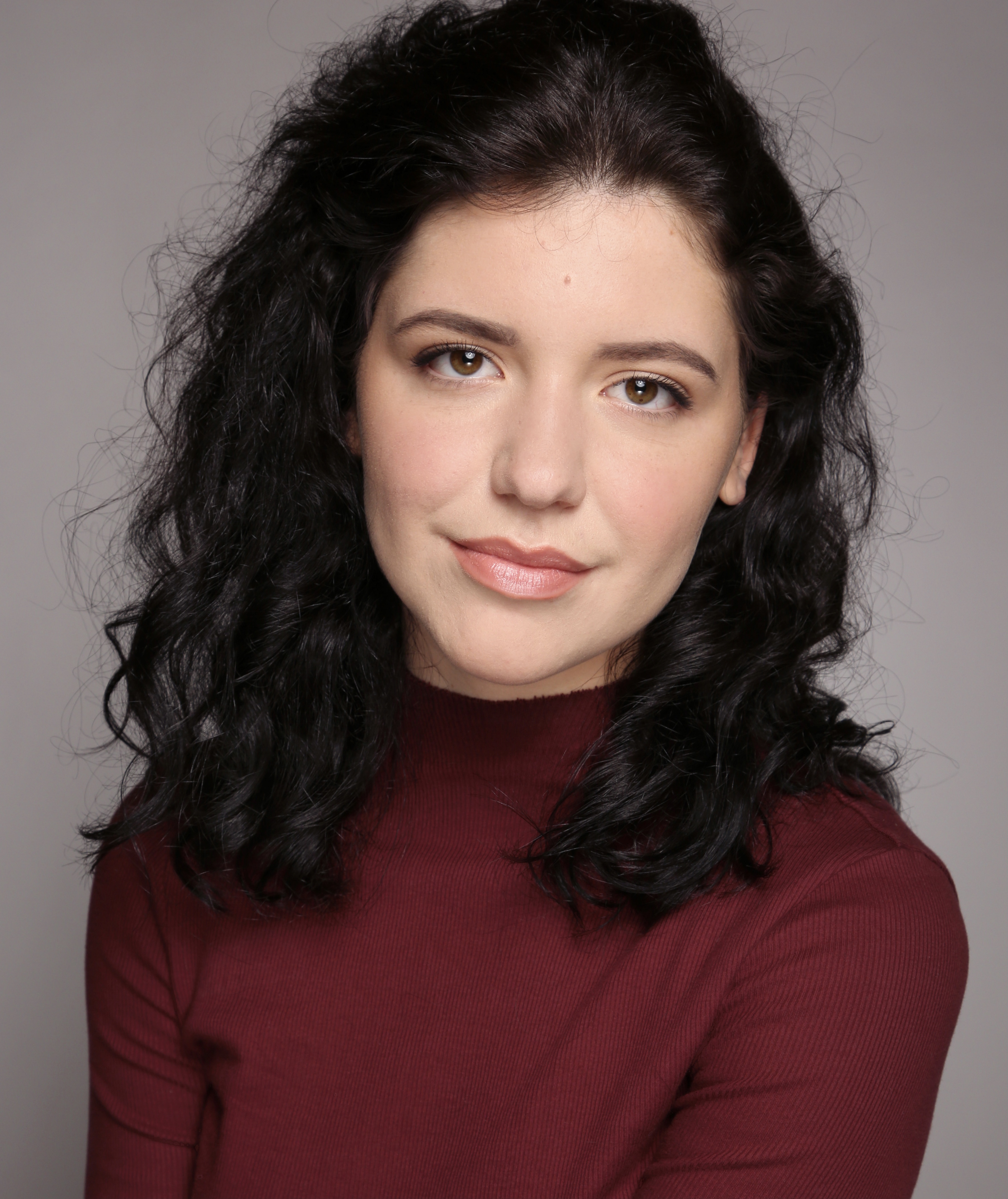 I am a British actor, singer and dancer from Berkshire with over 15 years of performance experience across theatre and film. Last summer, I attended the Set Ready Course with NYFA and had my first acting role in the short thriller, 'Forgotten', playing the infamous Sasha Ducann. The film received international recognition at film festivals, whilst most recently being selected to showcase at the Cannes Independent Film Festival. Being a part of the film was an exhilarating and rewarding experience and I adored every second of the journey.

My goal is to have a successful long-lasting career in the film industry and challenge my ability as an actor by playing a multitude of characters across a variety of genres. I have a keen interest in playing characters that take the audience on an emotional rollercoaster, making them leave the cinema feeling changed and moved by the story told. This stemmed from when I played a male character in the play 'Posh' at University, by manipulating my physique and character I was fascinated with playing characters that were out of my comfort zone and that challenged me as well as the audience.

I am honoured to be part of the Rise Up programme as it will give me the opportunity to dive into a new character and work with creative individuals who share a passion and enjoy the journey of storytelling.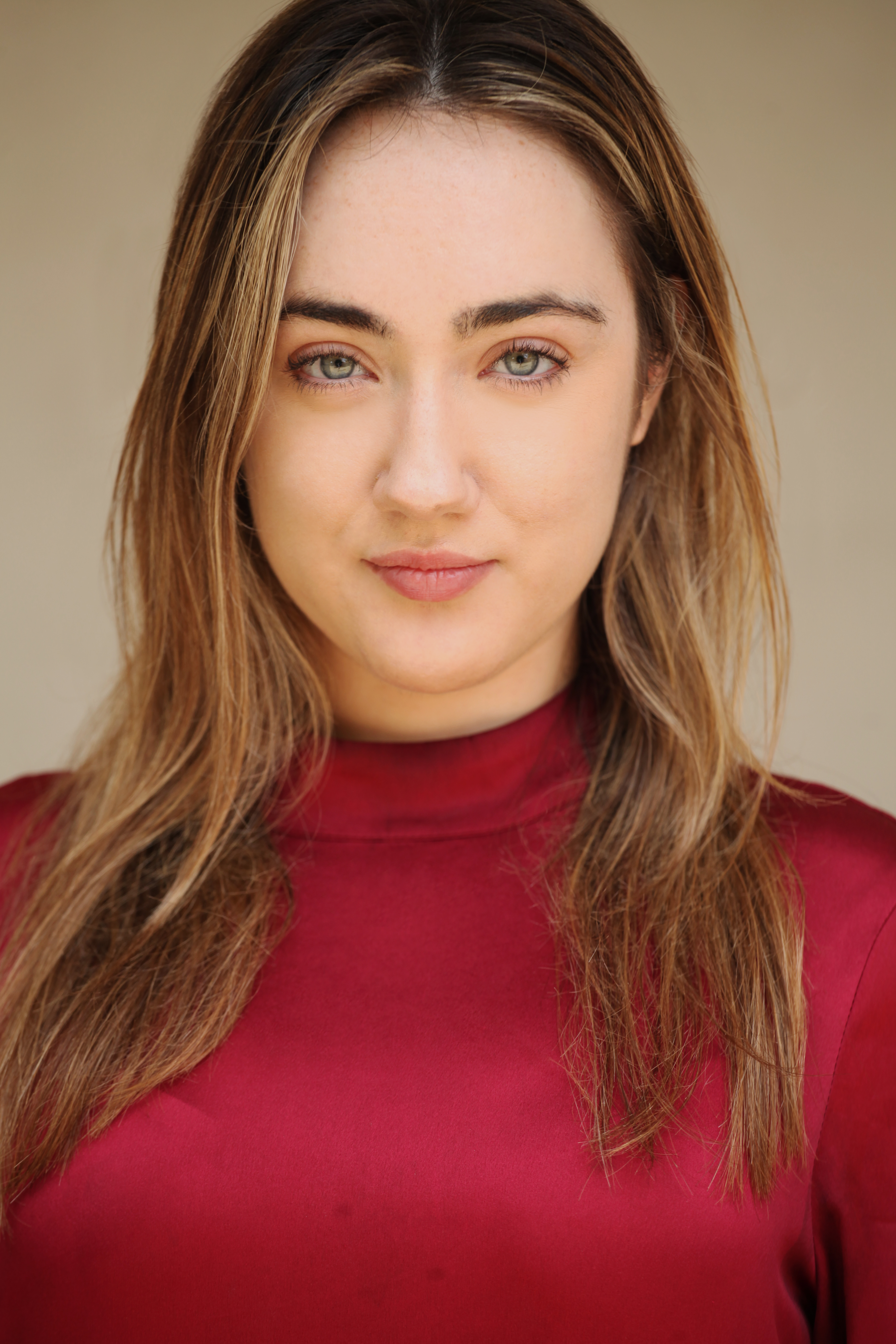 Ciara McIlvenna was born in Crawley, United Kingdom in 1997. She attended King Edward's School Witley, alongside training at Middleweek Newton Academy for Screen Acting. She graduated from The University of East Anglia with a degree in English Literature in 2019. She became a member of the National Youth Film Academy in 2020 and has worked on associated productions, Forgotten (2021) and Last Summer (2022)
I've acted in previous short films with the Nyfa in previous projects and other shorts outside of the organisations.I love acting but i mostly have a big love for story in any format wether that be film or theatre so for me being a part of a story is being part of both world's.Hoddesdon, Hertfordshire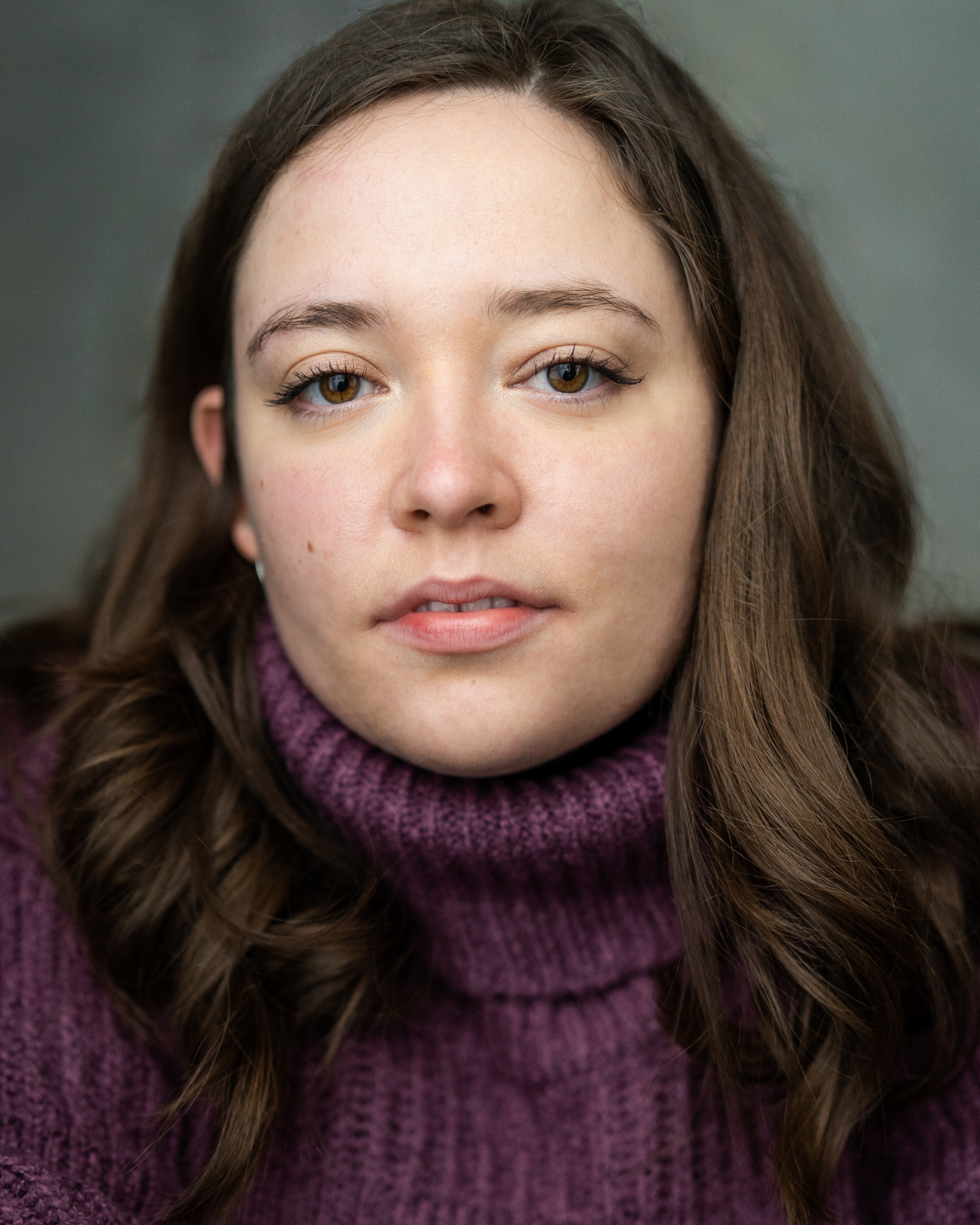 Natasha is an actor and singer-songwriter based in London, originally from Bath, Somerset. They are graduating from Drama Studio London from the BA (Hons) Professional Acting in July 2022. With NYFA, Natasha participated in the Set Ready Course last year and starred in Same Time Same Place. Outside of film, Natasha performed original songs at the Lyric Hammersmith as a part of the JOY Festival.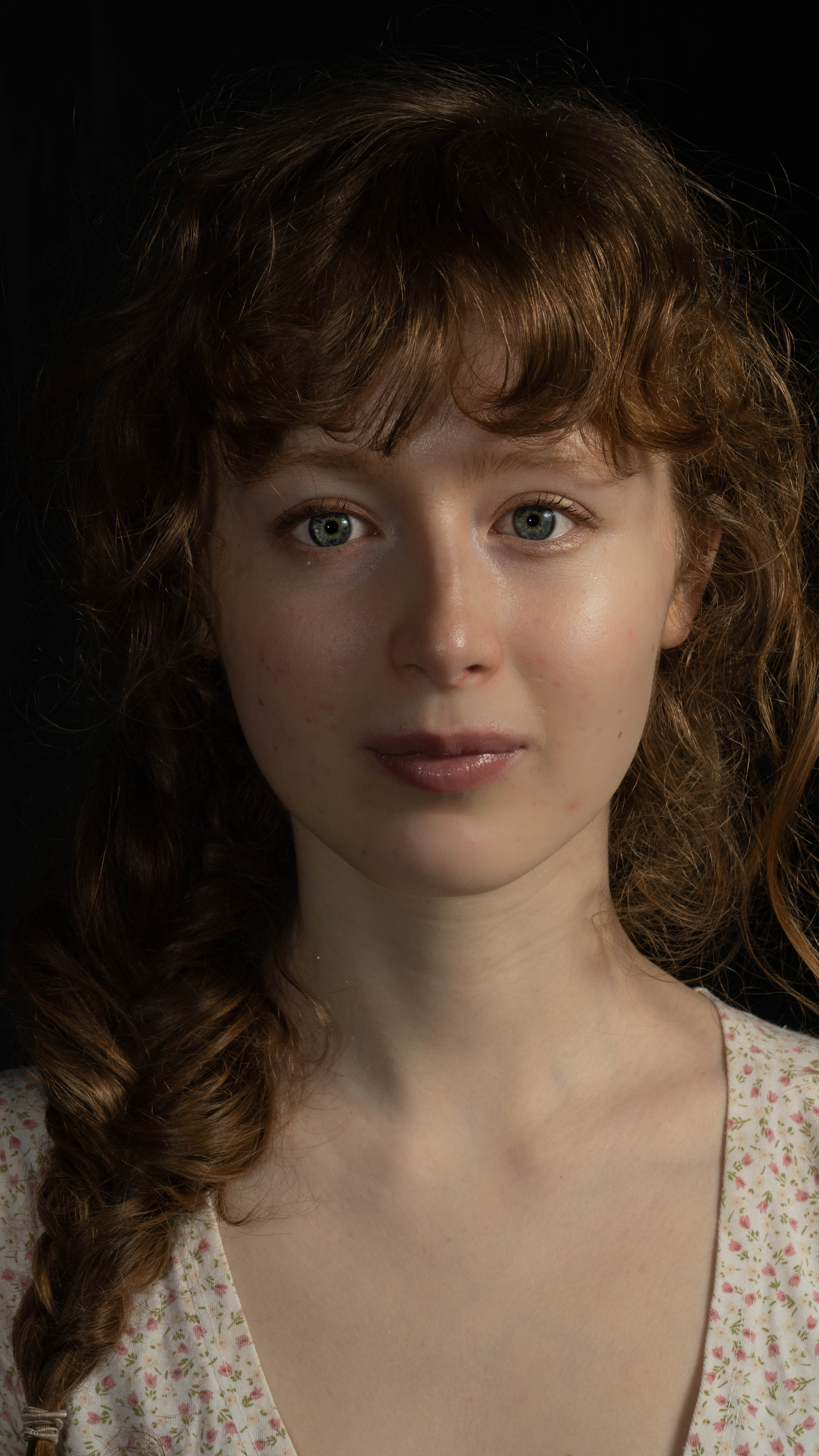 Charley Davies is a Birmingham based actor and writer from Devon. The first short film she acted in with NYFA, 'In-sight' (2020), was showcased at Raindance Film Festival and won her a 'Best Actor' nomination at the National Youth Film Awards with Odeon held in Leicester Square in 2021. Charley has since acted in various other short films, including 'The Daily Lyre' (2021), later screened at Greenwich's Odeon cinema, as part of NYFA's RiseUp programme. Charley has also performed on the West End's Shaftesbury Theatre for a Young Performers' showcase (2018); has been awarded as the 'Most Promising Young Performer' at Devon Performing Arts' festival (2015); and has been featured in the first series of Shondaland's 'Bridgerton' (2020) on Netflix. Whilst a Drama and English Literature undergraduate at the University of Birmingham, Charley has supported its winning UniSlam poetry tournament team of 2022; and her original radio play which was selected by the Birmingham Footnotes Comedy society will be recorded with BurnFM radio station in May 2022. In the summer of 2022, Charley will be partaking in the National Youth Theatre's senior acting intake course; and is excited to continue collaborating with NYFA through future projects and mentorship.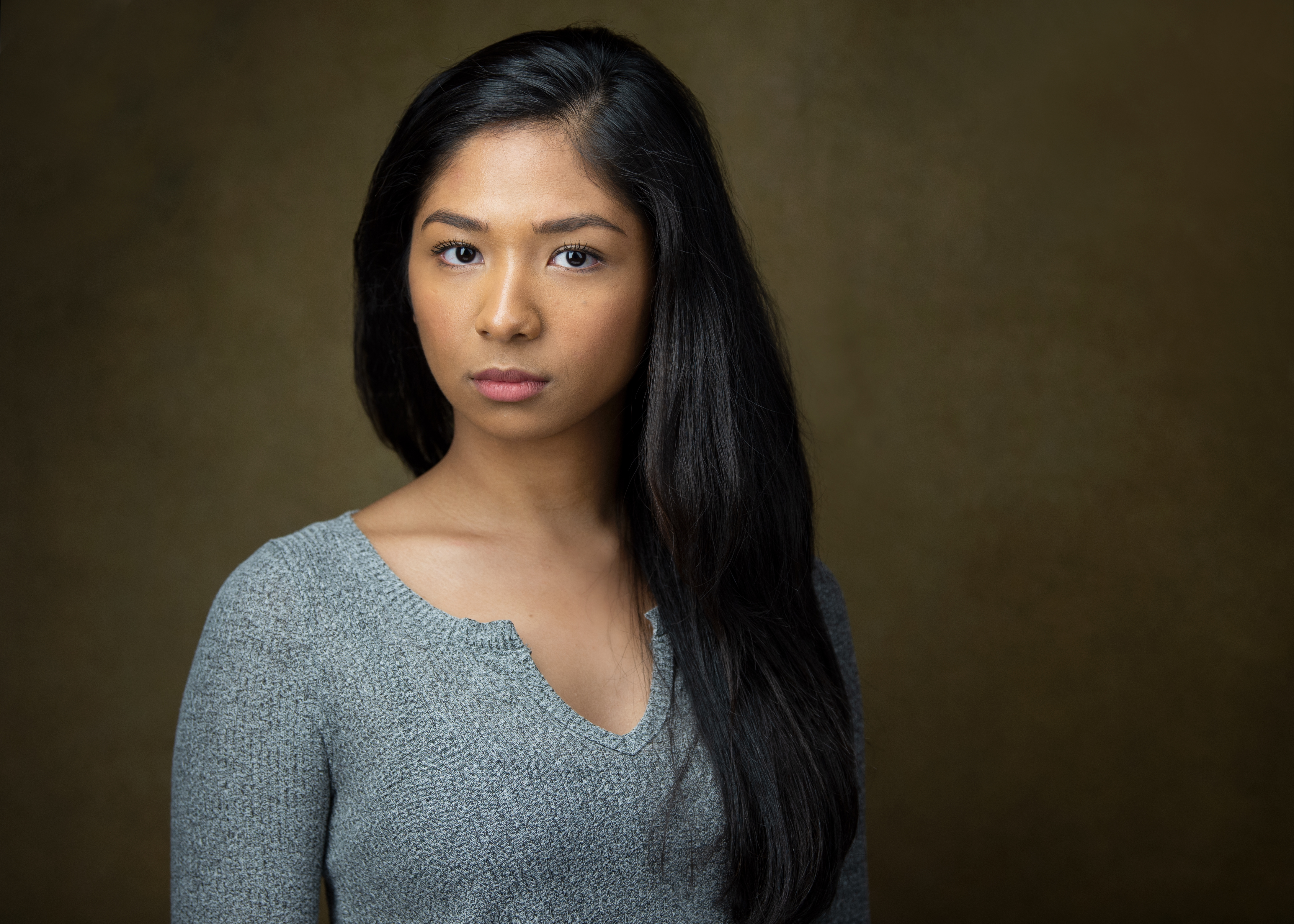 Gabrielle, also known as Abi, has always had a passion for performing. Therefore, she achieved an HND in Musical Theatre and a BA (honours) in Performing Arts. Song-writing is also one of her interests and something she plans to improve.

Being more exposed to singing and dancing, Gabrielle wants to explore and is very interested in screen acting. The entertainment industry has always been something she wanted to pursue.

Gabrielle was born in the Philippines and moved to Scotland when she was younger. Now, she has experience as part of a show team where she developed skills as a performer.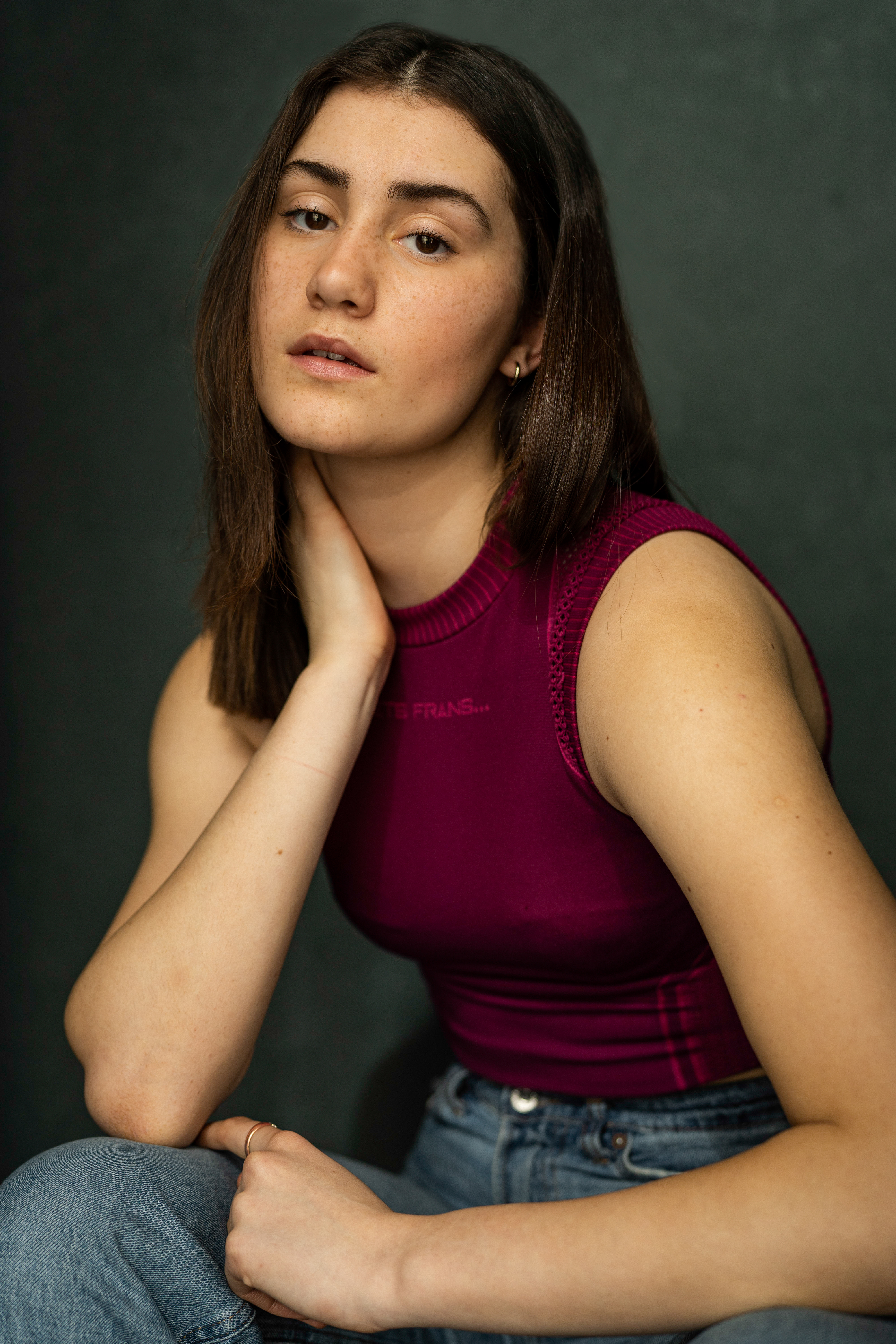 I am a 20 year old actress based in London.
Before partaking in last years set ready course my experience in film was limited.
I trained at the Brit School in theatre and I am currently training at Identity school of acting, therefore most of my experience and training has been in theatre. Set ready was the perfect introduction into screen acting and definitely solidified my love for film.
I want to be able to inspire and impact people through the work that I make.
I'm extremely grateful to be a part of this years rise up programme and
I can't wait to see where my next steps in film takes me.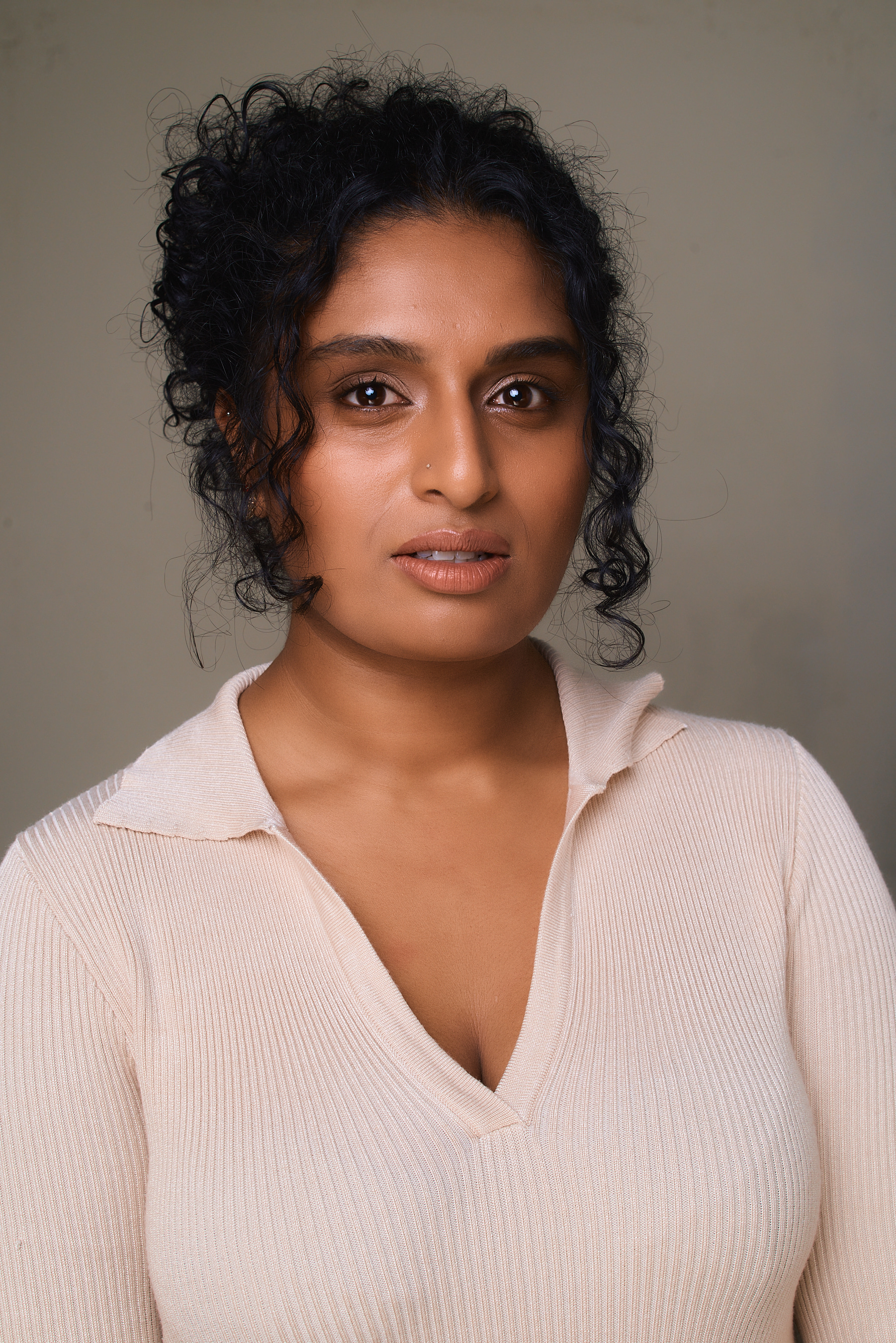 I absolutely love the film industry and find joy in acting. As a girl from South London with no background in Film, NYFA gave me the opportunity to explore my acting capabilities with the Set Ready Course which led to the film I acted in gaining the Best Film Award. I am proud to be a part of NYFA