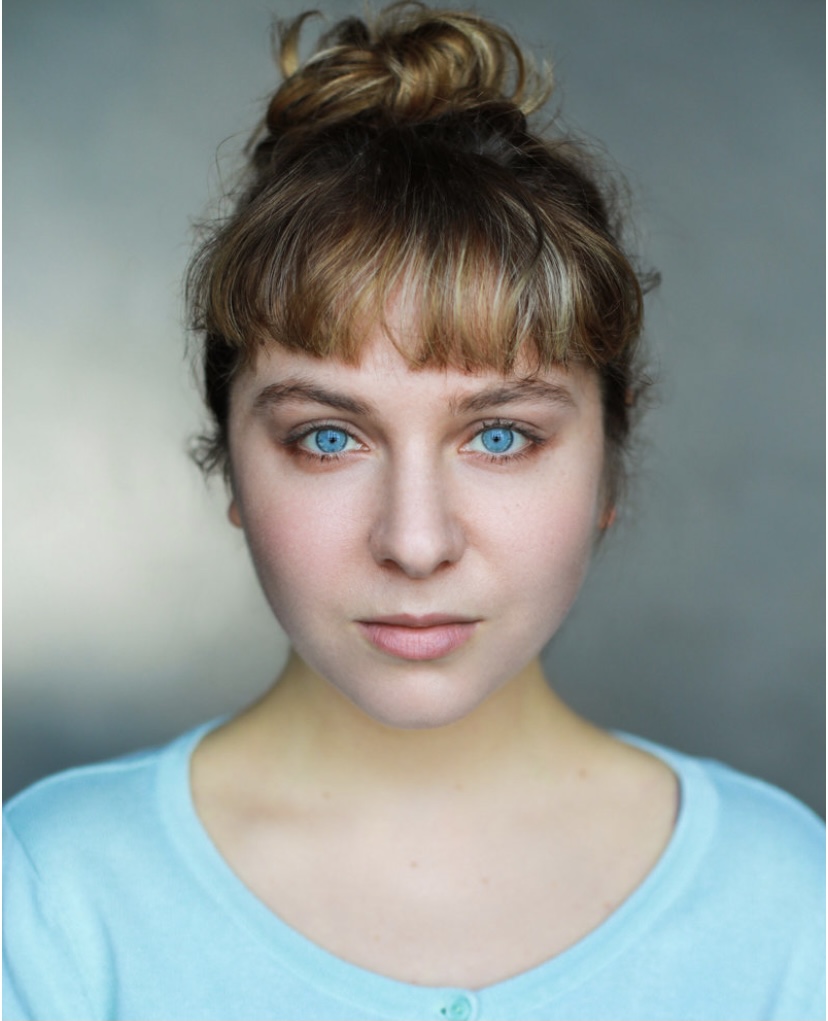 Esme is an actor from south east London who trained at The BRIT School and 2015-2016 member of The BRIDGE Theatre Company. She toured an original Leo Butler play 'Decades' around various fringe festivals with a three week run at The Oval Theatre. Her professional stage debut was in Agatha Christie's 'Spider's Web' where she was directed by Brian Blessed at The Mill theatre. Since then, Esme has been involved in various short films, most recently the short film 'In Sight' which was produced by Spectra Productions in association with the National Youth Film Academy. Esme loves the intimacy of film acting and being able to tell stories, exploring the versatility of characters and transporting people from their lives and away into an alternative reality.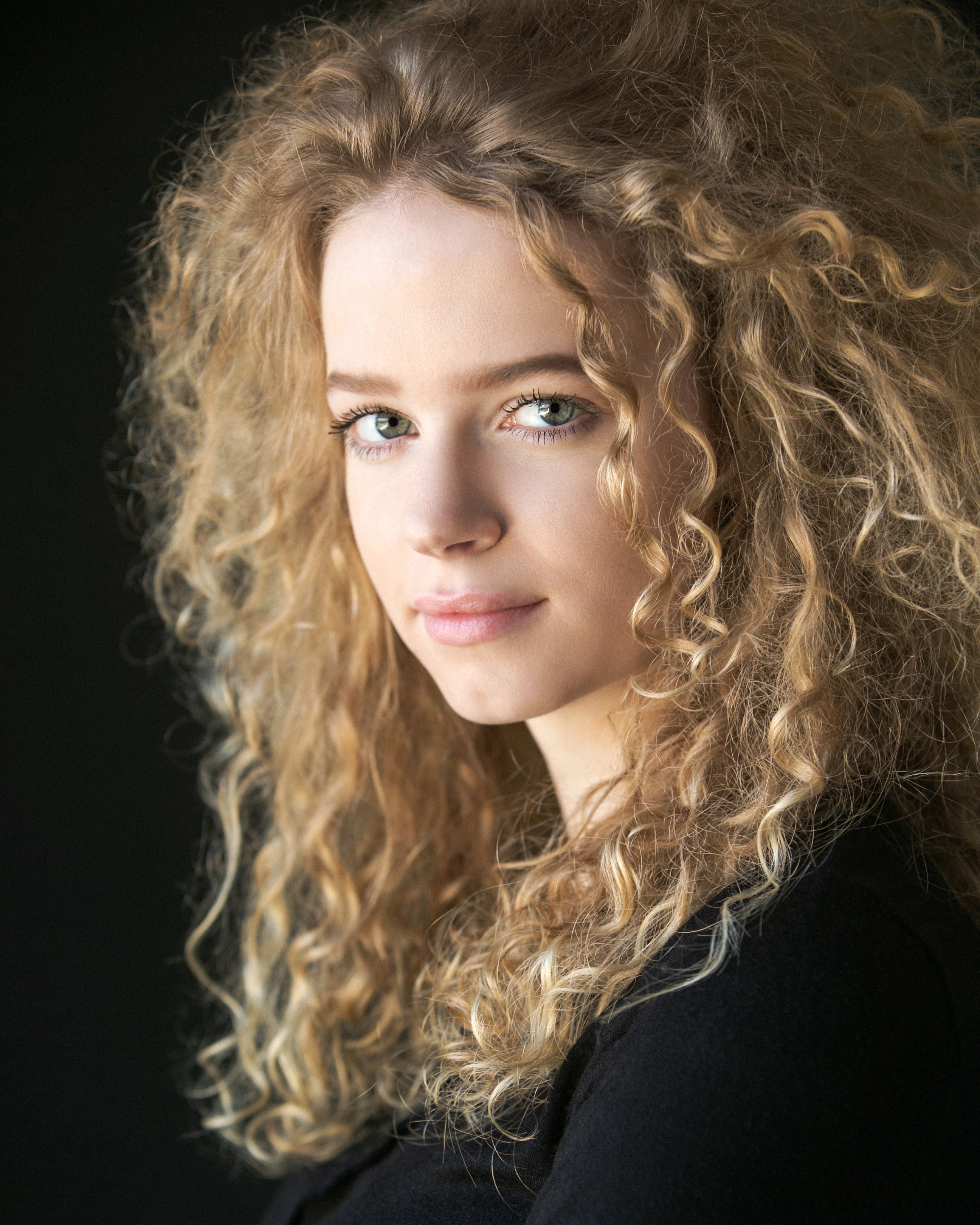 My name is Isa Hulshof and I am a London based actor. I am originally from The Netherlands but I moved to London about 2 years ago.
I have done different acting courses in the past. I've done method acting courses in Amsterdam and a few different screen acting courses in London. Last year I worked on my first short film. I was part of the Setready film 'Foolsproof' as an actor.
I am very passionate about film and I love to work with like-minded people who share the same passion.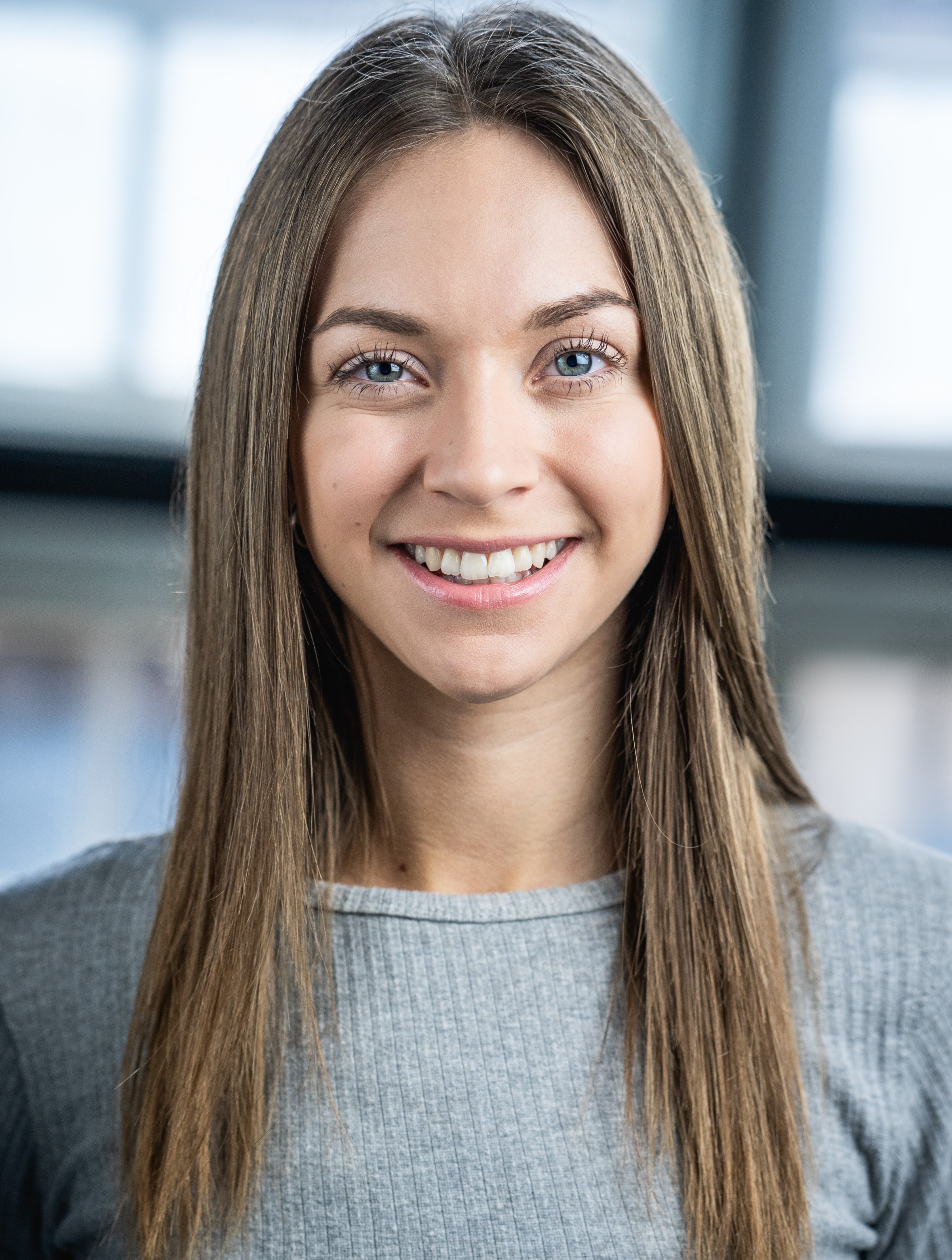 Katie Penn is an English actress born in Kent, England.
From the age of 4, she trained with Prima Stage School of Performing Arts in dance and acting from age 9. Knowing she wanted to pursue in the TV & Film industry, at 17, she joined the National Youth Film Academy, completing the Set Ready course in Easter 2017.
She continued her training for 3 years at the University of Chichester Conservatoire, studying BA(Hons) Acting for Film, graduating in 2021.
Katie has been involved in various short films and currently, can be seen in Cineworld Cinema's commercial advertisements across the UK.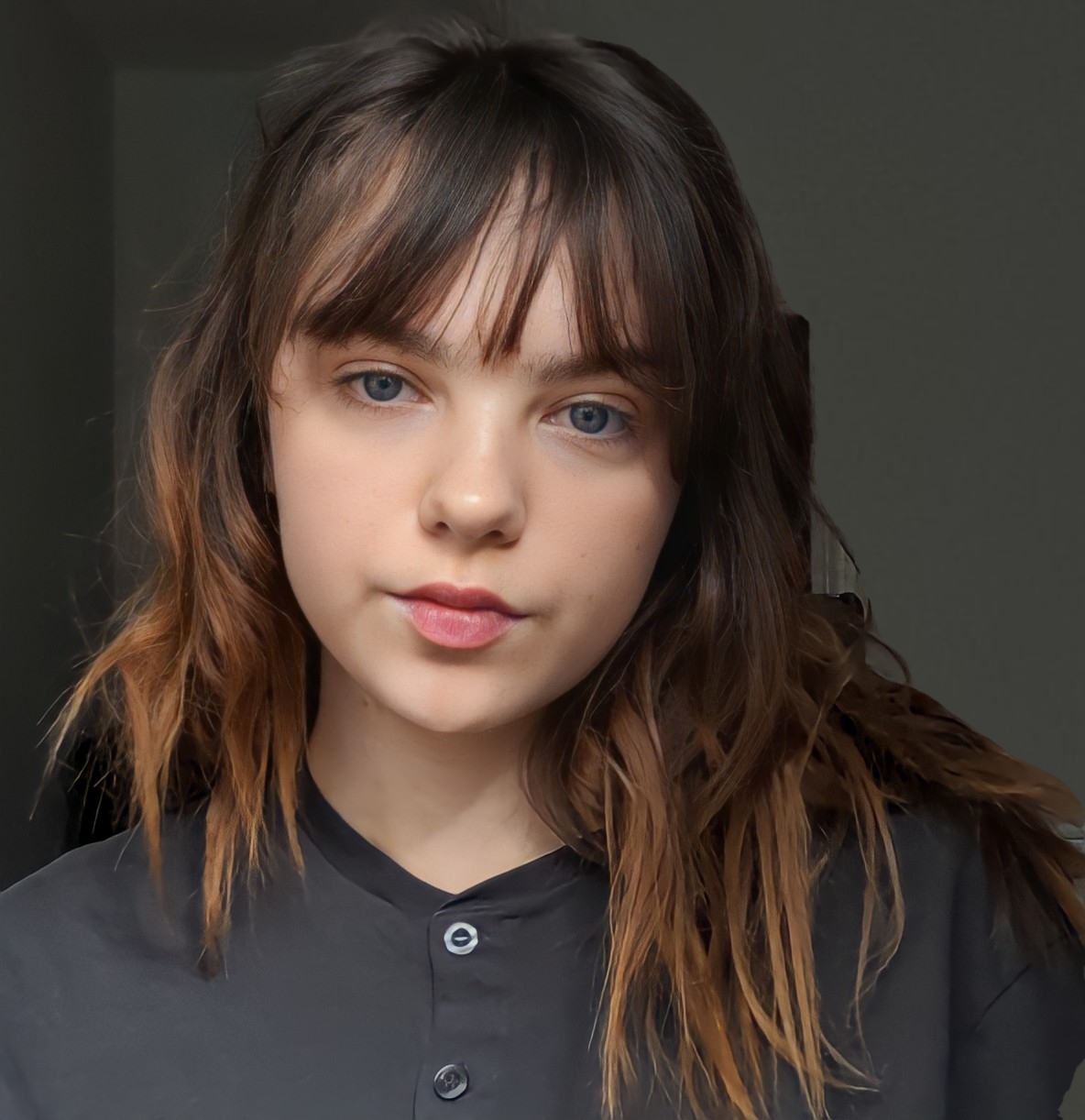 Tilly O'Shea is a 22 year old actress based in Bath. She has trained with organisations such as LAMDA, Gaiety School of Acting, Dublin and MN Academy as well as currently furthering her knowledge behind the camera with a BA in Film, Television and Digital Production at Baths Spa University. She has worked predominately in short Independent films, as well as cinema Idents, music videos and theatre productions. A big influence on Tilly's passion to be involved with the industry is due to her own childhood struggle with autoimmune illnesses - she spent a lot of her time out of school or in hospital appointments and recognised the importance of distractions and escapism first through books and then film. Since then she has been passionate about telling stories and providing representation on screen - something she nurtures outside of acting through her production company she co-owns 'Atlas and the Ocean' who have worked with companies such as English Heritage, Theatre Royal Bath, Creative Youth Network and WeTheCurious holding film and theatre workshops creating short pieces in order to share more diverse and less represented voices within the industry.